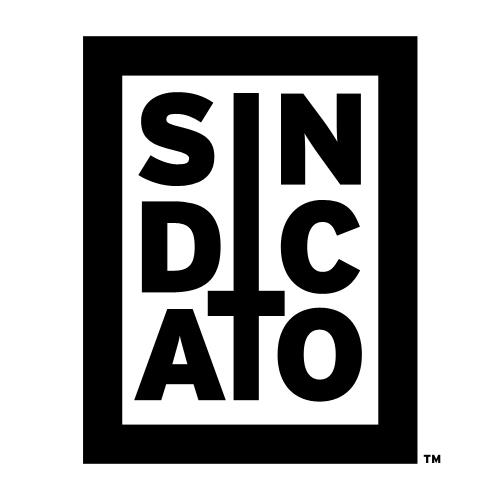 Jim Colucci, President and CEO of Sindicato Cigar Group was a guest on the 1/11/13 edition of Kiss My Ash Radio and announced there will be a maduro counterpart to its Casa Bella offering.
The current Casa Bella offering is a milder, bundle cigar featuring an Ecuadorian Connecticut wrapper cigar. This cigar currently carries an SRP between $1.65 and $2.10. It was the first cigar launched by Sindicato Cigar Group in 2013.
In terms of the maduro counterpart to the Casa Bella offering, no specific details were given other than that the cigar will be maduro. Colucci said on the show, "It's going to be the same value".

Colucci also mentioned that the maduro offering should be available in "two to three months."
Sindicato Cigar Group was officially launched in March, 2013. The company is being started by a group of 45 strong cigar retailers who are joining together to entire the manufacturing side of the business.