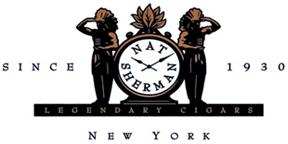 Nat Sherman has announced the launch of a new personal mobile application. The Nat Sherman Personal Humidor Application is available for Apple iPhone, iPad, and iPod Touch devices from the Apple App Store.
"Nat Sherman has always been committed to innovation. We are thrilled to debut this dynamic App, which will further engage our current customers and readily assist new cigars enthusiasts in learning about our products and industry," said Larry Sherman, Executive Vice President, Nat Sherman. "With the launch of the Nat Sherman Personal Humidor App, we are expanding our relationships beyond our retail locations and continuing our dialogue with a community that is as passionate about cigars as we are."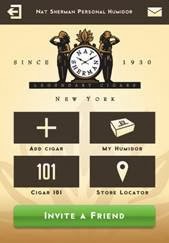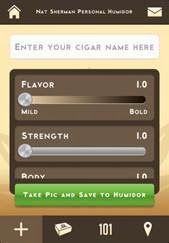 The following are the key features of the Personal Humidor Application:
Custom Humidor: Users can create a custom humidor where they can seamlessly catalogue, evaluate and share their cigar preferences, notes, and photos. This includes the ability to share data and photos collected by this application through social media and email.
Cigar 101
: Provides users with access to original curated content from Nat Sherman. "Cigar 101" delivers a comprehensive cigar glossary, expert advice on how to choose the right cigar, smoking tips and tricks, cigar etiquette, history, and more.
Store Locator: This usesg "geo-locate technology", allowing users to instantly locate their nearest retailer with the click of a button.