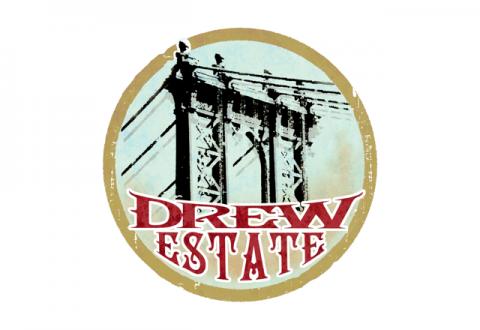 The long awaited maduro cigar for Drew Estate's Herrera Esteli line The cigar will be called the Herrera Esteli Norteno and is targeted for a "late Spring" release. The announcement of this release was reported first by the 3/4/14 Cigar Insider, and then in a 3/5/14 report by Cigar Aficionado.
According to the report, the cigar will be made at the Joya de Nicaragua factory in Esteli, Nicaragua. Drew Estate has a close relationship with this factory and already makes the MUWAT line there as well as distributes their products. The reason for this is due to production capacity limitations at the Drew Estate factory.

The Herrera Esteli brand in Drew Estate is headed up by Willy Herrera, who joined Drew Estate in late 2011. Early last year, his first line, Herrera Esteli was released. The Herrera Esteli had added a Cubanesque profile to the Drew Estate portfolio. That cigar went on to finish as our #15 Cigar of the Year for 2013.
Reports of a Herrera Esteli maduro release have been out there over a year. While Herrera Esteli Norteno will be a maduro, it will also be an entirely new blend from the original. The Cigar Insider/Cigar Aficionado reports describe the cigar as a "pressed cigar" as opposed to a rounded cigar. The cigars will feature a Herrera Esteli band and a secondary band that says "NORTEÑO"
According to the Cigar Insider/Cigar Aficionado report, the name Norteno refers to the fact that Herrea is a "northerner" from Florida who has come to Nicaragua.
At a glance, here is a look at the Herrera Esteli Norteno as reported by Cigar Insider/Cigar Aficionado:
Blend Profile
The Herrera Esteli Norteno will be a three country multinational blend.
Wrapper: San Andres Mexican
Binder: Honduran
Filler: Nicaraguan
Vitolas Available
Specific vitola names have not been disclosed at this time, but there will be six frontmakrs launched:
4 x 42
5 1/2 x 44
4 x 48
5 x 50 (Belicoso)
6 x 50
6 x 52