Editor's Note: This morning, the Cigar Media Association was officially announced via a press release. Cigar Coop / Stogie Geeks are proud to be a part of this organization.  As cigar media has grown, we think it is an important step to take.  Our number one goal is to strengthen the relationship online media has with the industry.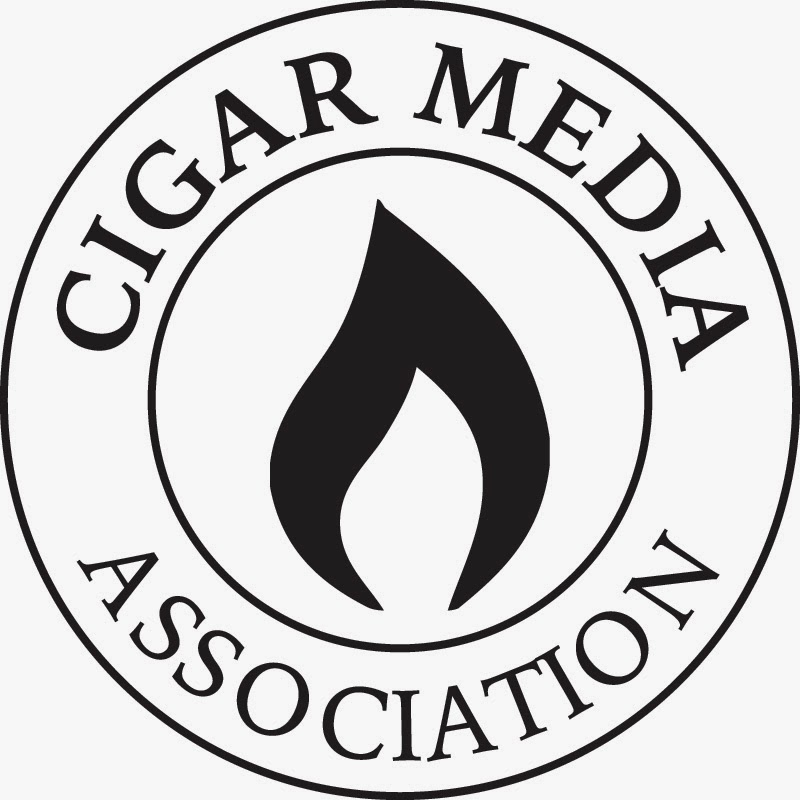 This morning a group of online media members announced the establishment of the Cigar Media Association, Inc. The association was established and incorporated in December of 2013, and documents of the association were drafted by the seven founding members. There are currently five members who have submitted the application and been accepted, and those members are A Cigar Smoker, Cigar Coop, Cigar Federation, The Cigarmy and Seth's Humidor. The Cigar Media Association would like to thank Reagan Starner of R&R Cigars for the assistance and guidance that he provided in establishing a relationship with the IPCPR. As a member of the Executive Committee for IPCPR, Dave Garofalo had nothing but positive comments on the Cigar Media Association knowing this is a step in the right direction for cigar media. We thank you for your cooperation in this and if you have any question about the association do not hesitate in asking.
More important than this press release, we would like to invite members of online media to join the
Cigar Media Association, Inc. 
There are so many online media members that have been wonderful member of the online media for the cigar industry for years, and know they will be a wonderful addition to this newly established association. There are many goals of this association, but one of the more important ones is to strengthen the relationship that online media has with the industry, and in return help us be better at what we love to do.The
Cigar Media Association
is committed to providing a strong working relationship between new media and the
IPCPR
.  We are committed to working with manufacturers and other members of the industry to provide an outlet to easily disseminate accurate press information to credentialed members of the cigar media. The
Cigar Media Association
is also committed as a whole to fostering collaboration among its members to strengthen everyone as a whole in this industry.
Right now there are four manufacturers of all different calibers working with us and supporting us in our mission to strength the Cigar Media Association, and we know that you can help us in achieving the association's goals. We know that the Cigar Media Association will help you in return, and while we all as members of the cigar media have different goals and roads to get there, the CMA will most definitely help us all on our paths. Right now there are two open positions on the board of directors as well, and if you are interested in being on the board, please let us know.
If you are interested, please do not hesitate in contacting myself and I will send the required application and governing documents of the association. We appreciate the time you took in reading this announcement and please do not hesitate to contact Seth Geise, CMA Secretary via email at Seth@SethsHumidor.com