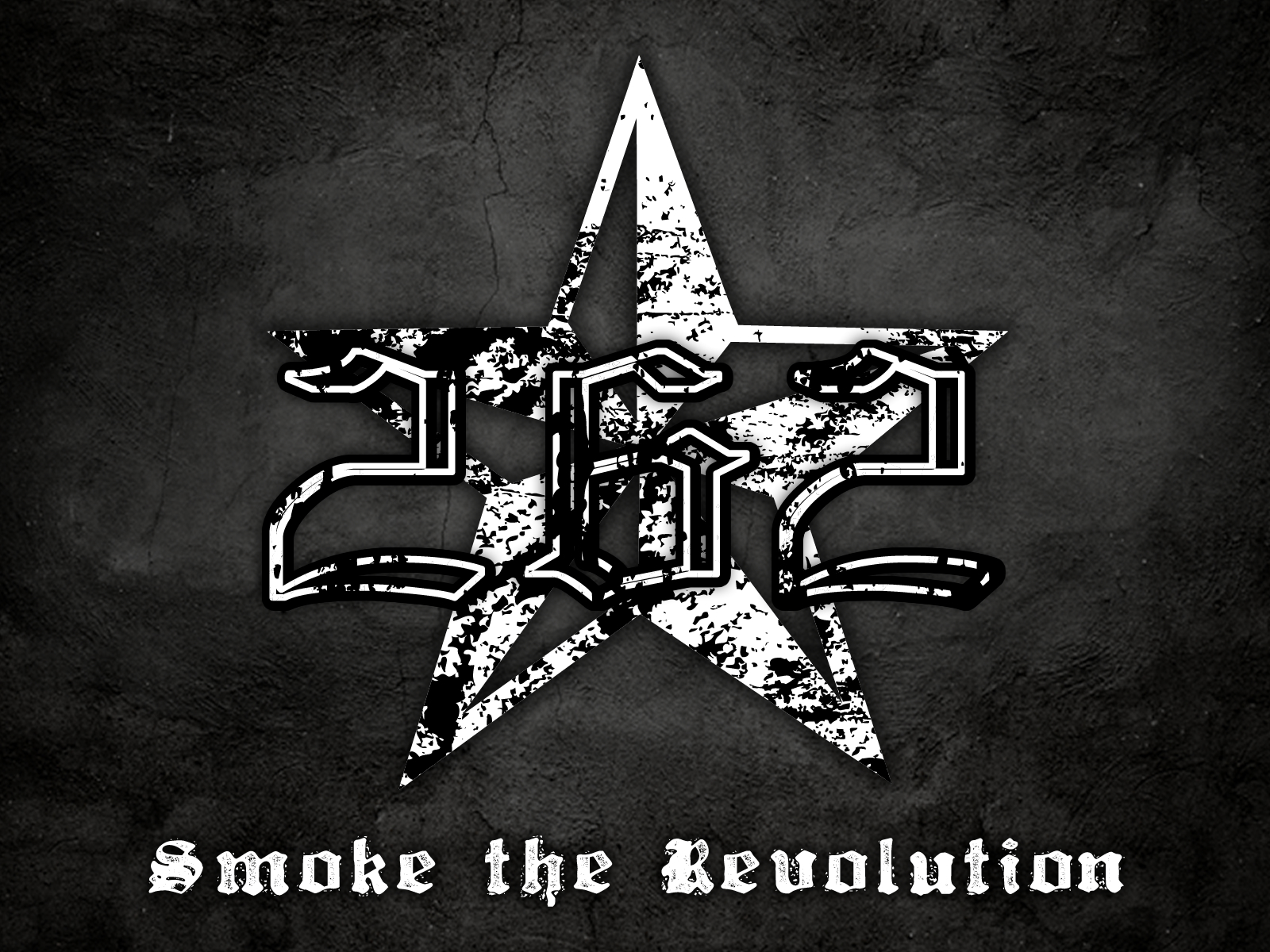 262 Cigars has announced it has entered into its first international distribution agreement. Distribution will be handled by The Cigar Company of New Zealand. Under the agreement, The Cigar Company of New Zealand will be the exclusive distributor of 262 in New Zealand. Information of this announcement was reported on the 262 Cigars web-site.
The Cigar Company of New Zealand is operated by Grant "The Cigar Merchant" Ovenden. The company is the largest premium importer in New Zealand and handles a large number of premium cigar manufacturer accounts. Ovenden's retail-operation, The Humidor Company also is handling the retailing of the 262 brand throughout New Zealand.

The announcement describes how the agreement came to be:
"Earlier this year, Ovenden contacted Clint Aaron, President of 262 Cigars, to inquire about distributing the 262 brand in New Zealand. Common ground was discovered over the fight for cigar freedom. As it stands, New Zealand is under heavy regulation with regards to cigars and cigar marketing. Examples of this include a total ban on displaying the word "cigar" in any public context, total ban on the use of pictures of cigars and cigar brands in advertising, and numerous, large "Smoking Kills…" labels required to be displayed on the company's website and all cigar packaging. New Zealand also has one of the highest tax rates on cigars in the world at US$590 per kilogram of tobacco. As 262's branding and marketing makes clear, Clint and company are very passionate about inspiring cigar lovers to stand up and fight for their rights to smoke freely and help keep the government's hands out of our industry and out of our humidors. New Zealand is already experiencing first-hand how bad it can get when bureaucrats are left alone to wreak havoc where they may. Instant camaraderie has been sparked between the two organizations and the voice of freedom has grown a little louder across the ocean."
262 Cigars is based out of Lynchburg, Virginia. The company launched a little over four years ago, and recently just announced their firth bland, the 262 Allegiance.