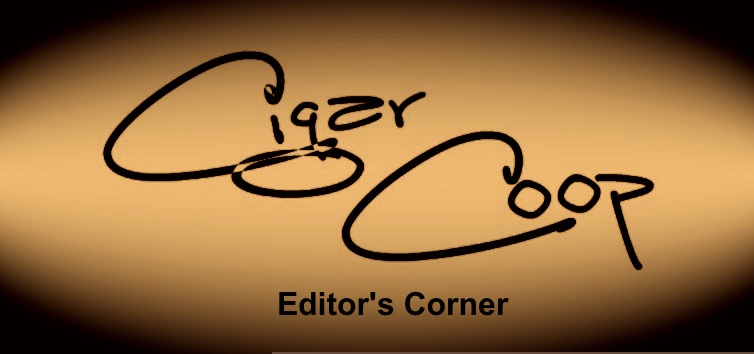 As the Cigar Coop – Stogie Geeks partnership begins to evolve, one comment I often hear is "there are too many cigar review sites." Whether that is true or not I feel is a subjective answer, but it got me thinking in terms of what the CCSG value proposition is and what do we bring as far as our mission statement goes.
I decided to look at what we do and generalize it into a few simple bullet points:

Inform: I look at this as the #1 value proposition we bring to the table. We accomplish this by covering cigar news on Cigar Coop and through our cigar conversations on our Stogie Geeks podcast.
Assess: These are our reviews. Yes these are more subjective to the author, and are essentially editorial points of view on a cigar experience. On Cigar Coop, we go deep with comprehensive reviews. On Stogie Geeks, we provide short and quick reviews, and have our roundtable discussion on our weekly show.
Educate: We do this primarily through our weekly segments on Stogie Geeks or our original feature stories on Cigar Coop.

We strive to deliver this value proposition in terms of world class content and world class production. Over the past few months, we have added our own studio, improved much of our equipment in Rhode Island – and will be following suit with our North Carolina operations soon. We strive to bring you the most accurate content and some of the most visible names in the cigar industry as guests.
With looming FDA Regulation, the future of the cigar industry is greatly at stake. These could have a ripple effect on all media that covers the industry – namely if the industry shrinks because of regulation, then this media enterprise and many other cigar media enterprises will shrink. This it is important for every cigar enthusiast to make public comment on the FDA's proposed legislation. This can be done by
clicking here
. Fellow Cigar Media Association member, Blind Man's Puff has
some great guidance on how to submit public comment
.