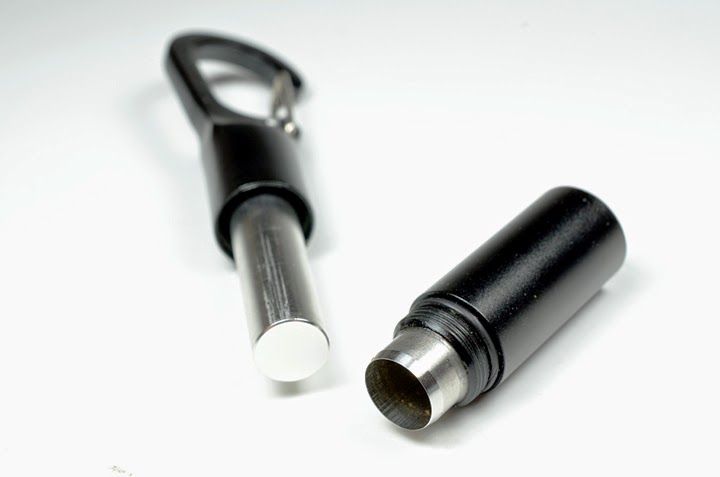 Screwpop is planning a release of its next generation cigar punch. The Screwpop Cigar Punch 2.0 will be released later next year. It joins the recently announced Screwpop Cigar Cutter.
Cigar Punch 2.0 adds some following new updates to the product:
Thinner blade
Improved sharpness
Like the original
Screwpop Cigar Punch
, the Cigar Punch 2.0 features a clip-on device that can also serve as a bottle opener.