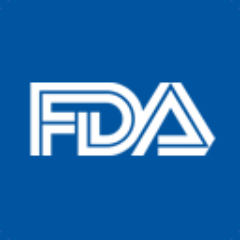 The U.S. Food and Drug Administration (FDA) has announced a 30 day extension of the public comment for the proposed rule  "Deeming Tobacco Products To Be Subject to Federal Food, Drug, and Cosmetic Act as Amended by the Family Smoking Prevention and Tobacco Control Act".  The public comment period will now close on August 8th, 2014.
Last night, Cigar Rights of America (CRA) Executive Director Glynn Loope was a guest on a special episode of Stogie Geeks and discussed that since the FDA published its Deeming Document, there had been over 2000 requests for an extension of the deadline, which was originally July 9th, 2014.  These included requests from CRA, the International Premium Cigar and Pipe Retailers (IPCPR), and Cigar Association of America (CAA).

Loope had mentioned there was a chance the request for extension could be answered today.  He had mentioned hopes for at least 60 to 75 day extension.  Loope said the period could still be perpetuated beyond the date.
As a part of the proposed regulations, the FDA is seeking public comment – specifically in the area of premium cigars (known as Option "2").  Specifically this public comment deals with the issue if premium hand-rolled cigars should be in a separate category, thus not subject to FDA authority.