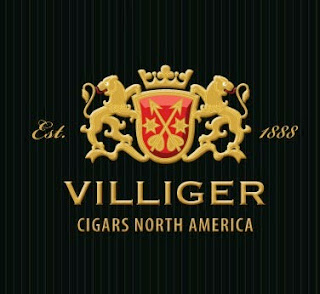 Villiger North America is planning on introducing its Tobajara line to the United States market. The Tobajara line is a Brazilian puro that has previously available outside the U.S. Details of the announcement were reported by Cigar Insider and Cigar Aficionado this past week.
The Tobajara line was available in two lines, the Tobajara Claro and the Tobajara Maduro. The maduro is the cigar that is coming over to U.S. market. The report goes on to say that the blend will be slightly modified with more ligero to meet the needs of the U.S. cigar enthusiasts.

The Tobajara by Villiger has featured a Brazilian Maduro wrapper with a mix of Mata Norte and Mata Fina regional tobaccos. The cigar is being manufactured in Brazil.
The cigar is being made in both a Robusto and Toro format. The Tobajara by Villiger will have 20 cigars per box.