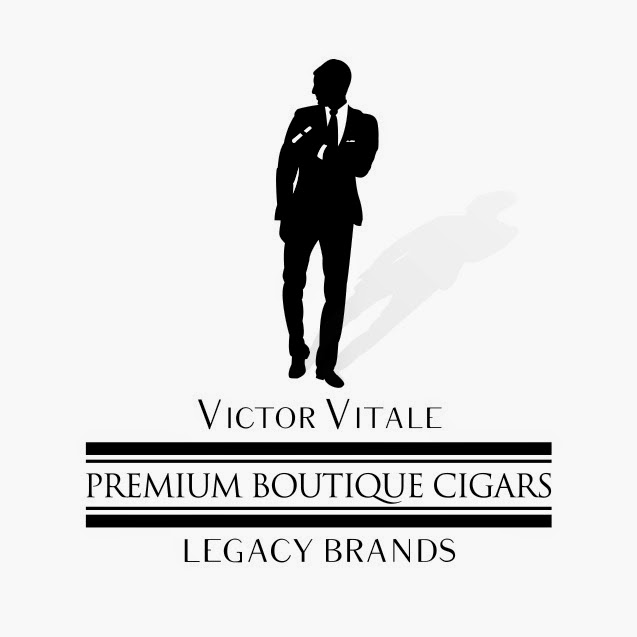 Emmy Award winner, and Golden Globe nominee Armand Assante in person appeared at a cigar event on May 31st hosted by Casa de Puros in Lake Forest, Illinois. Th event featured Assante's Ora Vivo Cigars as well as food and liquor tastings. A portion of the proceeds went toward the Wounded Warrior Project.
The Ora Vivo Armand Assante cigar line was founded by veteran cigar maker Victor Vitale, cigar broker Gary Macchione, and Assante himself. The partnership was formed in 2012 and the Ora Vivo cigar was released late in 2013. In addition to four sizes available in the United States, an additional four sizes were made available to the European market. The cigar is a Nicaraguan puro.

Since the launch of the company, Assante has been no stranger to cigar events. This was the first event Assante did in the Chicago area. It had been two years since Assante had been to Chicago. During his last visit he acted in the independent film "In Between Engagements" (which was partly filmed in Lake Forest, Illinois). The film was produced by Vision Studios CEO Johnny Arreola who also attended the event.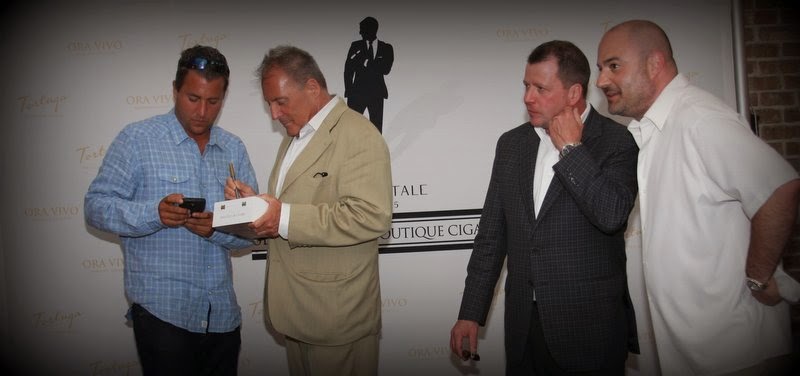 Photo provided Victor Vitale, Legacy Brands
Assante is known worldwide for his numerous film works including: American Gangstet, HBO's Gotti (row which he won an Emmy Award), The Mambo Kings, Hoffa, 1492, and Conquest of Paradise. He received a Golden Globe nomination for his work in Sidney Lumet's Q&A. Additional feature film credits include: Paradise Alley, Little Darlings, Private Benjamin, I, Unfaithfully Yours, The Penitent, Fatal Instinct, Trial By Jury, Judge Dredd, Two for the Money, and many independent films.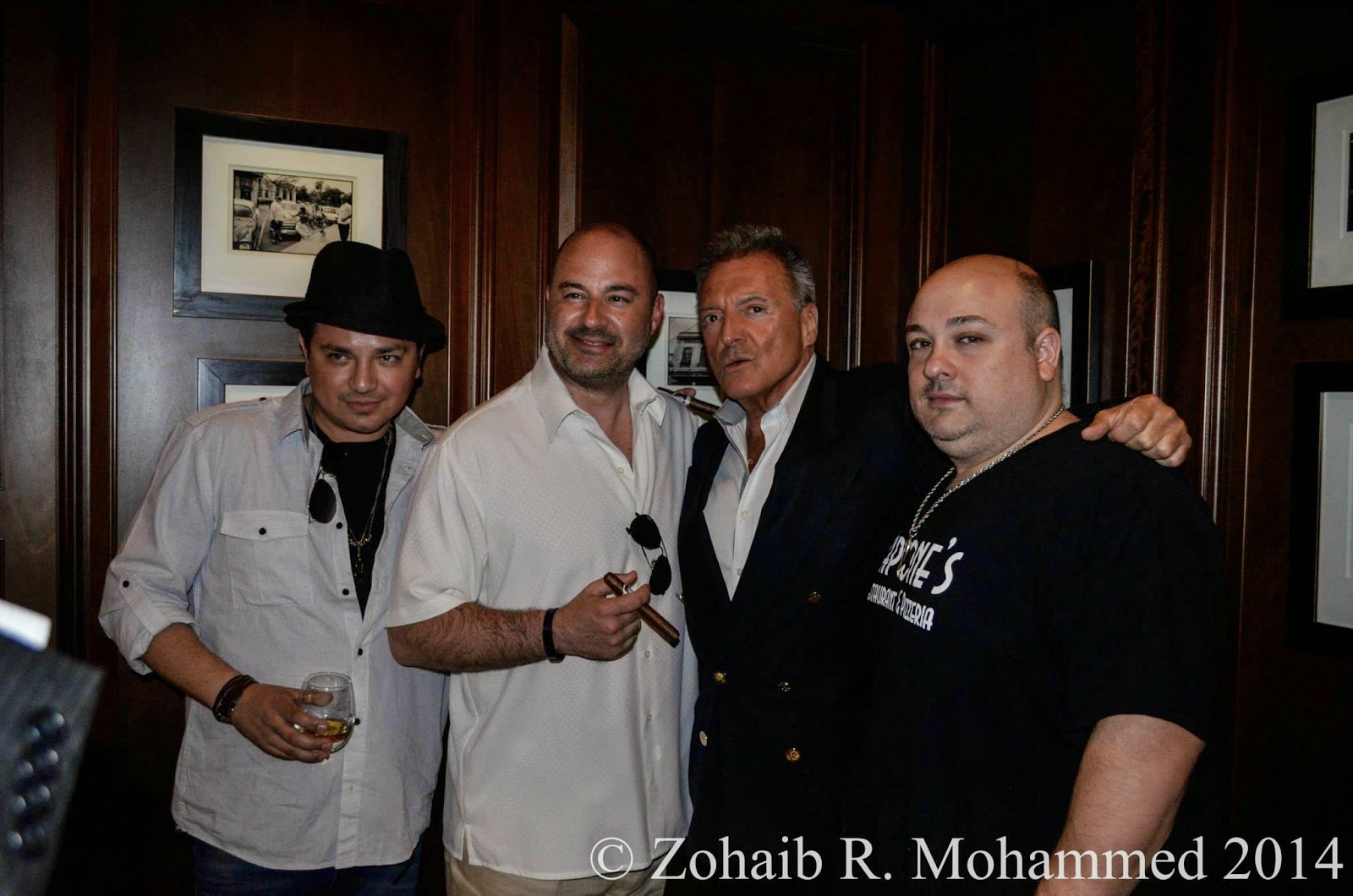 Photo provided by Victor Vitale, Legacy Brands
The Ora Vivo Armand Assante Genios and Ora Vivo Armand Assante Ov-3 scored a 93 and 92 respectively on Cigar Coop.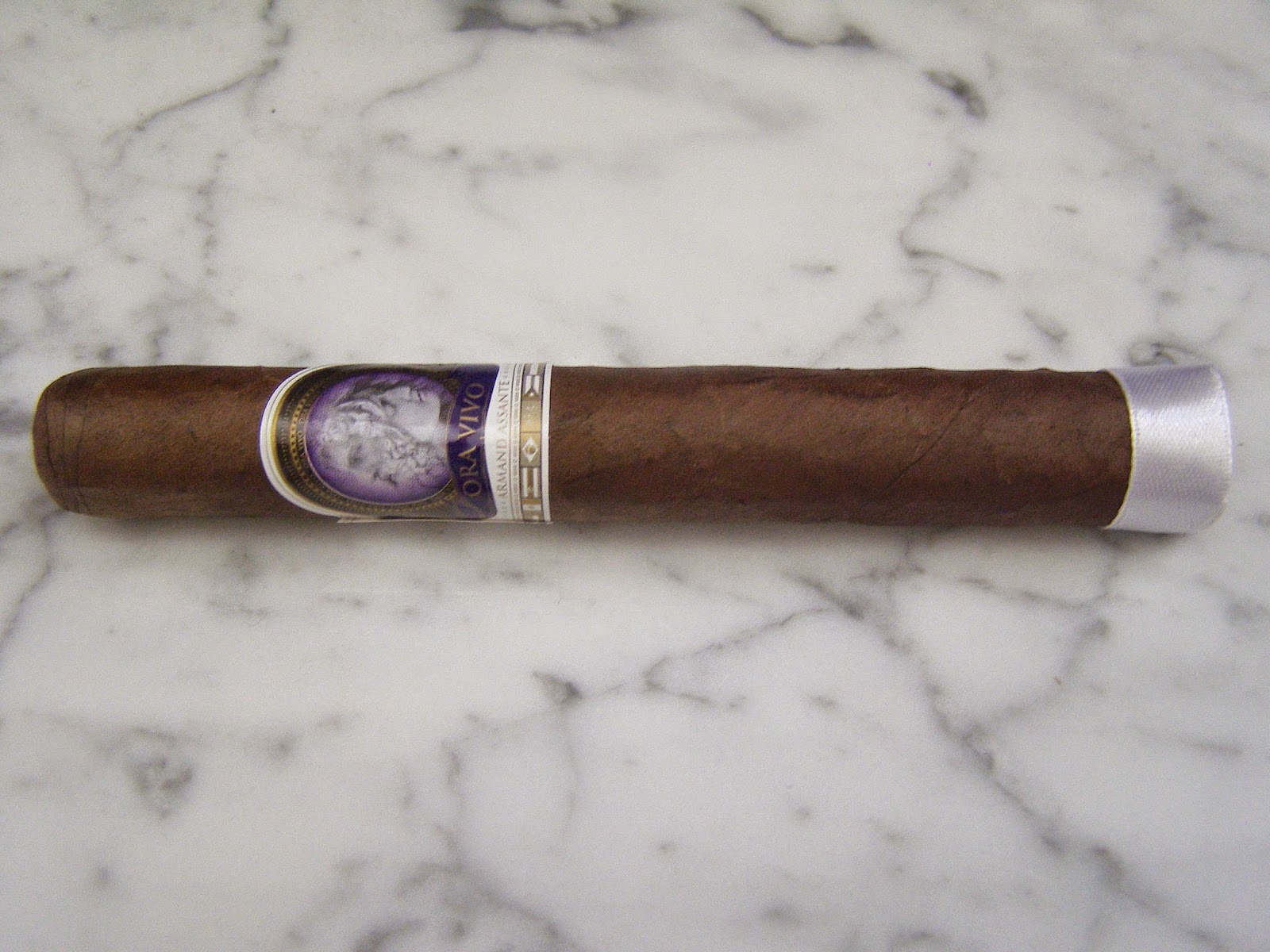 Ora Vivo Armand Assante Genios