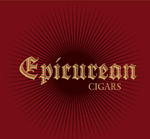 Epicurean Cigars has made several announcements over the past few days in regards to their 2014. Among the releases are the plans for the Epicurean Carnavale, the Santeria Mojo, and an upcoming project called the Southern Railroad.
Back last October, we broke news on the Epicurean Carnavale. The company is saying the Carnavale is being planned for a June 2014 release. According to the company web-site, the Carnvale is described as "Carnavale the latest blend by Steven Ysidron. A marriage of age Tabacos from three different countries. Hand picked estate Tabacos that will infect to your soul with pleasure. Carnavale is a celebration of the world that can make any occasion a party. Ready to smoke now or to be aged for five plus years. 500 boxes for size per year. This like all of the Epicurean vintage Tabacos are a limited production. From our hands to yours Epicurean Cigars."

Back when we previewed the Carnavale, it was described to us as having a Jalapa Oscuro wrapper, a Broadleaf binder, and a mix of Brazilian and Plasencia Estate tobaccos. Four sizes are planned, a 5 x 42, a 5 1/2 x 56, a 6 x 52, and a 7 x 38.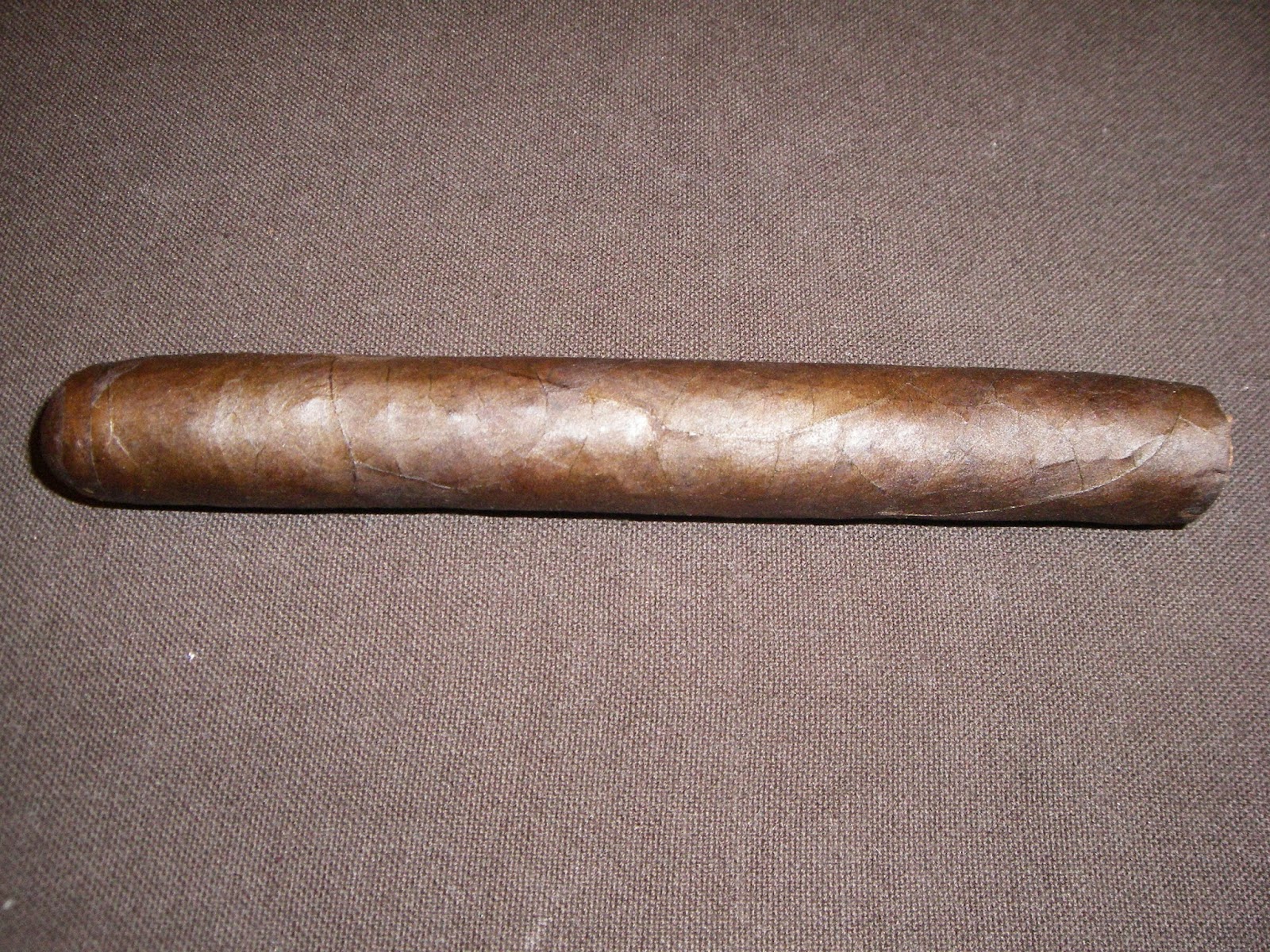 Pre-production Epicurean Carnavale (Cigar Coop Photo)
The company is also planning an extension to its Santeria line called the Santeria Mojo which will feature a different blend.
Plans are also underway for a Winter 2014 for a project called Southern Railroad. This project was described as a "bold new blend".
Epicurean Cigars is a company run by Steven Ysidron. About 18 months ago, Ysidron became the sixth company to be distributed by House of Emilio. In terms of brand identity under House of Emilio, Epicurean Cigars has a distinct focus – small batch, Nicaraguan-based blends using premium crop tobaccos.