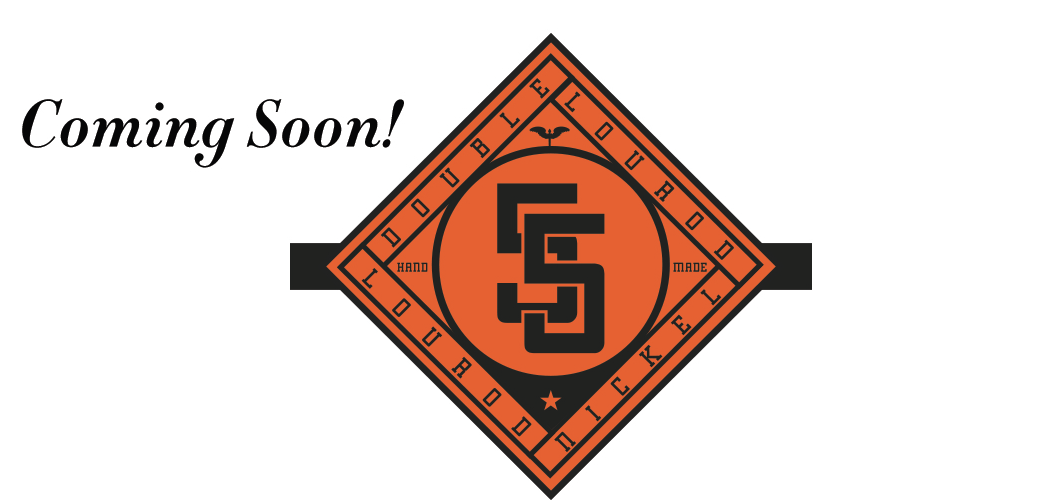 At the 2014 IPCPR Trade Show, North Carolina-based cigar manufacturer Lou Rodriguez Cigars will unveil a new cigar called the Double Nickel. The Double Nickel is the second collaboration done between company President Lou Rodriguez and Vice President Justin Andrews – following 2013's launch of the Lou Rod line. The Double Nickel will be released in a single vitola for which the company describes as a unique size measuring 5 1/2 x 55. The cigar also pays homage to one of the most celebrated athletes to play sports in the state of North Carolina.

The genesis of this project began when Lou wanted to challenge himself to develop a cigar that featured a unique shape and a flavor profile that was not common in the Lou Rodriguez Cigar Company portfolio. Tapping into Andrews's background in professional sports, the Double Nickel project was born.
There is a sports analogy with the name Double Nickel. It references what is known as the "Double Nickel Game" that Michael Jordan had on March 29, 1995 against the New York Knicks. At the time, Jordan had tried his hand at professional baseball. Jordan, who had been toiling without much success as a minor league baseball player, realized just how much he missed basketball. So on March 18, following months of speculation and amidst much fanfare, Jordan declared, "I'm back," rejoining the Bulls.
Given the ties Jordan has to North Carolina and being a fan of Michal Jordan, the cigar was made to pay homage to Michael Jordan.
Over the past 12 months, Lou Rodriguez Cigars has said they have encountered many challenges as company. During that time, they had not released a new cigar. The Double Nickel also is Lou Rodriguez's way of saying "I'm Back"
The Double Nickel is expected to hit retailers this August.
At a glance here is a look at the Double Nickel by Lou Rodriguez:
Blend Profile
The Double Nickel features Nicaraguan tobacco from Lou Rodriguez's family farms in Nicaragua. The cigar also uses a Brazilian Arapiraca wrapper – the first Lou Rodriguez cigar to do so. The cigars are produced at the company's G&G Cigars SA factory.
Wrapper: Brazilian Arapiraca
Binder: Nicaraguan
Filler: Nicaraguan from Esteli, Jalapa, and Ometepe regions
Vitolas Available
As mentioned the Double Nickel comes in what the company has mentioned to be a unique 5 1/2 x 55 vitola. The cigars will be packaged in boxes of 20.