Nomad Cigar Company will launch its fourth core line, and fifth line overall – the Nomad C-276. This is a project that has been talked about for several months that is meant to provide a stronger cigar into the Nomad portfolio. In an email to consumers, Nomad Cigar Company President Fred Rewey has said the C-276 will make its debut at the 2014 IPCPR Trade Show in Las Vegas.

In terms of the name of the cigar, the C-276 has ties to the island of Ometepe located in Lake Nicaragua. The "C" the name stands for Concepcion – one of the two volcanoes located on the island. The 276 refers to the square footage of Ometepe. Rewey has typically incorporated geographic terms and square footage from Nicaragua in his cigars that come from that country. Rewey has mentioned several times he was in Nicaragua working on this stronger blend for his portfolio.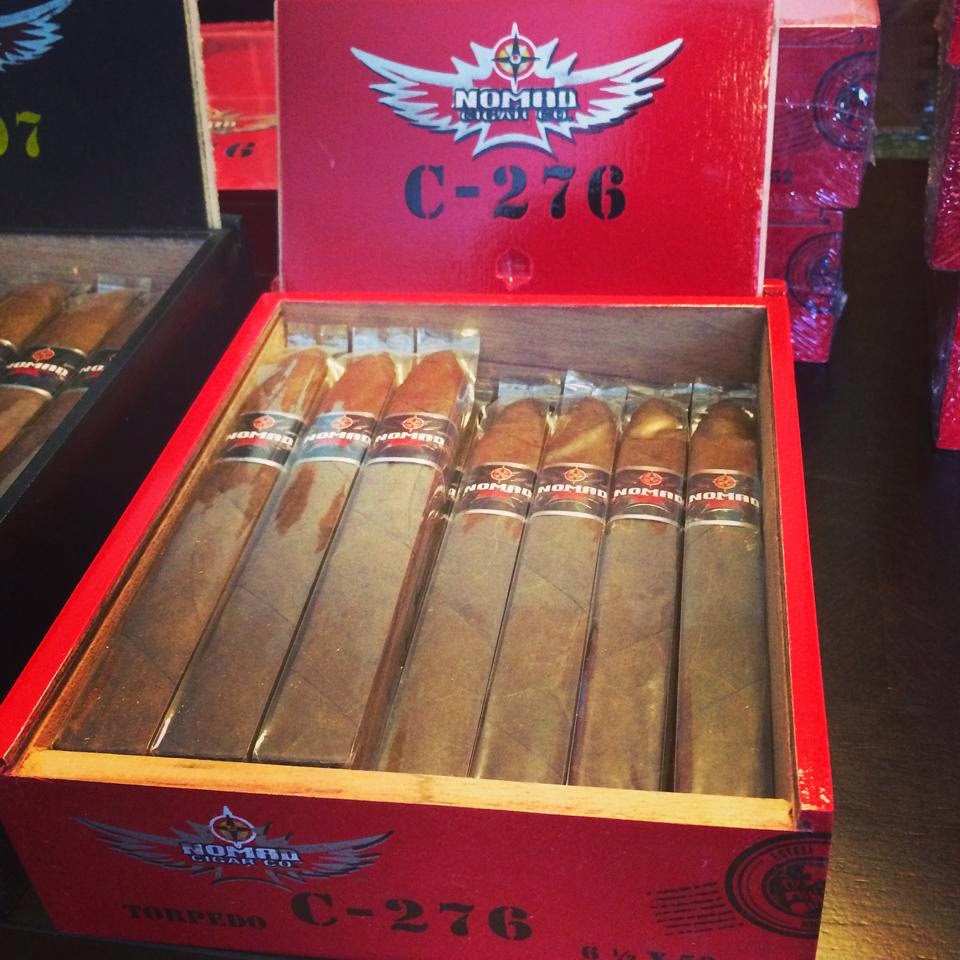 Nomad C-276 (Photo Credit: Nomad Cigar Company
Facebook page)
Rewey has still kept details of the blend have still be kept on the quiet side. Rewey has reaffirmed the blend uses a Habano Oscuro blend, five different filler leaves, and two ligeros – that latter of which points to a cigar that will be stronger. A recently published photo of a pre-release indicates this is a box-press.
Updated 7/11/14: Included photo.