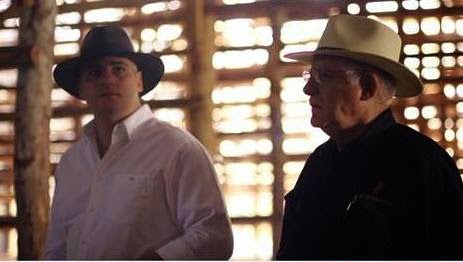 A.J. Ferrnandez Cigars has announced the launch of a 13 minute documentary that gives the viewer a glimpse of the man behind the company – A.J. Fernandez.
According to Kris Kachaturian, Managing Partner of A.J. Fernandez Cigars, "I have always stated that A.J. Fernandez will be known as a legend in the cigar industry in only a few years. I felt it was important to take advantage of the present time to document our journey. For those who are not able to visit our factory, we present them with this documentary which will bring the factory to them."
The documentary was put together by Denver Colorado-based company Public Works.
The documentary follows the release of A.J/'s his brand, New World, which was created along with his father Ismael Fernandez who recently joined A.J. Fernandez Cigars after his retirement from the Plasencia family.