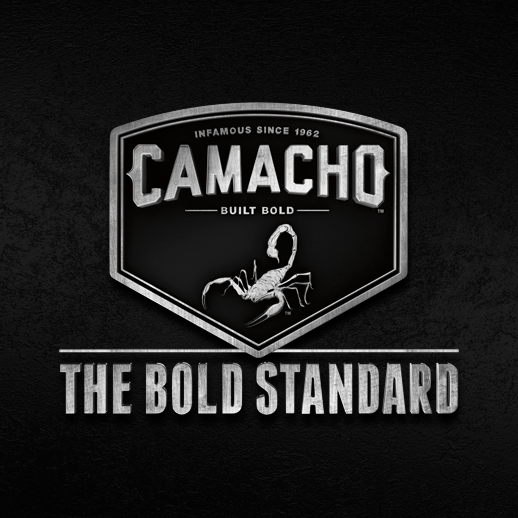 Camacho Cigars has announced it is re-launching in the Canadian market. The company has announced it has entered into an agreement with Distribution GVA. Under this agreement, Distribution GVA will handle distribution in Canada. The re-launch in Canada will start in the provinces of British Columbia, Alberta, Ontario, and Quebec with plans for expanding throughout Canada in 2015. The announcement was made in a press release by Camacho Cigars.
"Our success with the relaunch of Camacho now spans across six countries and two continents. Even though Canada is one of the more restrictive markets for premium cigars, we have big plans for this new territory and a very good partner in Distribution GVA," said Dylan Austin, Director of Marketing for Davidoff of Geneva USA, Camacho's parent company.


"We, at Distribution GVA, are very excited to now provide Canadians Tobacconists & consumers the new Camacho Connecticut, Corojo & Triple Maduro lines. I am proud to say that our continued partnership with Camacho allows us to offer such high quality premium cigars at competitive prices. " said Vincent Albanese, President & CEO, Distribution GVA.
Both Camacho and Distribution GVA will be partnering for a series of events across Canada.
Distribution GVA is based in Laval, Quebec and is an importer/distributor of premium/mass market cigars, pipes, specialty tobacco, and accessories.
This marks the second consecutive day a major cigar maker has entered into a Canadian distribution agreement. Yesterday, Joya de Nicaragua announced it was entering into a Canadian distribution agreement with House of Horvath