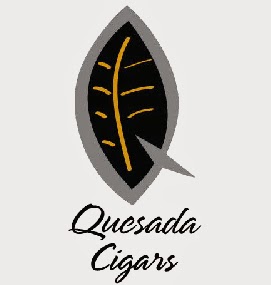 At the 2014 IPCPR Trade Show in Las Vegas, Quesada Cigars unveiled a sampler pack called "The Big Bang Sampler". The sampler contains four different large ring gauge cigars from different Quesada brands – plus one unbanded cigar.
Each of the cigars in the Big Bang Sampler are 6″ long and at least have a ring gauge of 60. Three of the five have a 65 ring gauge – a size that has been associated with the Quesadas for several years.
In terms of the unbanded cigars, there are not details about it.
Each of the five cigars in the Big Bang Sampler are made at the Quesada Factory in the Dominican Republic.

Here is a look at the five cigars in the sampler pack: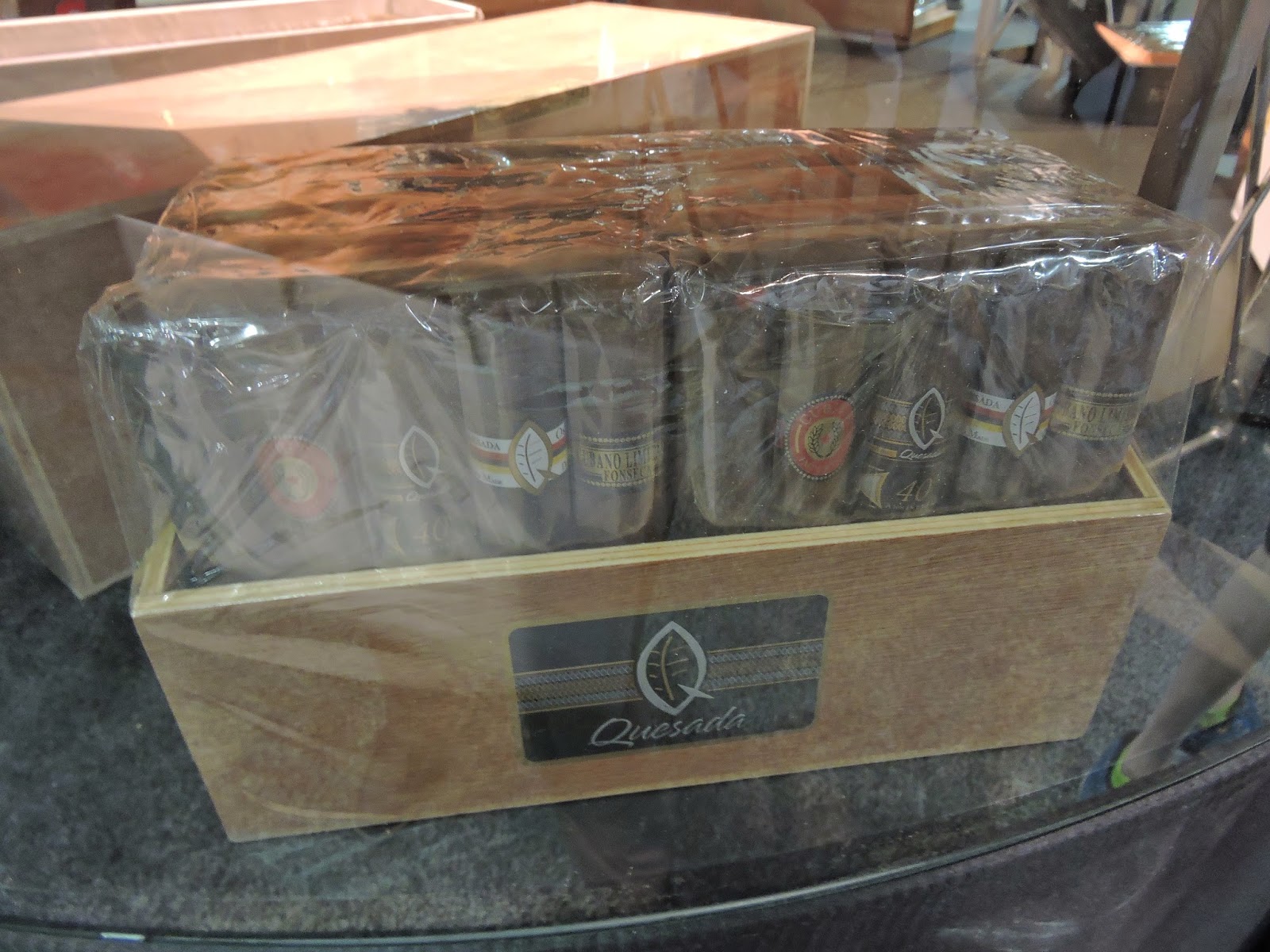 Quesada 40th Anniversary (Toro Real): 6 x 65
Quesada Oktoberfest (The Über): 6 x 65
Fonseca Cubano Limitado (665): 6 x 65
Fonseca Cubita Nouveau (Gordo): 6 x 60
Unbanded Quesada Cigar: 6 x 60