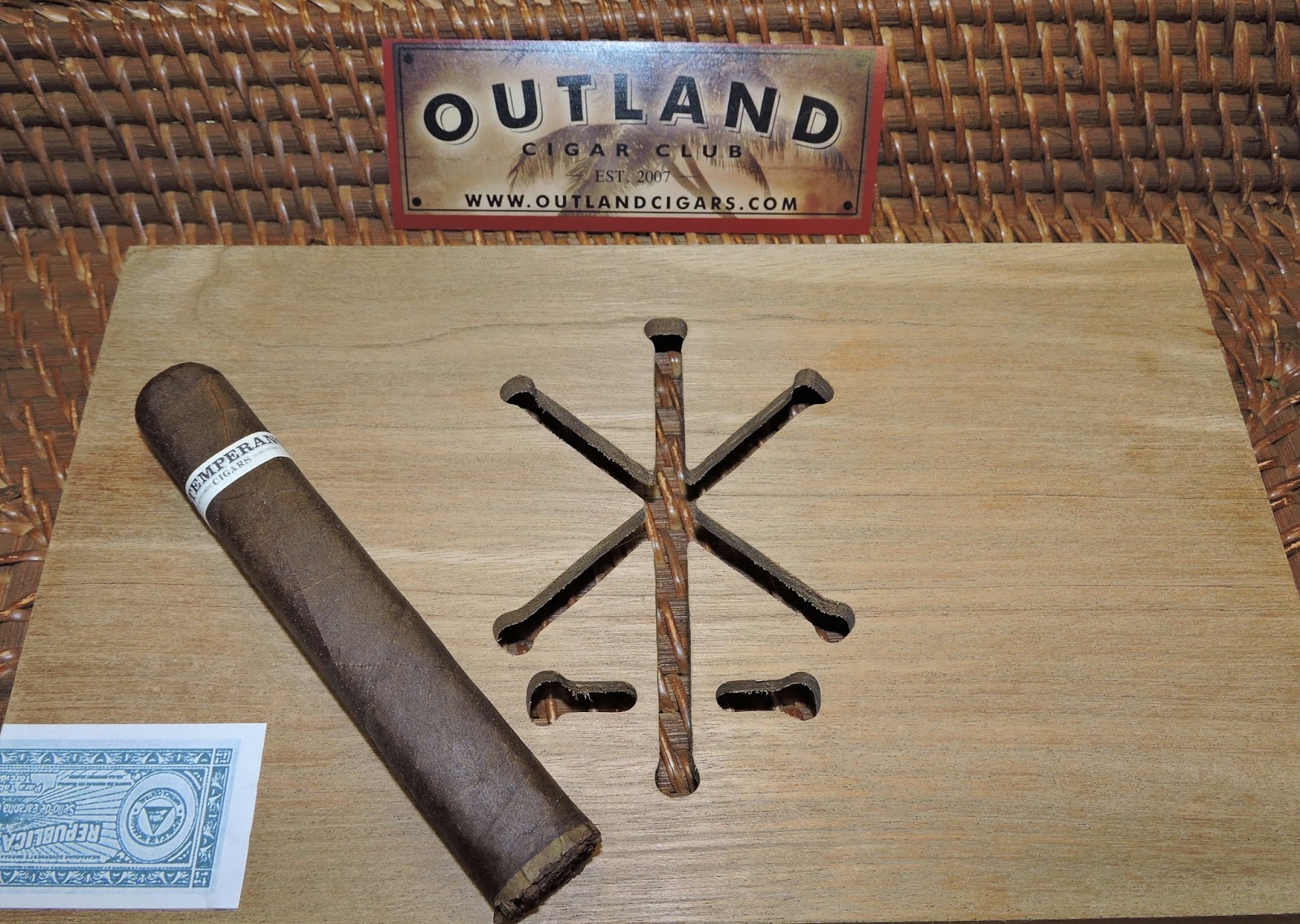 RoMa Craft Tobac has announced that the planned box-pressed edition of the Intemperance BA XXI will be heading to Outland Cigars in Charlotte. The cigar will be called Intemperance BA XXI Revenge. It will be a 5 x 56 box-pressed Gran Robusto and it is scheduled to be launched at the Lite Up Charlotte event on October 4th. The cigar will then be available exclusively from a retail standpoint at Outland Cigars as well as select RoMa Craft events
The Intemperance BA XXI Revenge marks the first box-pressed vitola to be added into RoMa Craft's Intemperance line. The company already has the "Blockhead" – a limited edition box-pressed vitola that is a part of the CroMagnon and Aquitaine lines.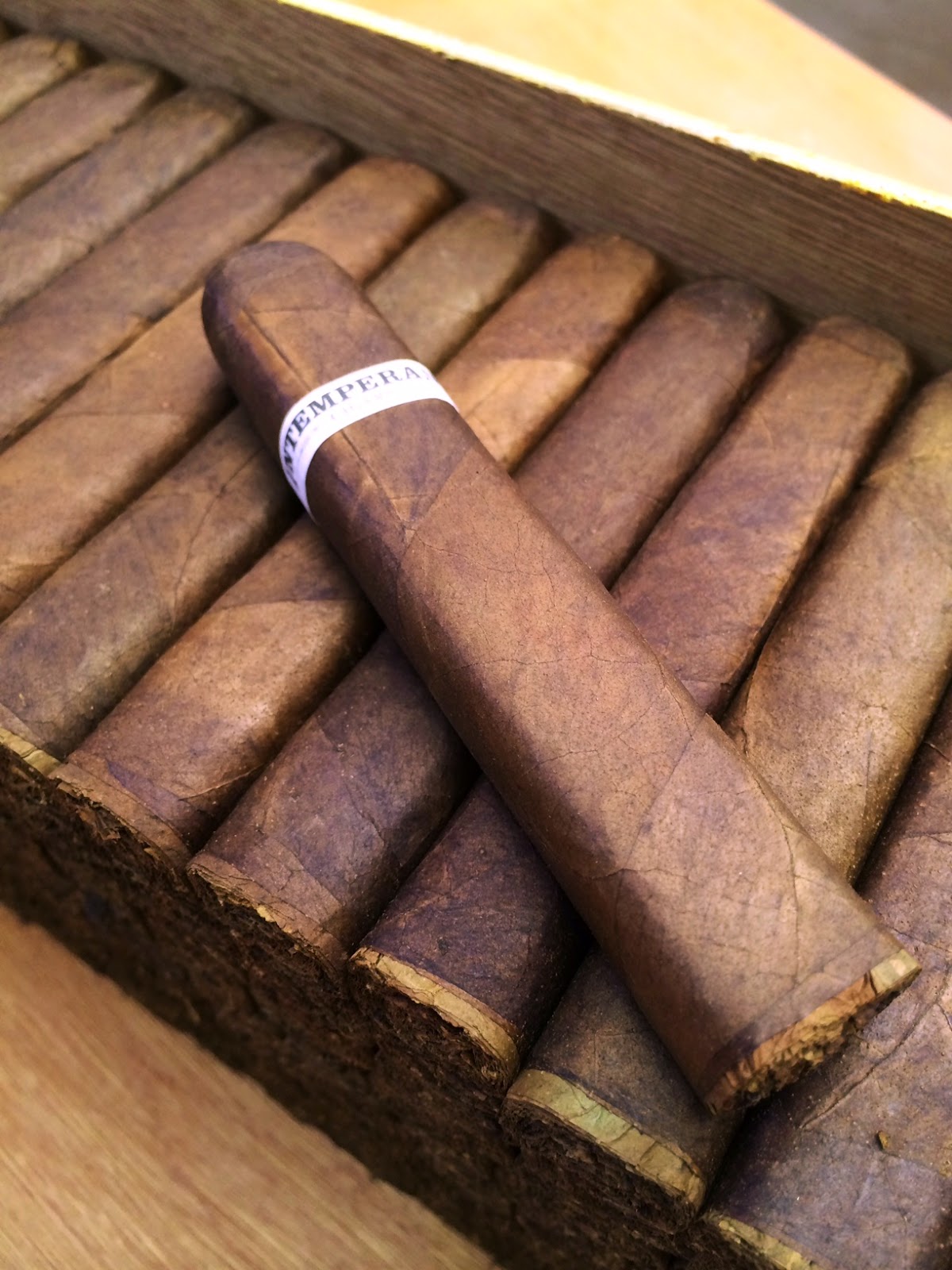 RoMa Craft Tobac has announced details around this release and Cigar Coop is the first to obtain them.
This is the fifth store exclusive/event only Intemperance produced. Unlike the 6 ½ x 44 A.W.S. IV and the 5 ½ x 37 Vanity/Humility, it will not be produced with a corresponding EC companion. Due to the fragile nature of the Ecuador Connecticut wrapper, it does not perform well in the prensado process.
Production of the Revenge will be limited to 7,200 cigars per year.
In terms of the background of the name, RoMa Craft Tobac co-founder Skip Martin explained, "The cliche, as with almost all of the Intemperance size names, comes from the Tree of Intemperance, a famous artifact of the temperance movement. It was popularized by the propaganda poster/political print produced by temperance hymnodist A.D. Fillmore in 1855. "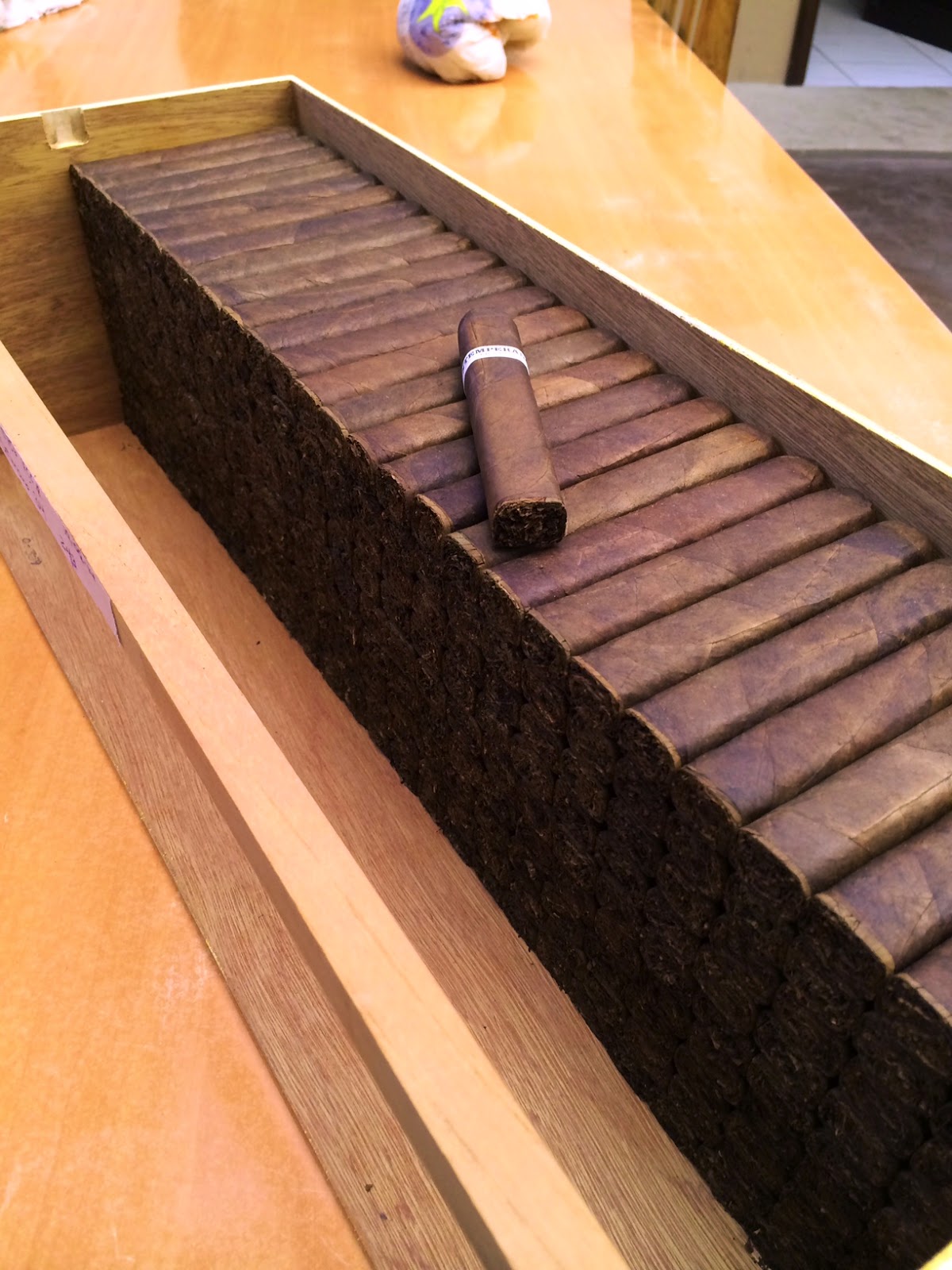 Martin added, "We have had a lot of positive response to our box-pressed version of the CroMagnon and CroMagnon Aquitaine Cranium. We feel like the blend presents very differently in this format and started to think about how this could translate to the Intemperance line. When Tom (Kakadelis) and Mark (Boley) asked us to work on a store exclusive size for them, this immediately came to mind.
"One of my personal favorite cigars over the last few years has been the Torano Exodus 1959 50 Years Box Press. While the flavor profile of this line and the Intemperance BA are very different, they share the same wrapper varietal and have similar blends. In my opinion, this size, for some reason, really stands out in that line as a 'Belle of the Ball', so while we tried the prensado process on a number of different sizes, I kept coming back to the box-pressed version of the Breach of the Peace."
The Revenge will become the eighth vitola to be made in the Intemperance BA XXI line.
Intemperance BA XXI Revenge
Wrapper: Brazil Arapiraca
Binder: Indonesia
Filler: Nicaragua/Dominican Republic
Gran Robusto: 5 x 56, SRP $8.00
12 Count Box, SRP $96.00