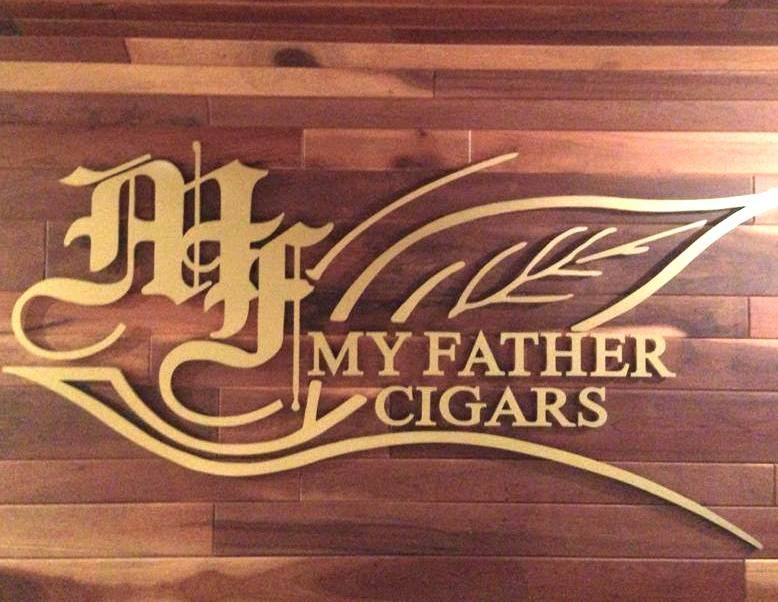 It appears that another regional release of the critically acclaimed Flor de las Antillas line by My Father Cigars has quietly rolled out.  Numerous retailers in the Netherlands have posted information on a 5 1/2 x 58 rounded vitola offering called Flor de las Antillas Limitada Benelux 2014.
Reports indicate that there were 300 boxes of 20 cigars produced – with 200 of them going to the Netherlands.  The Benelux region is typically considered Belgium, the Netherlands, and Luxembourg.

The Limitada Benelux 2014 is not the first rounded vitola in this line.  In 2013 Holt's Cigar in Philadelphia received a Short Churchill and later that year, five retailers in the Southeastern United States received the 6 x 48 MAM-48.  The Limitada Benelux 2014 is the largest rounded vitola released to date.
The Flor de las Antillas line was released in 2012 and is best known for being Cigar Aficionado's #1 Cigar of the Year for 2012.    At a glance, here is a look at the line:
Blend Profile
Wrapper: Nicaraguan Sun-Grown
Binder: Nicaraguan
Filler: Nicaraguan
Vitolas Available
At press time, here are the various vitolas released in the line:
Belicoso: 5 1/2 x 52 (regular production)
Robusto: 5 x 50 (regular production)
Toro: 6 x 52 (regular production)
Toro Gordo: 6 1/2 x 56 (regular production)
MAM-13 LE: 6 x 48 (Exclusive to Five Retailers in the Southeast)
DeSocio: 5 3/4 x 54 (Retail exclusive to Alliance Cigar Distributors in New York)
Toro Grande: 6 x 60 (Retail exclusive to Binny's in Illinois)
Short Churchill: 6 1/2 x 48 (Retail exclusive to Holt's in Philadelphia)
Lancero: 7 1/2 x 38 (Retail exclusive to Up in Smoke in Texas)
Limitada Benelux 2014: 5 1/2 x 48 (Exclusive to Benelux region in Europe)