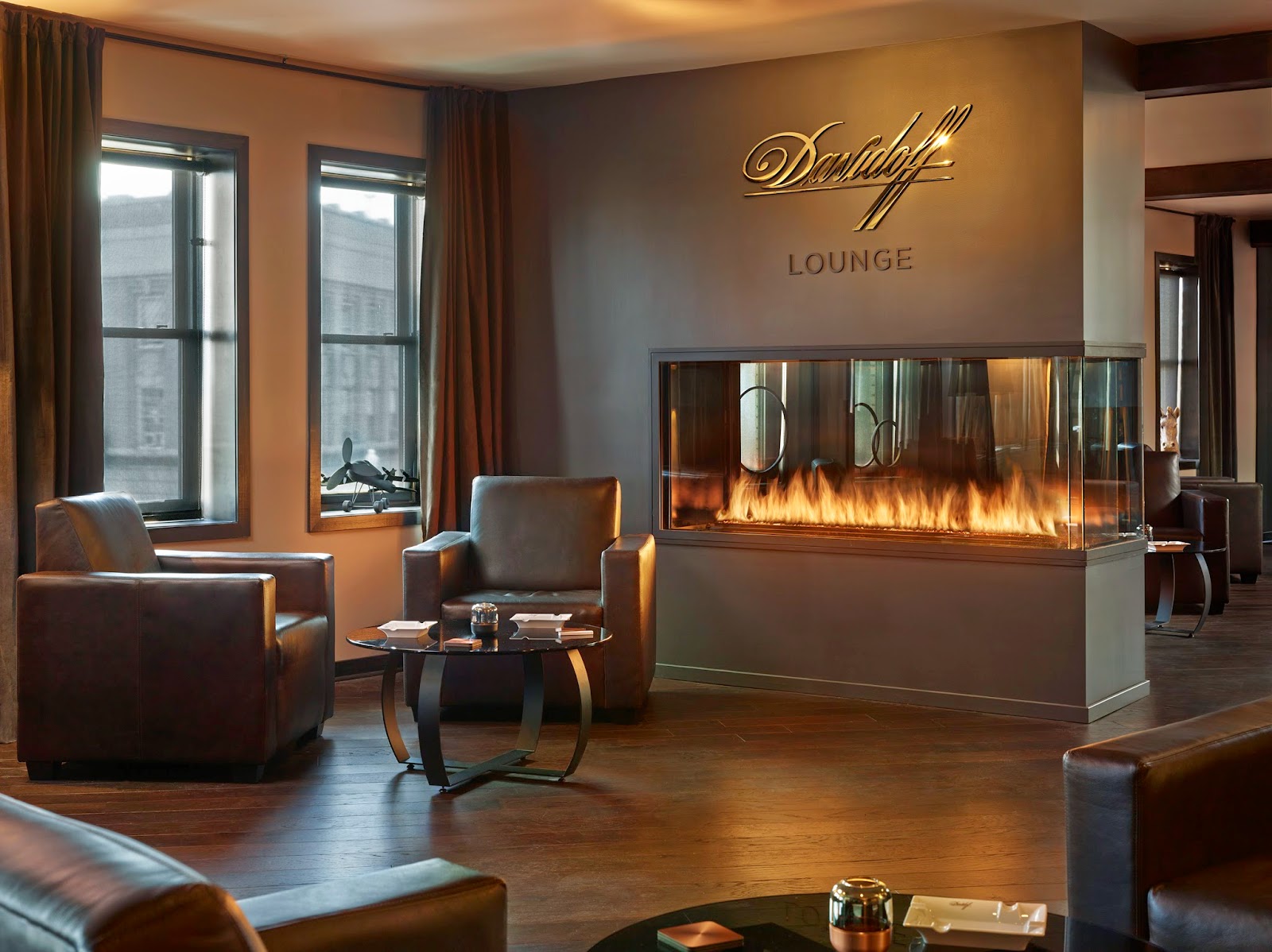 Davidoff of Geneva USA has announced the opening of a new Davidoff lounge in Ridgewood, New Jersey. The company announced that Tobacco Shop of Ridgewood will become the fifth Davidoff branded lounge in the United States.
Ridgewood NJ joins Chattanooga Tennessee (Burns Tobacconist – Downtown); Greenwich, Connetcicut (Tobacconist of Greenwich); San Antonio, Texas (Club Humidor); and Westmont, Illinois (Westmont, Humidor) as Davidoff branded lounges that exist in the United States.
The Davidoff Lounge at The Tobacco Shop of Ridgewood will be a 2,400 square foot space that combines both traditional and contemporary elements. The lounge itself is situated in a historical 1931 building. It features exposed peninsula style fireplace, brick walls, antique skylights, custom furniture and 21 industrial-style windows.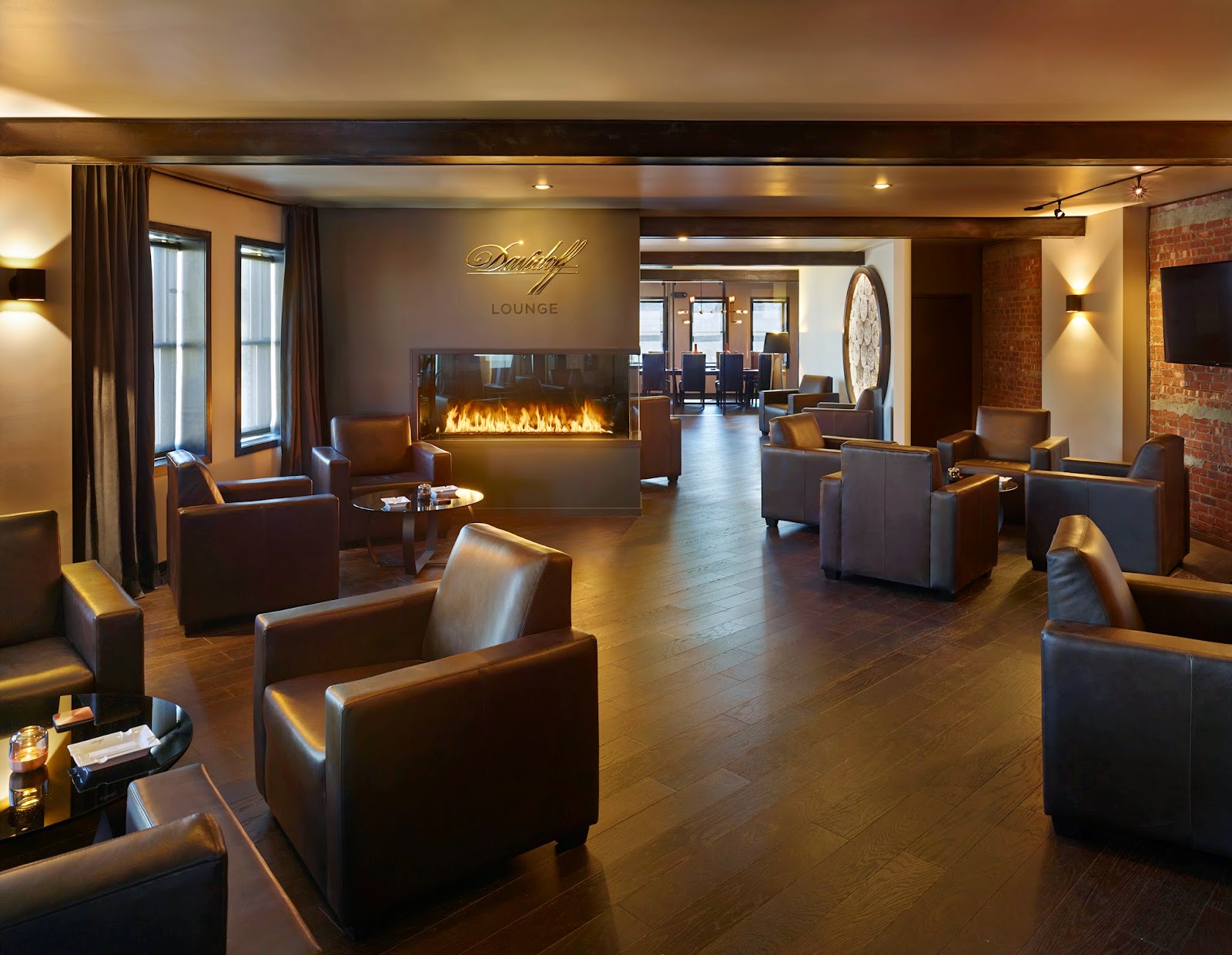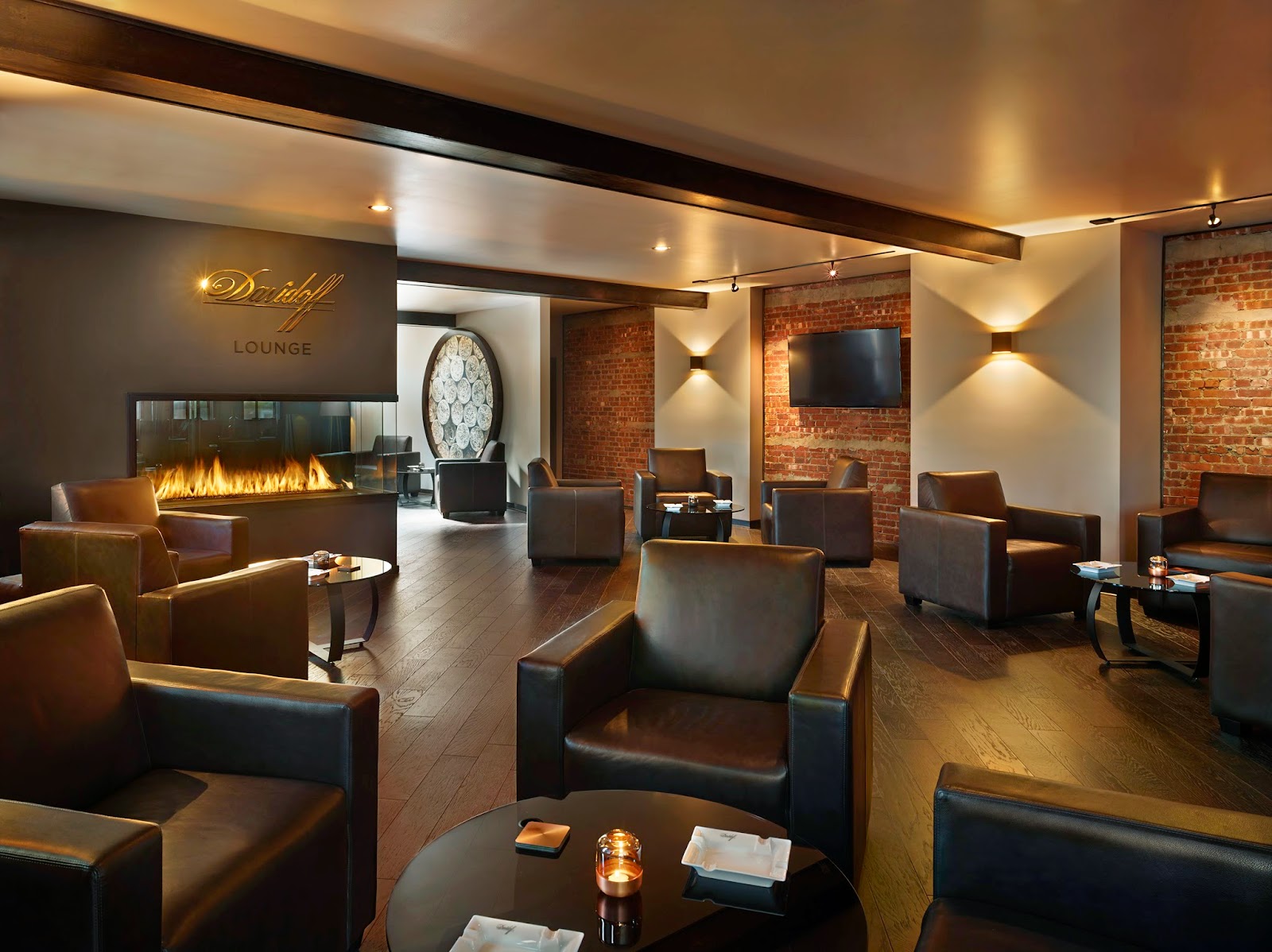 The lounge will also feature amenities including a boardroom that will provide lounge members with a private space for meetings and dinners. There will also be 100 custom built humidified lockers made available.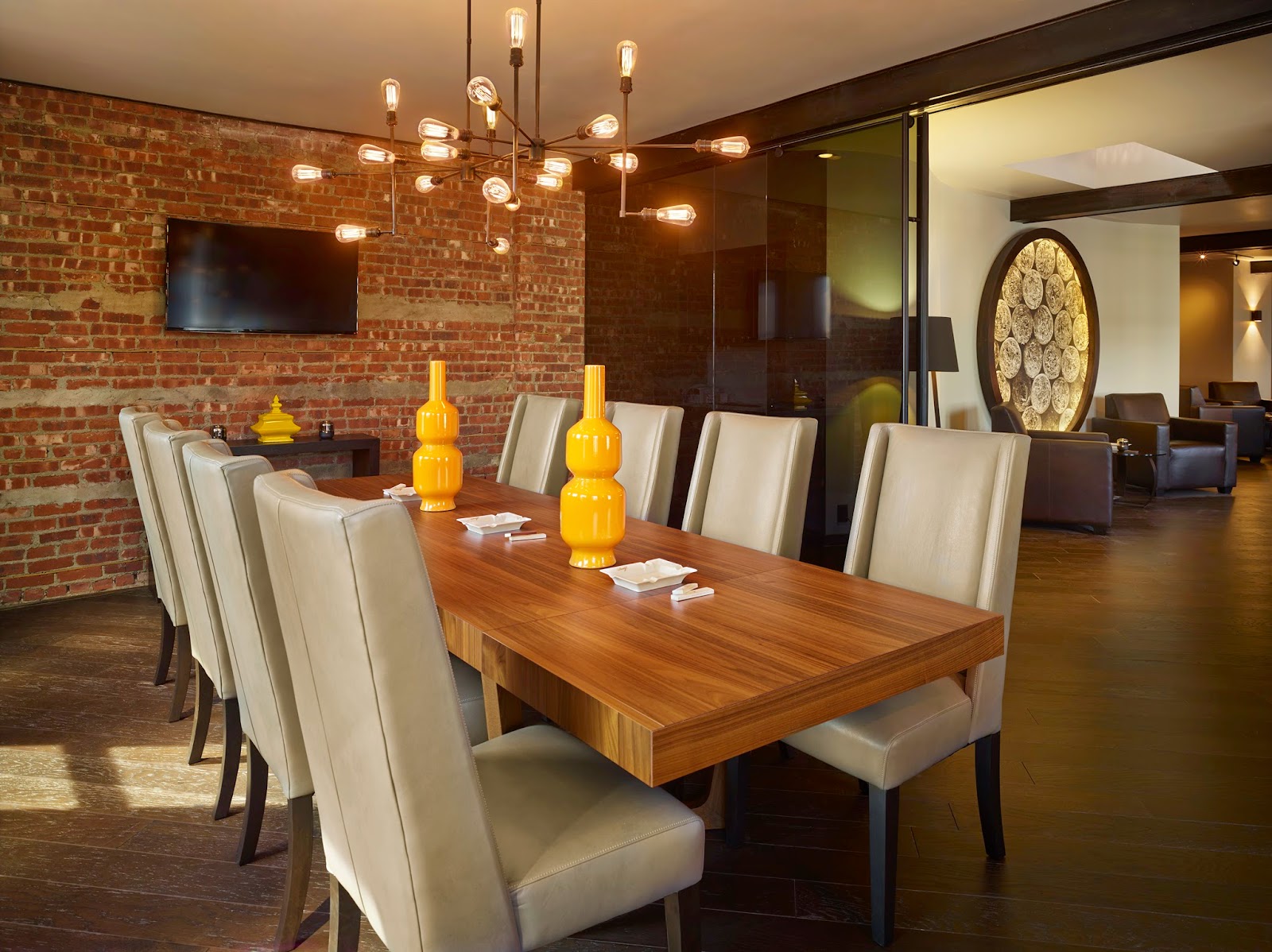 As a part of its commitment to the arts, Davidoff has commissioned New York City urban artists UR New York (URNY) to create a three dimensional wall sculpture bringing together Ridgewood's urban flavor with Davidoff luxury. URNY artists Fernando "Ski" Romero and Mike "2ESAE" Baca used recycled and found materials from their time in Ridgewood to build the sculpture. The URNY has been used by Davidoff in the past – most notably for the art and packaging of the Zino Platinum Ten and Zino Platinum Collector's Edition 2013 – The Make of New York lines.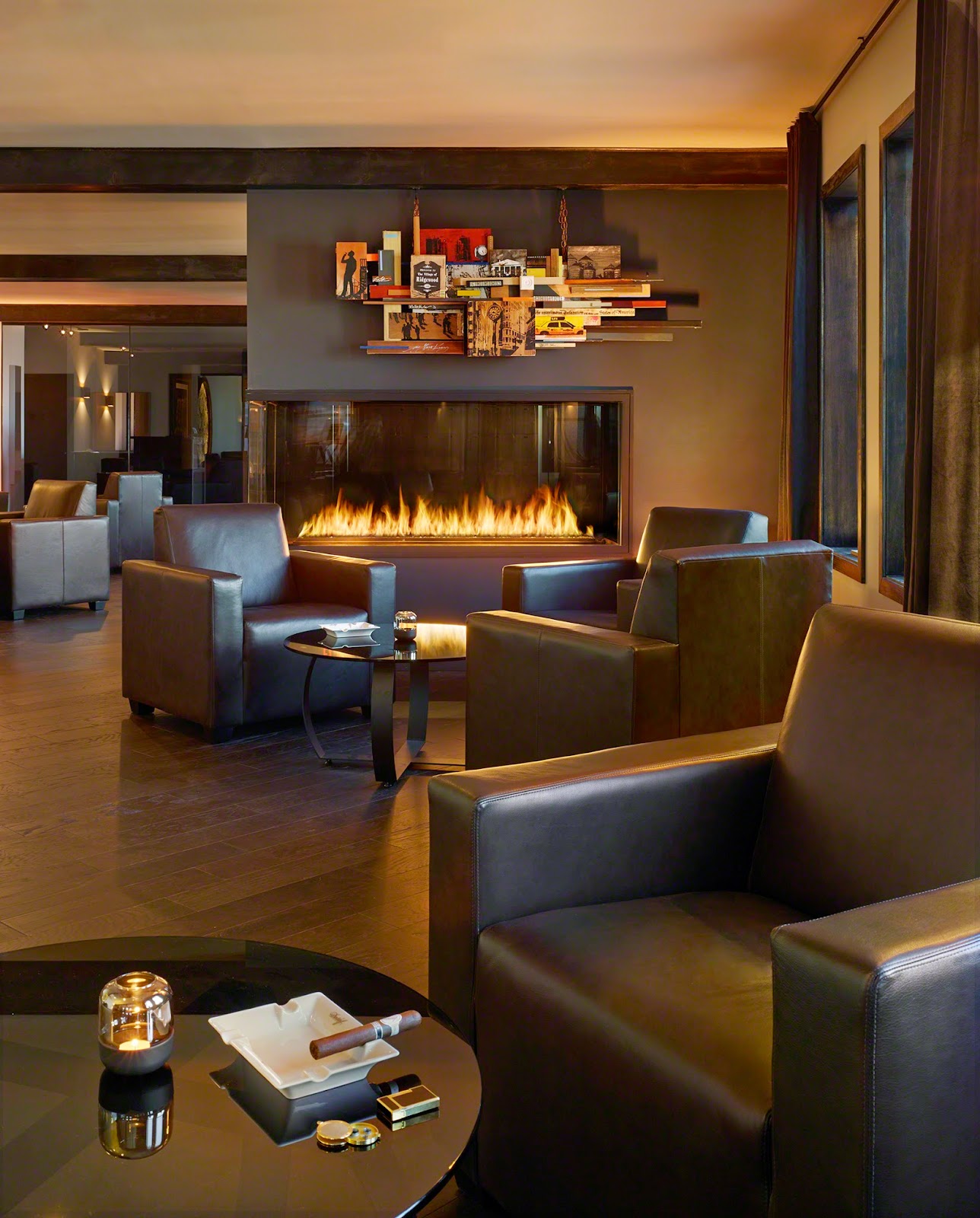 The Tobacco Shop of Ridgewood is owned by Gary and Barbara Kolesaire. The store opened in 1979 and this year celebrates their 35th year in business. The store has done business with Davidoff for the past two decades.