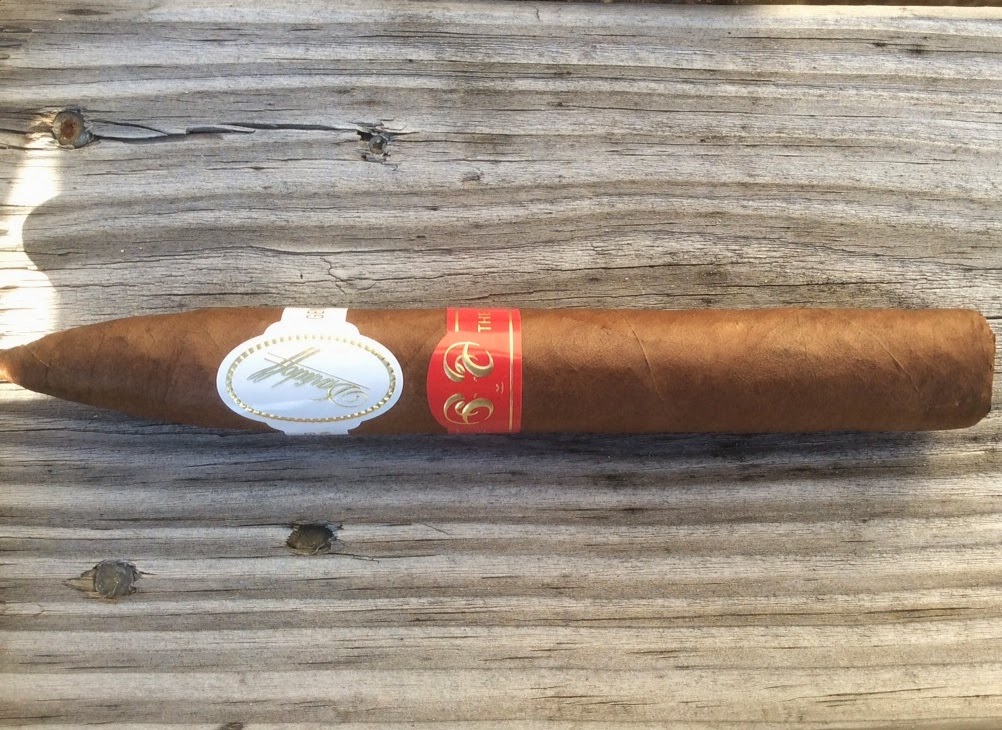 Davidoff of Geneva has announced a line of accessories to coincide with the launch of its Davidoff Year of the Sheep – Limited Edition 2015. The Year of the Sheep marks the third installment in Davidoff's annual limited edition line that pays homage to the Chinese Zodiac. In each of the previous two releases in this series, Davidoff has also launched a complementary set of accessories.
While the Year of the Sheep cigar has now begun to make its way to Davidoff Appointed Merchants, arrival of the Year of the Sheep accessories is targeted for December 8th, 2014.

The accessories announced include a porcelain ashtray, prestige lighters, and cigar scissors. In announcing the new accessories. In announcing these new accessories Oettinger Davidoff AG Senior Vice President of Marketing and Innovation said, "The Zodiac sign of the Sheep has many common values with Davidoff. The appreciation for craftsmanship and the sense of refinement and style which brings joy to others are at the heart of everything Davidoff believes in."
Year of the Sheep – Davidoff Porcleain Ashtray
This is what is described as an over-sized porcelain ashtray where Davidoff commissioned Chinese designer Chen Jiang to design it. Chen has 18 years experience in design research, furniture, and lighting for many international brands.
The ashtray measures 24cm in diameter and 4cm in height. The unique concept is how the twisted and tapered surfaces represent the horns of a sheep. The color of the ashtray is a mix of 12% gold, gray, and red.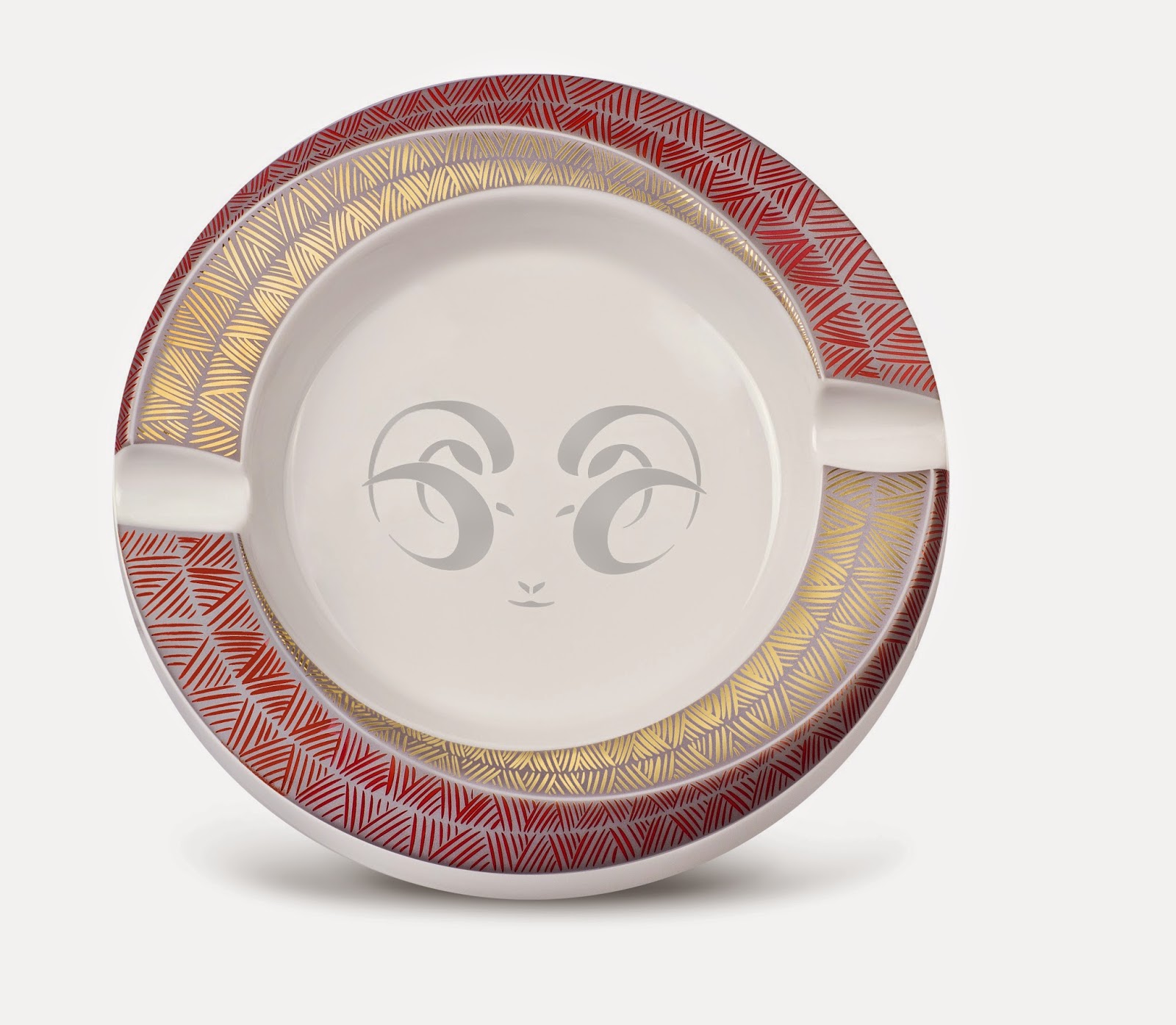 Year of the Sheep – Davidoff Prestige Lighters
These are available in two color options. The lighter does not have a plastic tank. The base is made up of one piece brass and the tank is a part of the lighter's body. The brass itself is cut into the shape of the lighter. The lighter has two opposing gas streams that come together and form a unique fan-shaped flame. The lighters measure 2 3/8 x 1 7/16 x 1/16″.
The lighters come with a red pouch featuring the Year of the Sheep design.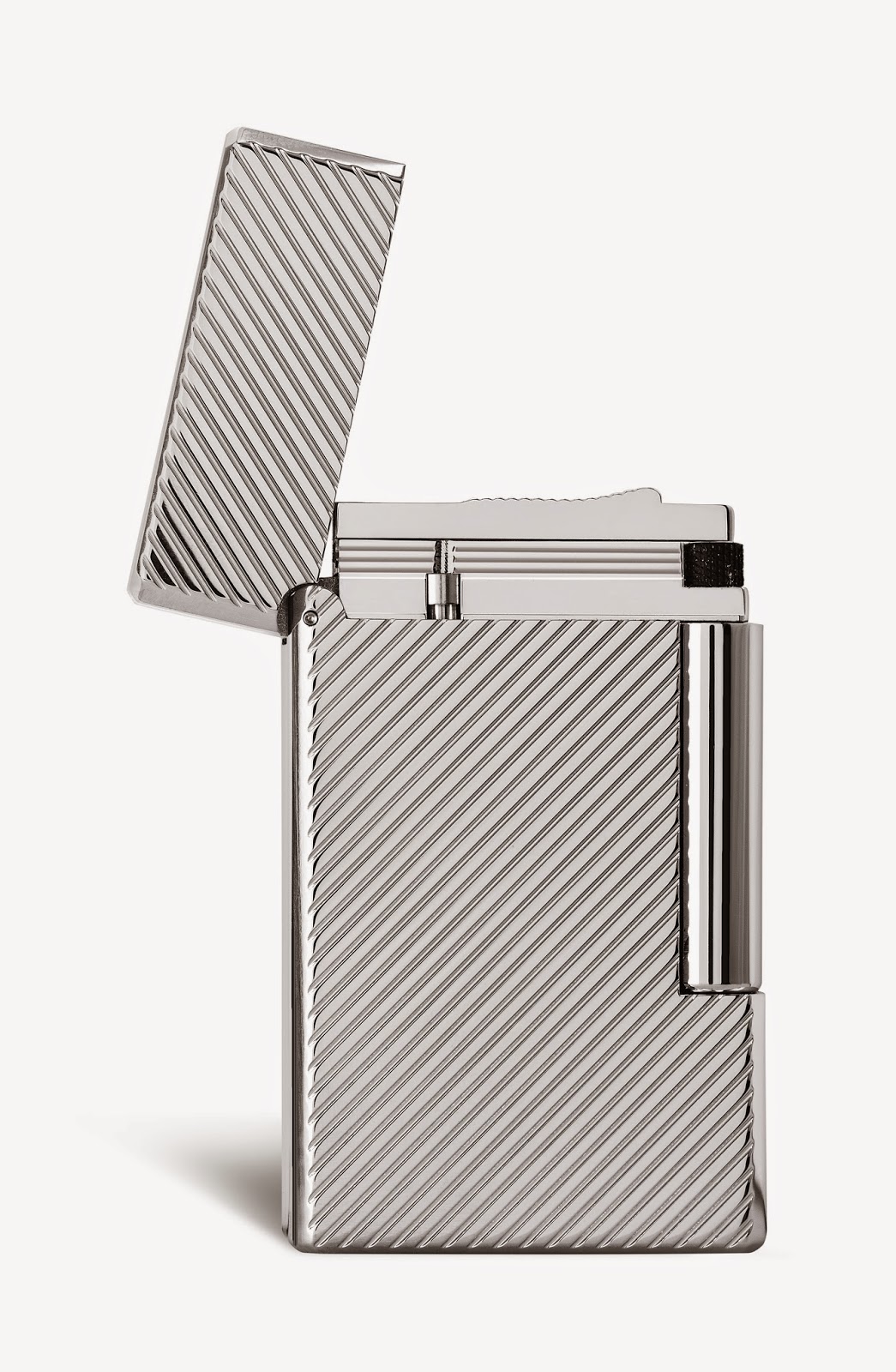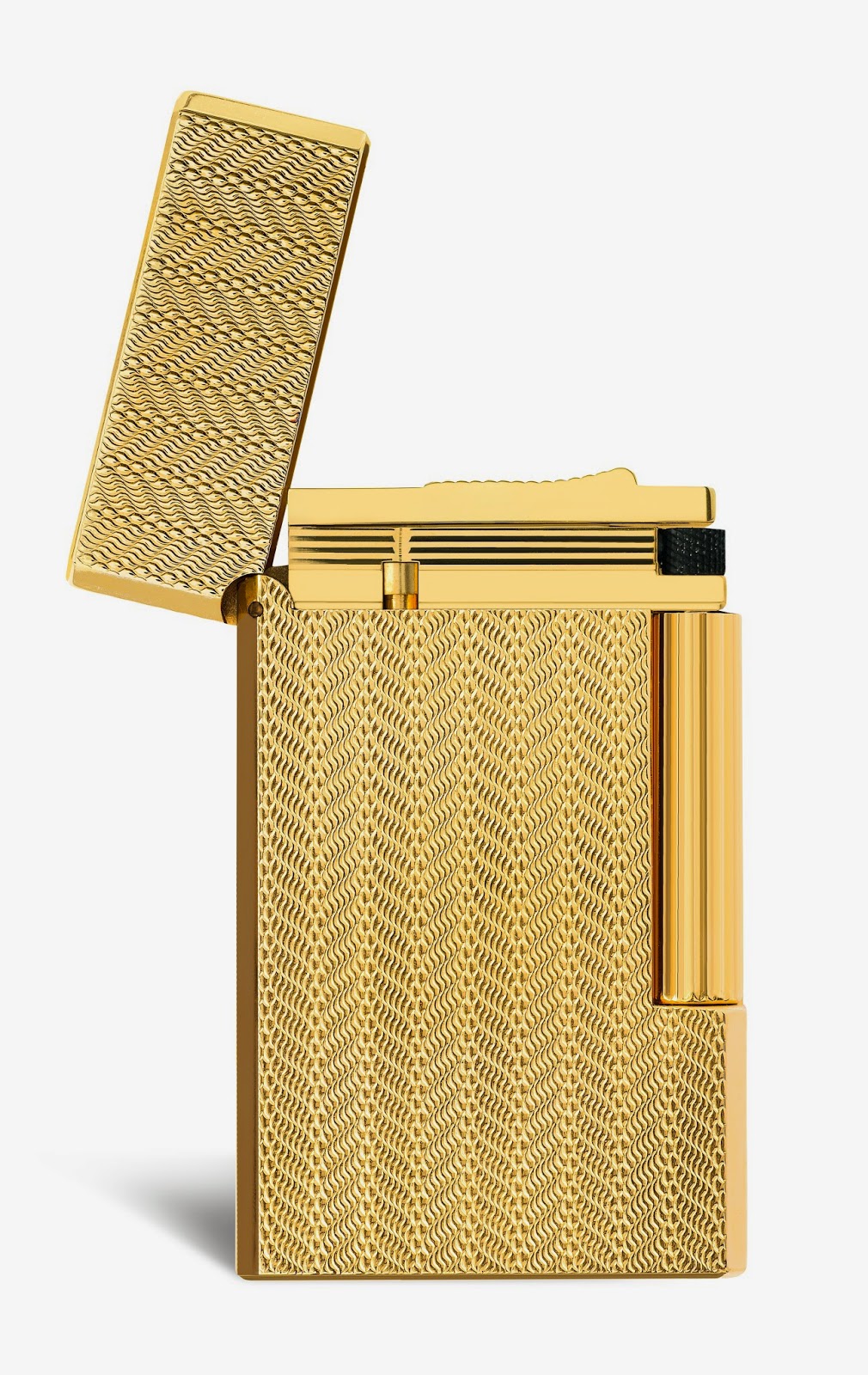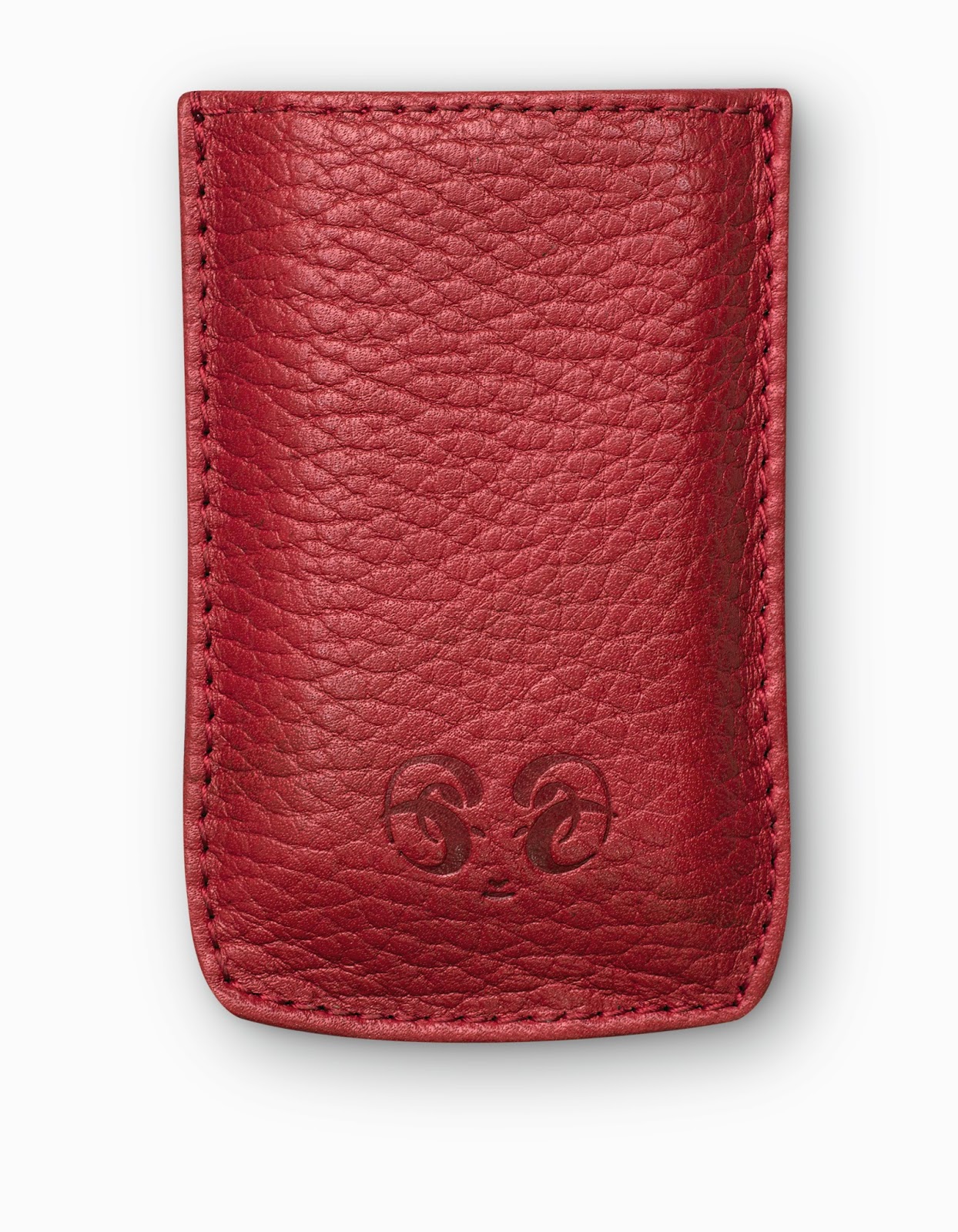 Year of the Sheep – Davidoff Special Edition Scissors
These scissors are made of stainless steel and gold plating. The scissors are designed to cut a cigar up to a 58 ring gauge. The scissors measure 5 3/4″ in length and also come with a red pouch featuring the Year of the Sheep logo.