Note: The Cigar of the Year Countdown will not publish on Thursday December 25, 2014. There will still be regular daily content to enjoy on that day. The countdown resumes on Friday December 26th.
"Overall, this is a not only an excellent cigar – this is a home run…The limited production made this cigar difficult to find, but the experience was so good, it was noteworthy to cover this release in 2014."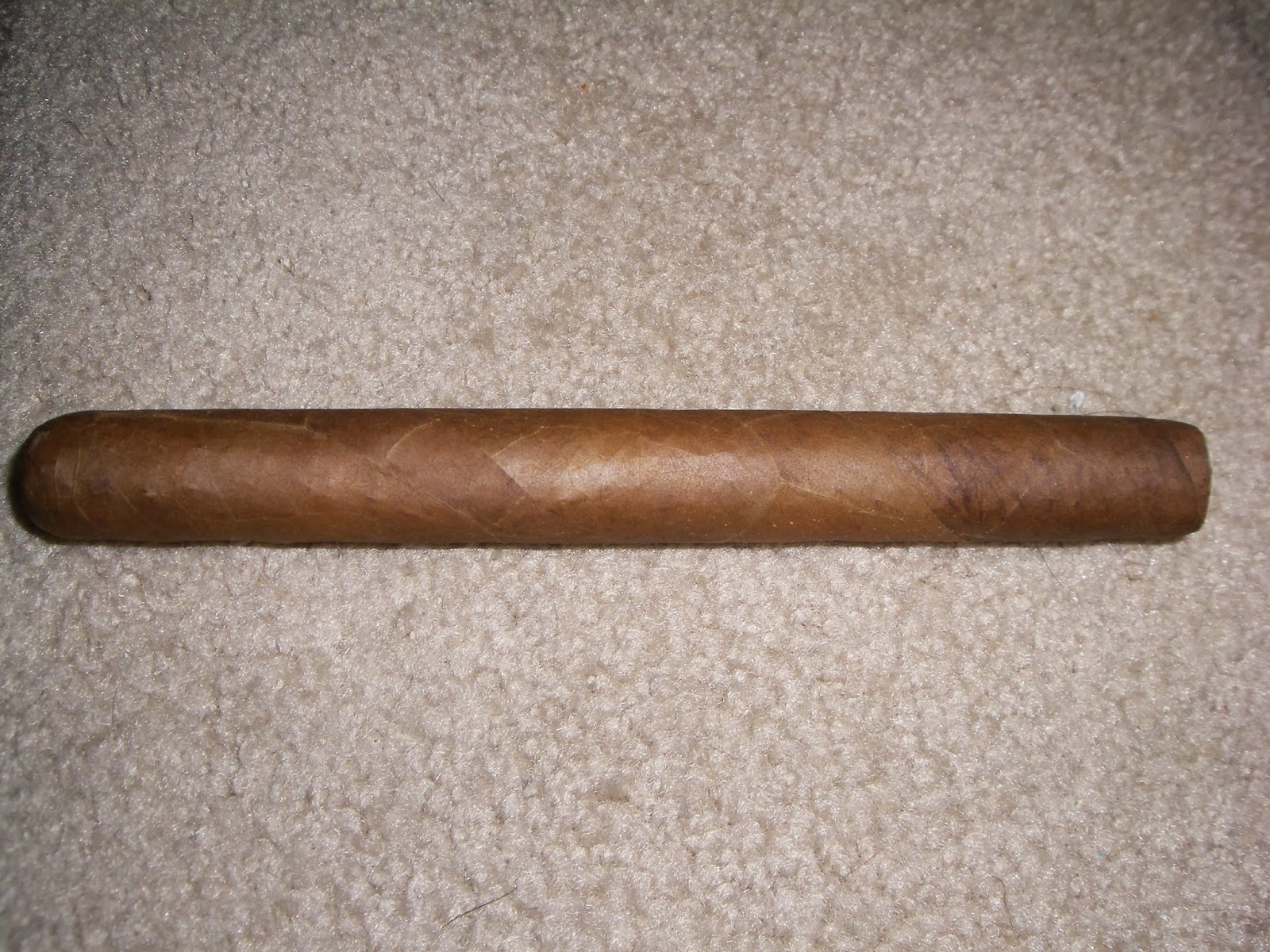 Coming in at #7 is the Hammer + Sickle Sochi Limited Edition. This gives Eric Hanson's Hammer + Sickle brand its first appearance on a Cigar Coop Cigar of the Year Countdown. This cigar is a true definition of a Cigar Coop "Epic Encounter" as this was a very small batch release of 100 boxes of ten. Hammer + Sickle made this cigar to commemorate the 2014 Sochi Winter Olympics. Hammer + Sickle is working with Davidoff to make this cigar making this the fourth Davidoff made cigar on this year's Countdown.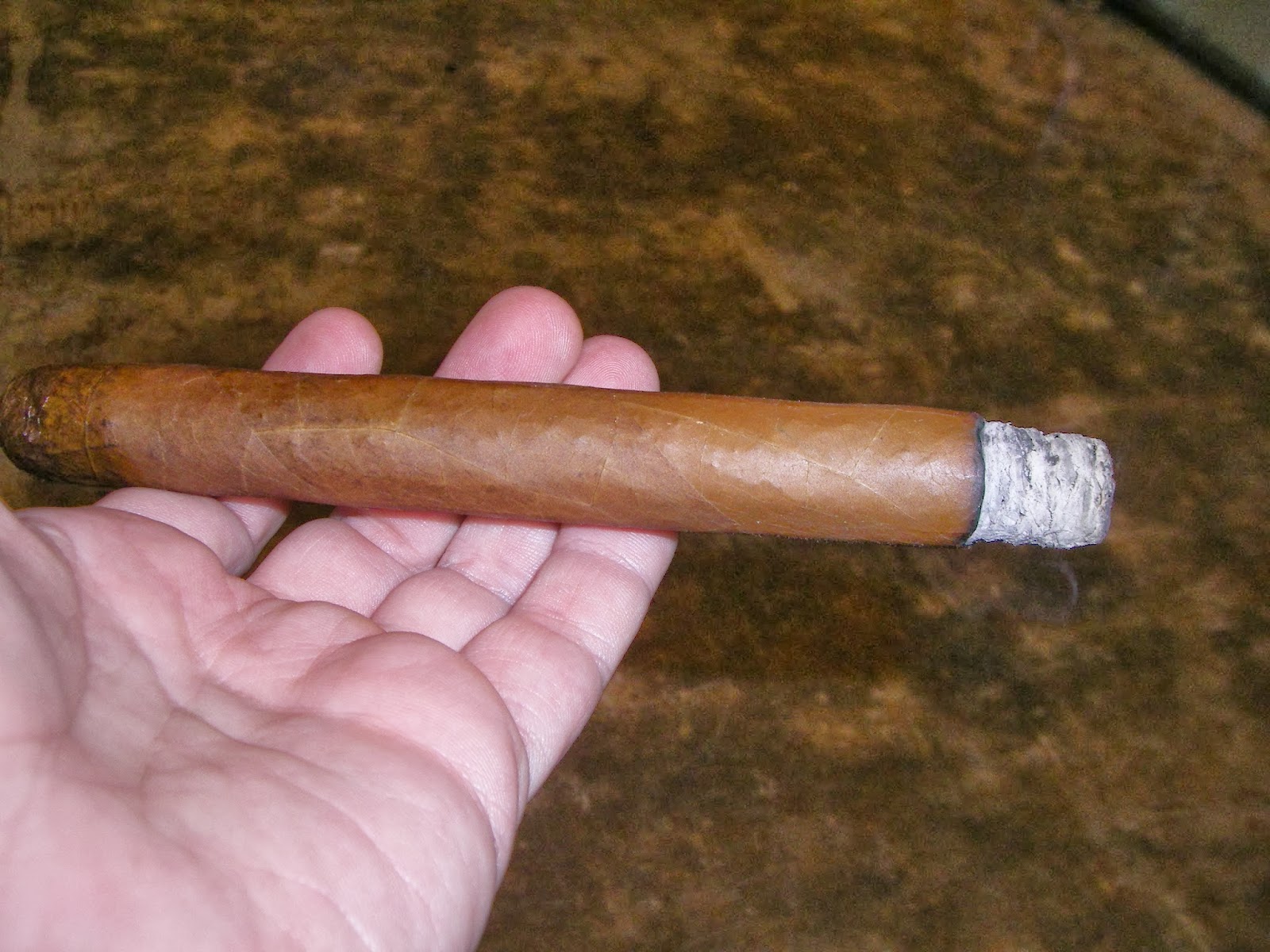 The Sochi ended up being available at Two Guys Smoke Shop in New Hampshire. It was announced on 2/1/14 on Two Guys Smoke Shop owner David Garafolo's Cigar Authority Show. The story goes that Garafolo was so impressed with the cigar, he ended up buying the entire allocation of Sochi. Therefore, it became a shop exclusive to Two Guys.
In terms of the blend, Hanson is disclosing many details – other than that the Sochi incorporates nine different tobaccos into the blend. The Sochi was released in only one size – a 6 3/4 x 48 Churchill. This was intended to be a one time one and done release. Hammer + Sickle did release another limited edition later in 2014, the Hammer + Sickle LE14, but that is a different blend.
The Hammer + Sickle Sochi Limited Edition 2014 started out with a mix of wood, natural tobacco sweetness along with some background pepper and grass notes. Somewhere between the five and ten percent mark, the flavors really popped out. A mixed fruit flavor joined the natural tobacco in the forefront. These flavors all balance each other. The second half had a wonderful sweet spice. These flavors start out medium-bodied before progressing to medium to full in the second half. The strength was medium throughout the smoke.
While these might be hard to find now, the experience with the Sochi cannot be overlooked. This was one of the top experiences from 2014 and is definitely worthy of its #7 ranking.
Click here for our-depth assessment of the Hammer + Sickle Sochi Limited Edition 2014.
Blend Profile
Wrapper: Undisclosed
Binder: Undisclosed
Filler: Undisclosed
Country of Origin: Dominican Republic (Davidoff)
Vitolas Available


The cigar is available in one size – a 6 3/4 x 48 Churchill size.


Recommended Vitola: Churchill (6 3/4 x 48)
Assessment: 4.5 – Fight Chuck Norris for Them
Score: 94 (2/24/14)


For more information on our vision and criteria for the 2014 Cigar of the Year countdown, see our December 2014 Editor's Corner.

Aged Selects is a sponsor of the 2014 Cigar Coop Cigar of the Year Countdown. They offer cigar enthusiasts with premium long filler cigars aged at least five years at an extradordinary price. The expert buyers at Aged Selects go to the factories of major manufacturers and buy cigars that have been aging their cigars for years. The team at Aged Selects inspect them, smoke them, and package them up to ensure you are getting the best quality cigar to smoke. The best part is they are provided to you at an affordable price. Order them at www.cigarfrontier.com.