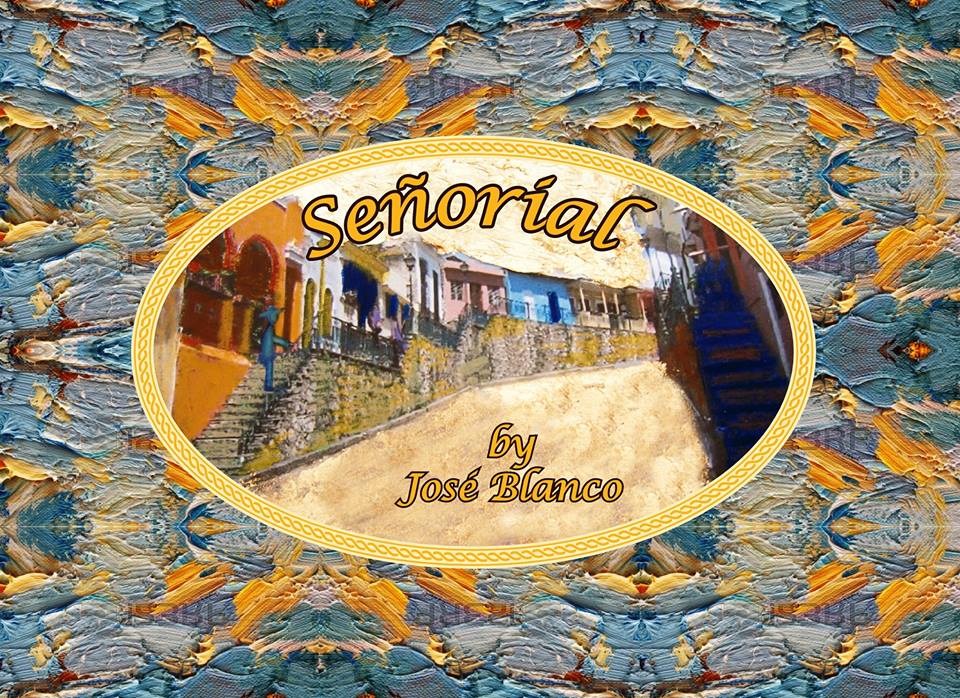 Jose Blanco's Las Cumbres Tabaco is heading north of the border.  Yesterday Cigar Aficionado reported that House of Horvath will become the distributor in Canada for Las Cumbres Tabaco – makers of Senorial cigars.

The agreement goes into effect in early February and coincides with a Canadian launch party at Victory Cigars in Oshawa, Ontario on February 7th.
Blanco launched Las Cumbres Tabaco in mid 2014 with the launch of the Senorial line.  This was followed up toward the end of the year with the limited edition Senorial 65th Anniversary.
House of Horvath is based in Ontario and was founded by the Horvath family. Joe Horvath Sr. originally began making King Edward cigars in 1932. The House of Horvath company was founded in 1977.  Last year, House of Horvath entered into a distribution agreement with Blanco's former company, Joya de Nicaragua.