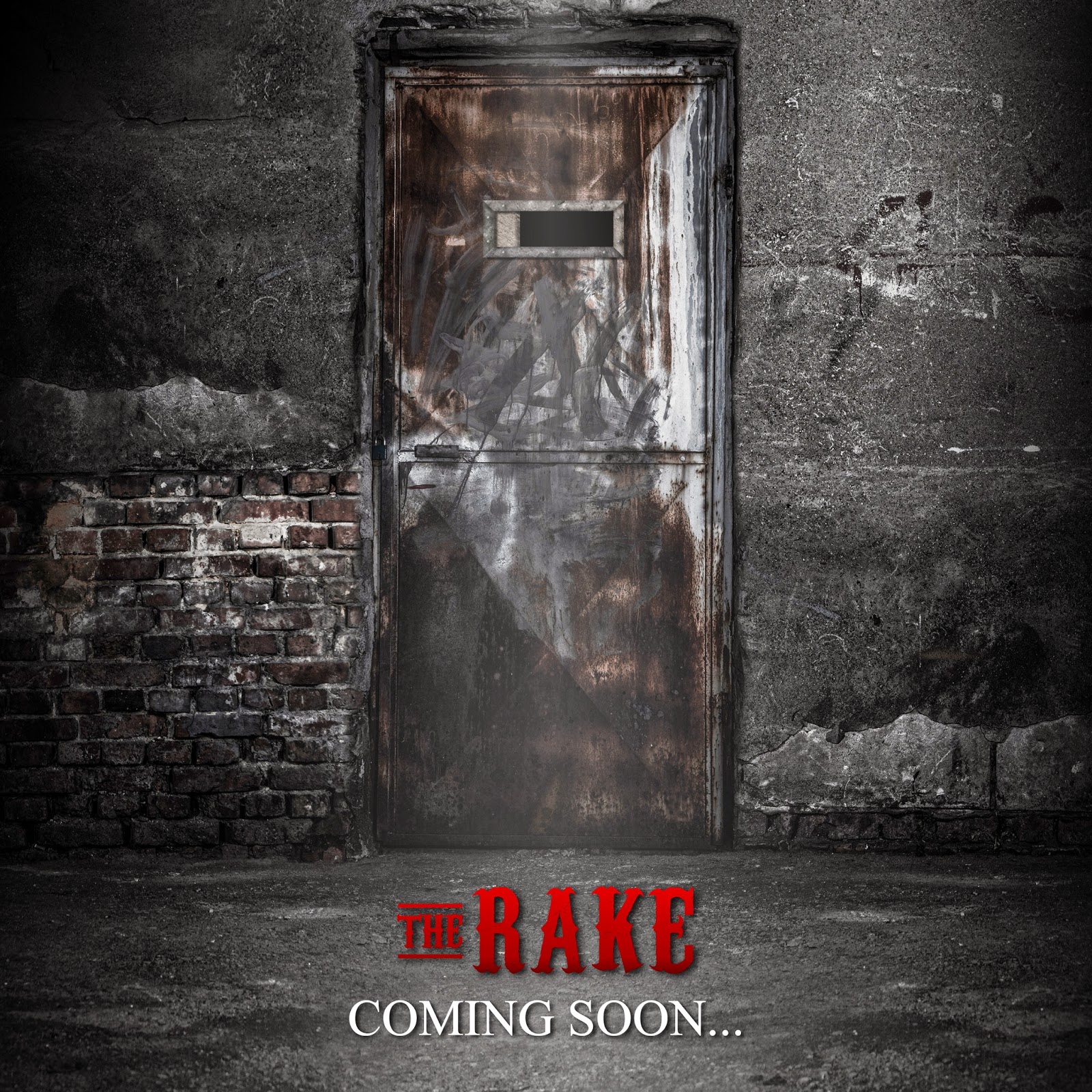 Moya Ruiz Cigars has confirmed to Cigar Coop that it's next project will be called "The Rake".Word of this project first surfaced last month in an interview Moya Ruiz Cigars co-founder Danny Moya did with Juan Cancel. At that time Moya told Cancel the Rake was going to be a full-bodied, full-production line for 2015.

The Rake will become the third regular production line for Moya Ruiz Cigars joining La Jugada Prieto And La Jugada Habano. Last year, the company released its first limited production cigar the Nunchunk. Moya told Cancel that it also has plans for a limited release called the Chinese Finger Trap, but no further details were released at this time.
Moya Ruiz Cigars was selected as one of Cigar Coop's "Five Boutiques to Watch" in 2014.