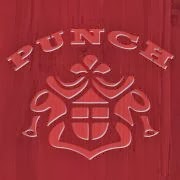 The Punch Rare Corojo, an annual limited production release by General Cigar Company is returning.  As a part of the 2015 release, General Cigar will add an eighth vitola to the usual annual offerings called El Diablo.  The company will also release a special limited edition release for 2015 called the Rare Lapiz.
El Diablo will introduce a large 6 1/2 x 66 vitola into the annual series.  It will be packaged in a slide top wooden style cabinet box that was introduced last year.  El Diablo will have a price point of $8.25 per cigar.

Punch Rare Corojo – El Diablo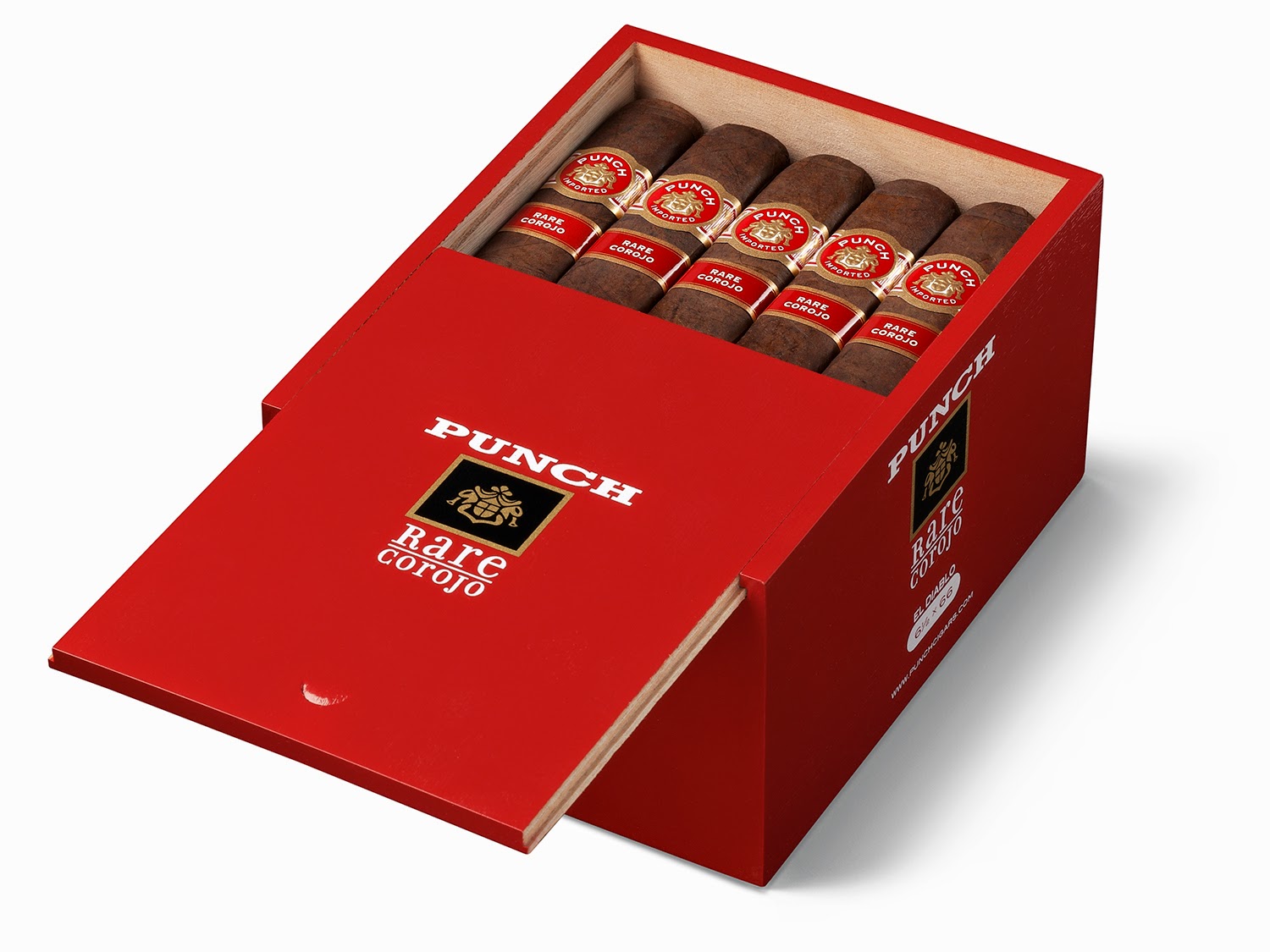 Packaging for Punch Rare Corojo – El Diablo
Rare Lapiz is described as a 6 3/4 x 56 tapered smoke that resembles an inverse torpedo.  The cigar is a limited edition that will be only available to retailers in a "special trade deal".  The cigar will only be available until May 15 or when supplies are depleted.  The Rare Lapiz will be packaged in more sleek packaging and will only be available in ten count boxes.  The packaging is similar to what did when it released the limited edition Punch Rare Corojo Rare Salomones for 2014.  Pricing was not provided at this time.

Punch Rare Corojo – Rare Lapiz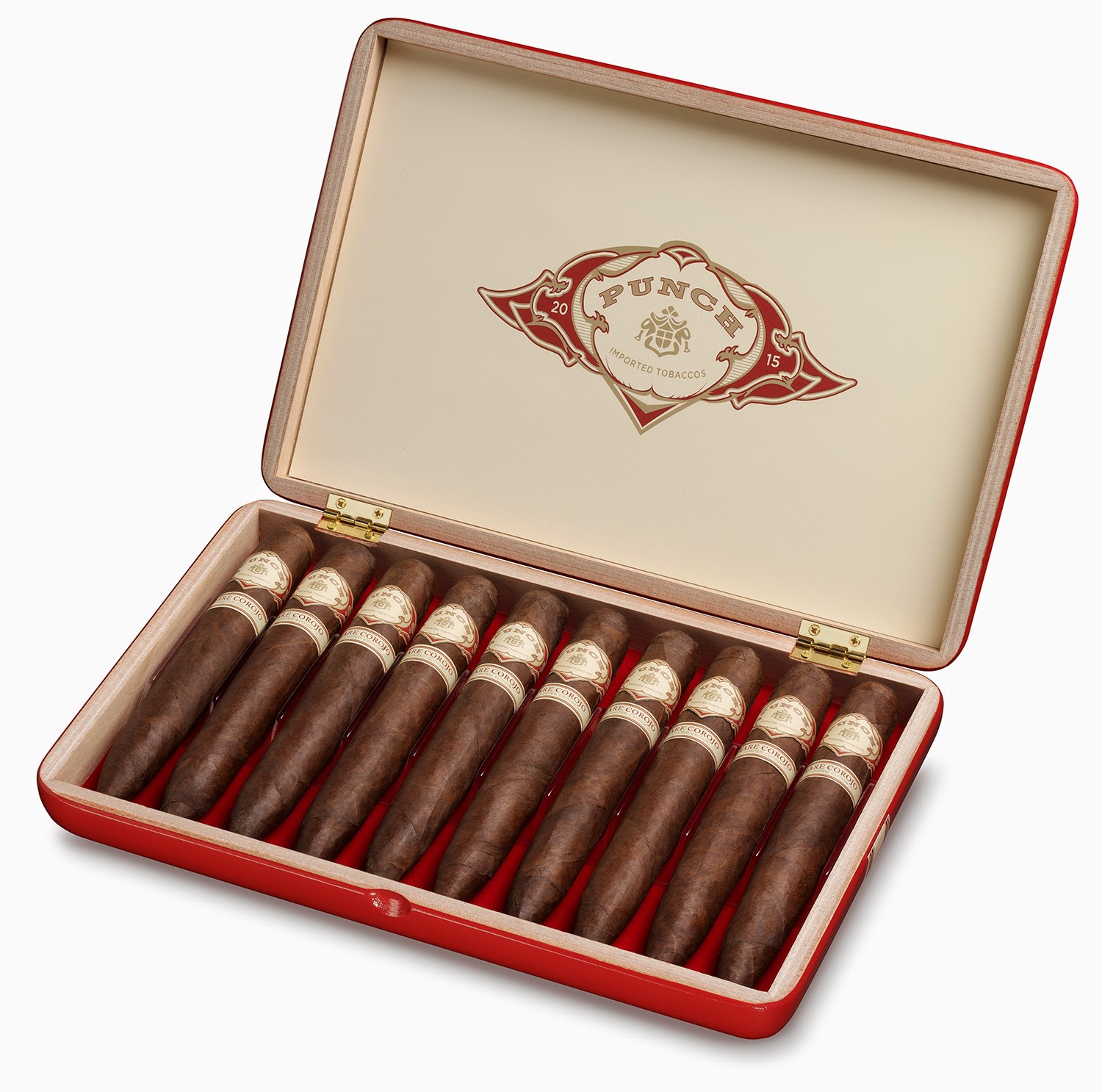 Packaging of Punch Rare Corojo – Rare Lapiz
Ed McKenna, senior brand manager for General Cigar's Punch brand said, "Punch Rare Corojo started the trend of seasonal cigars, and each year, we're pleased with the response to this annual collection. Given the range of frontmarks and the addition of Rare Lapiz to this year's lineup, we are confident that Punch Rare Corojo will sell out quickly."
The Rare Corojo's factor which limits its production is the Ecuadorian Sumatra wrapper.  When the line was re-introduced in 2001, General Cigar Company was able to secure enough wrapper to handle annual production.
At a glance, here is a look at the 2015 release of the Punch Rare Corojo.
Blend Profile
Wrapper: Ecuadorian Sumatra
Binder: Connecticut Broadleaf
Filler: Dominican, Honduran and Nicaraguan
Vitolas Available
The following are the vitolas for the 2015 release. The addition of El Diablo brings the amount of vitolas now being included on an annual basis to eight. There is also the limited edition Rare Lapiz that will be an ninth offering.
Champion: 4 1/2 x 60
Elite: 5 1/4 x 45
Double Corona: 6 3/4 x 48
El Doble: 6 x 60
Magnum: 5 1/4 x 54
Pita: 6 1/8 x 50
Rothschild: 4 1/2 x 50
El Diablo: 6 1/2 x 66
Rare Lapiz: 6 3/4 x 56 (Limited Edition for 2015)