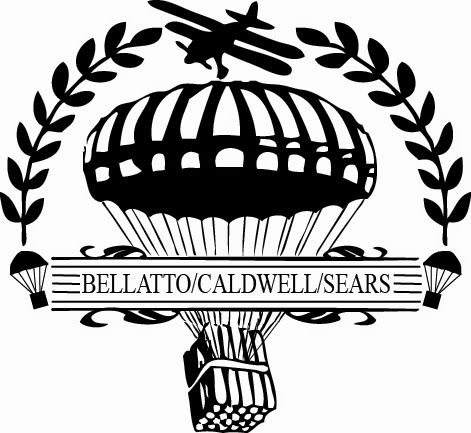 Last week, Bellatto / Caldwell / Sears (B / C / S), the collaboration between Tony Bellatto (La Barba), Robert Caldwell (Caldwell Cigar Company), and Jaclyn Sears (Caldwell Cigar Company) announced three small batch releases scheduled for 2015. Over the past few days, word has surfaced on a fourth release. This one is called Holy Braille.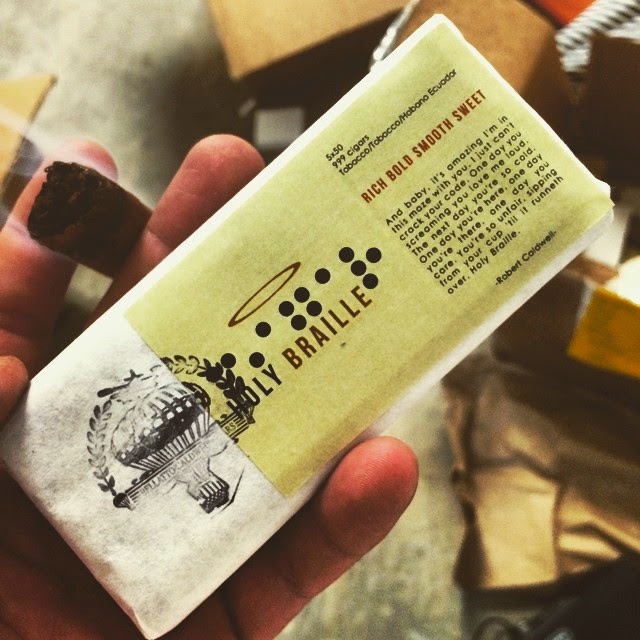 Bellatto / Caldwell / Sears Holy Braille
(Photo Credit: Robert Caldwell Facebook page)
Not much has been disclosed about Holy Braille other than it contains Habano Ecuador tobacco in the blend and that it is a 5 x 50 Robusto. A total of 999 cigars have been produced.
According to Caldwell:
"And baby, it's amazing I'm in this maze with you. I just can't crack your code. One day you screaming you love me loud.
The next day you're so cold. One day you're here, one day you're there, one day you care. You're so unfair, sipping from your cup 'til it runneth over, Holy Braille."
The B / C / S project has been described as a continuing series of extremely limited production blends of some of the most rare, exotic and hard to acquire tobacco varietals that the boutique cigar industry has yet seen". The concept involves searching for some of these unique blends that have been locked up in aging rooms for sometime and then make them available to the market. The company says the concept came as a result of Caldwell's travels and his desire to explore some of these unusual blends that have been made available.
Last week the Buck 15, Silent Shout, and Pepper Cream Soda Toro were announced as 2015 releases.