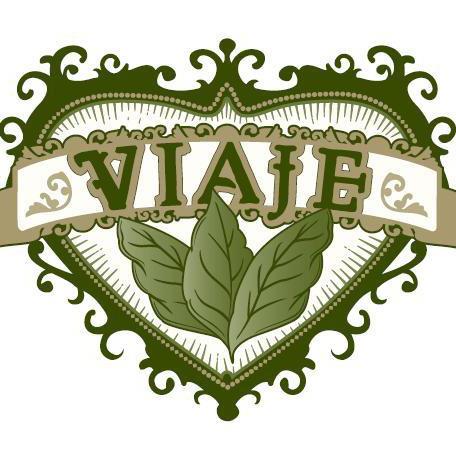 Viaje has announced that the Viaje TNT and Viaje C-4, two seasonal cigars that are released around Independence Day are returning for 2015. While these releases have been consistent over the years, the 2015 editions will undergo some significant changes.  The two releases will have new blends, and join the Viaje Collaboration 2015 as being made at PDR Cigars.  All three of these releases are the first Viaje Cigars to be produced at PDR Cigars.  Details around this announcement were reported in the 3/24/15 Cigar Insider.
Details of the blend have not been disclosed other than the Nicaraguan wrapper that has been seen on this blend will be replaced by a Connecticut Broadleaf wrapper – another new wrapper for Viaje.
The Viaje TNT was introduced in 2010.  The cigar has been a 6 1/4 x 54 Toro with a long tobacco fuse-tail to resemble a stick of dynamite.  The Viaje C-4 was introduced in 2011 as a 5 x 56 double box-press robusto.  The TNT and C-4 were released annually until last year when they were not produced.  The sizes of the 2015 editions have not been disclosed.
Viaje now is currently partnering with four factories in four different countries to produce his products:  Honduras (Raices Cubanas), Nicaragua (TABSA), United States (Casa Fernandez Miami), and the Dominican Republic (PDR Cigars).