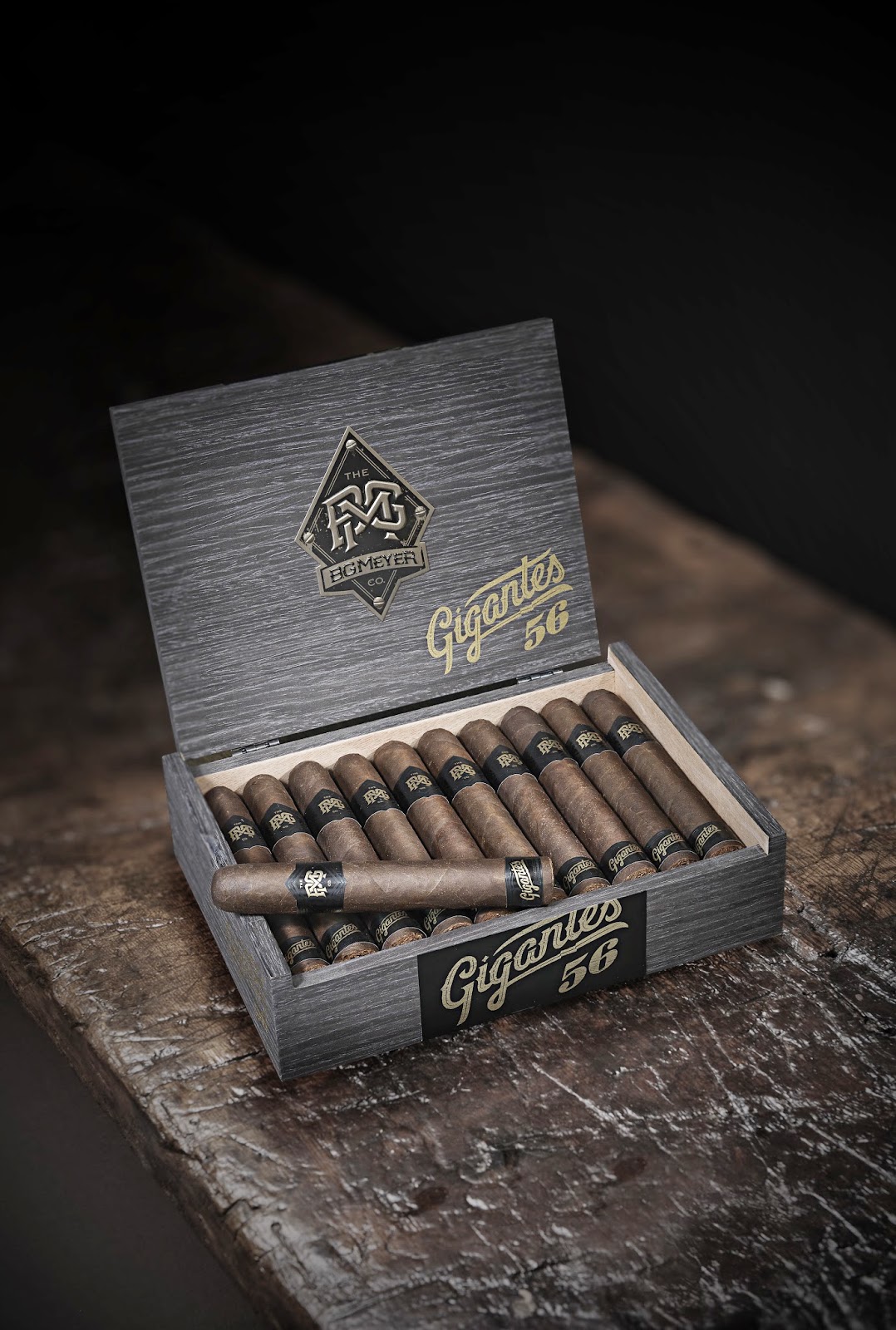 BG Meyer, the collaboration between Camacho Cigars and screenwriter Rob Weiss have announced their third line. BG Meyer Gigantes is set to start shipping on April 15th. The name Gigantes is a play on the Gigante format which is known to have bold and robust profile.

In a press release announcing BG Meyer Gigantes, Rob Weiss said, "The new BG Meyer Gigantes pays tribute to those towering spirits that have
lead us to action by example. Titans of character. Fearless pioneers. Those
legends that influence our lives. Inspire our own personal journey. They are
giants that walk among us and we celebrate them. As we do you, those who dare
to blaze a trail in creating a legend of their own," said Rob Weiss.
Along with Mike Ditka and Matt Booth, Weiss is a part of Camacho's "Board of the Bold" which delivers brands that are collaborations with pop-culture personalities. In addition to Weiss's BG Meyer Brand, Matt Booth's Room 101 brand and Mike Ditka's eponymous brand make up the "Board of the Bold". Camacho and Weiss launched BG Meyer last year and released two lines – BG Meyer Standard Issue and BG Meyer Slackers.
At a glance, here is a look at the BG Meyer Gigantes:
Blend Profile
The blend is a multi-national one that delivers a cigar experience Camacho describes as "a notch above medium in intensity". The binder and filler tobaccos have been aged a minimum of six years and the wrapper has been aging since 2007.
Wrapper: Nicaraguan Habano (Aged since 2007)
Binder: Brazilian Mata Fina (Aged minimum six years)
Filler: Nicaraguan, Dominican (Aged minimum six years)
Country of Origin: Honduras (AgroIndustrias Laepe, S.A.)
Vitolas Available
The BG Meyer Gigantes will be launched in four sizes. They will be packaged in twenty count oak veneer boxes. Pricing will be in the $10.00 to $13.00 SRP.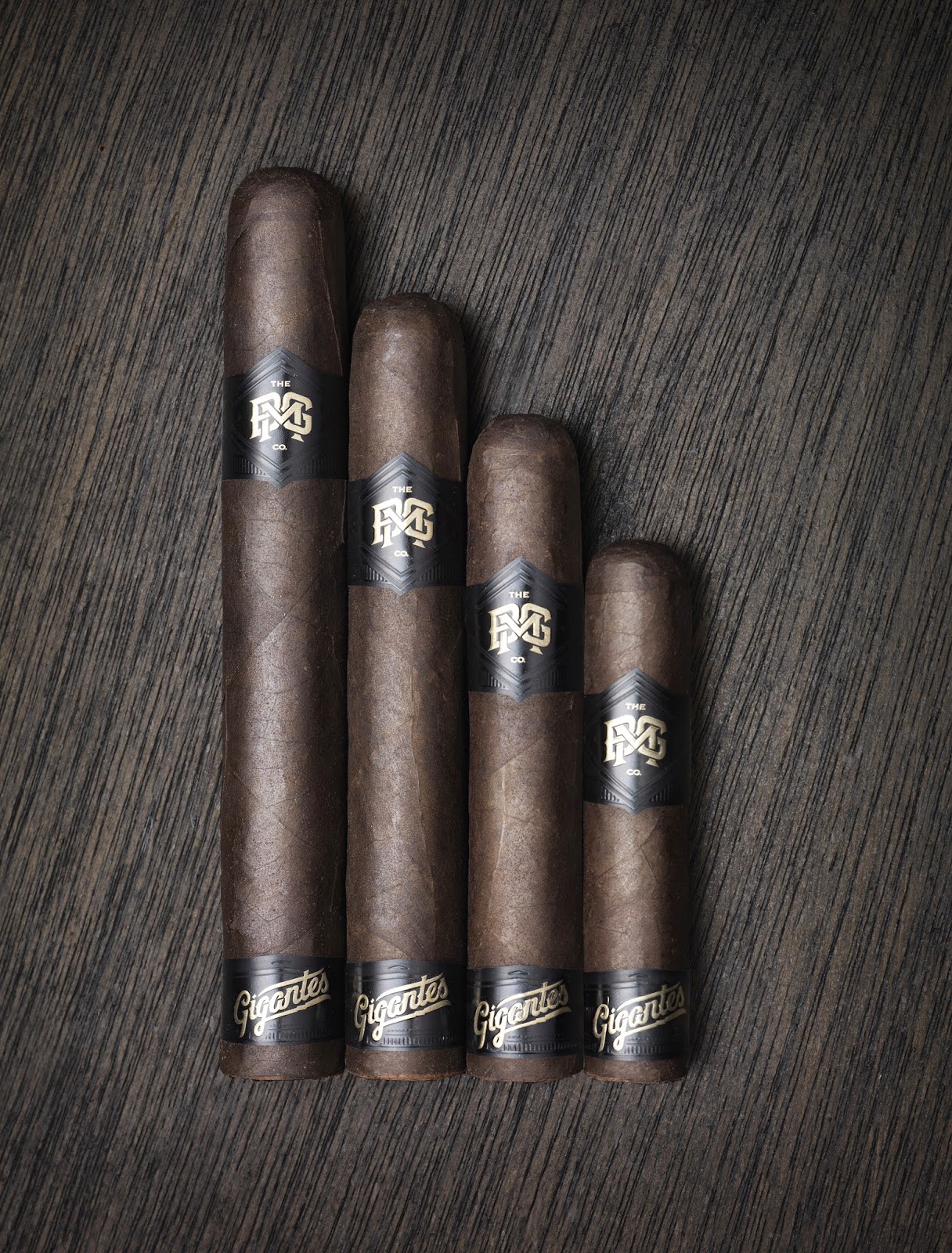 4 x 52
5 x 54
6 x 56
7 x 60