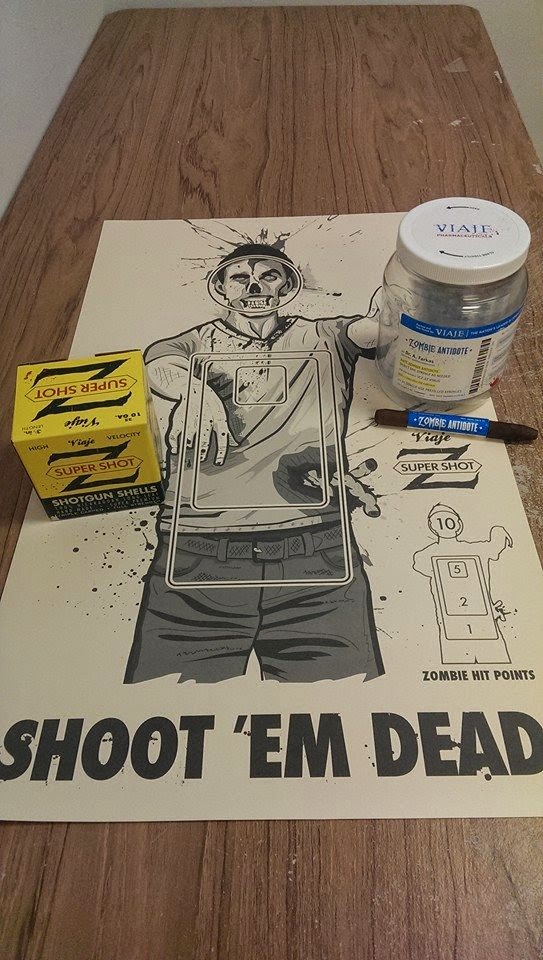 Photo Credit: Viaje Cigars Facebook
For the second consecutive year, Viaje Cigars will be releasing the Viaje Zombie Antidote.  The blend and the size will remain the same as from 2014. The one difference is that there will be new banding on the Viaje Zombie Antidote 2015.

The cigar itself will be a Syringe like lonsdale measuring 6 1/2 x 44 of what has been an undisclosed blend.  As for the banding, Farkas exclusively showed this off on his 4/16/15 appearance on Stogie Geeks.  The cigars will once again be packaged in prescription style jars.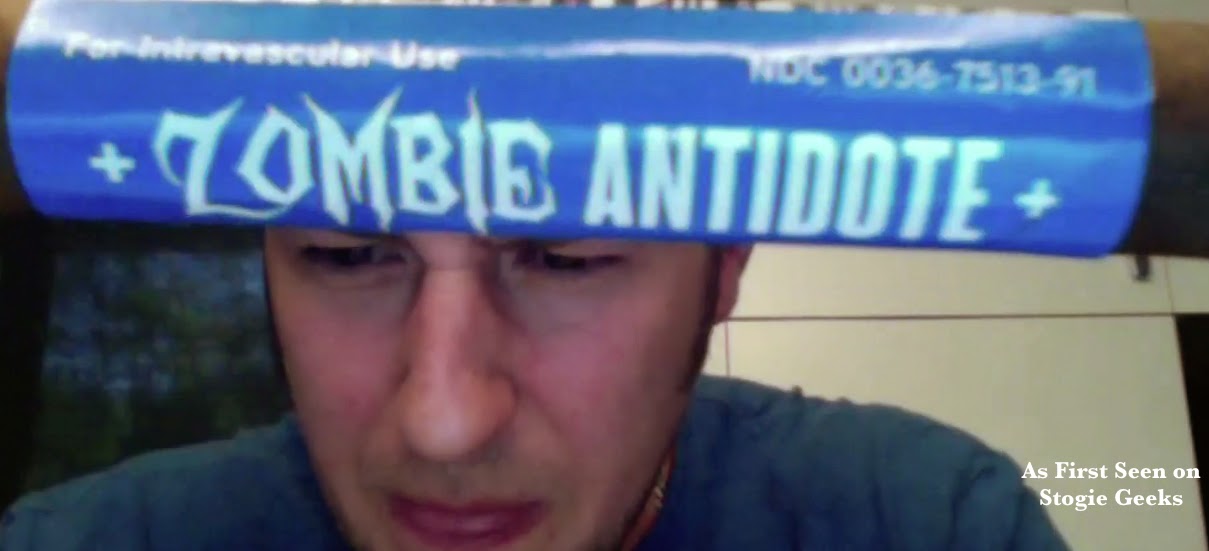 The Viaje Zombie Antidote 2015  is currently shipping to all authorized retailers along the Viaje Zombie Super Shot.  Farkas has explained there is a theme with these Zombie releases. The story goes that Viaje WMD (Weapon Mass Destruction) explodes. Because of radiation from the explosion, people end up mutating into "Zombies".  The Zombie Super Shot helps arm people for what Farkas calls the "Zombie Apocalypse".  The only way to cure the Zombies is with the Zombie Antidote.