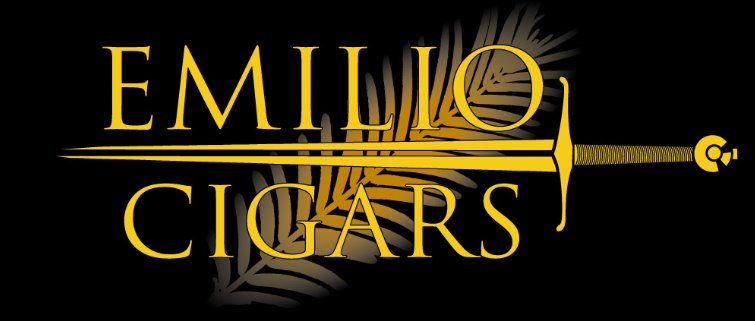 Gary Griffith's replacement as Emilio Cigars Brand Manager has been named.  Today it was announced that the role would be filled by Spencer McGuire.  The announcement was made today on the brand's Facebook page.
In the announcement owner Scott Zucca commented, "Spencer is a new face to most in this industry, but he has been working behind the scenes for a while." After meeting him and getting to know him, I knew he was the person to bring Emilio Cigars into the future."
"I'm honored to be a part of the Emilio Cigars family. The cigars speak for themselves; each one is awesome." added McGuire. "I look forward to being a part of the evolution of the Emilio brand. It's going to be great to get out there, meet the folks and continue to tell the Emilio Cigars story".
Initially McGuire will hit the road as the company announced he will embark on an extensive travel and event schedule.
Emilio Cigars is the core brand behind the House of Emilio distribution arm.  Over the past three years, various companies have entered into distribution agreements to leverage Emilio's sales, warehouse, and back-office support.  Last month it was announced that Griffith was stepping away from both House of Emilio and Emilio Cigars.