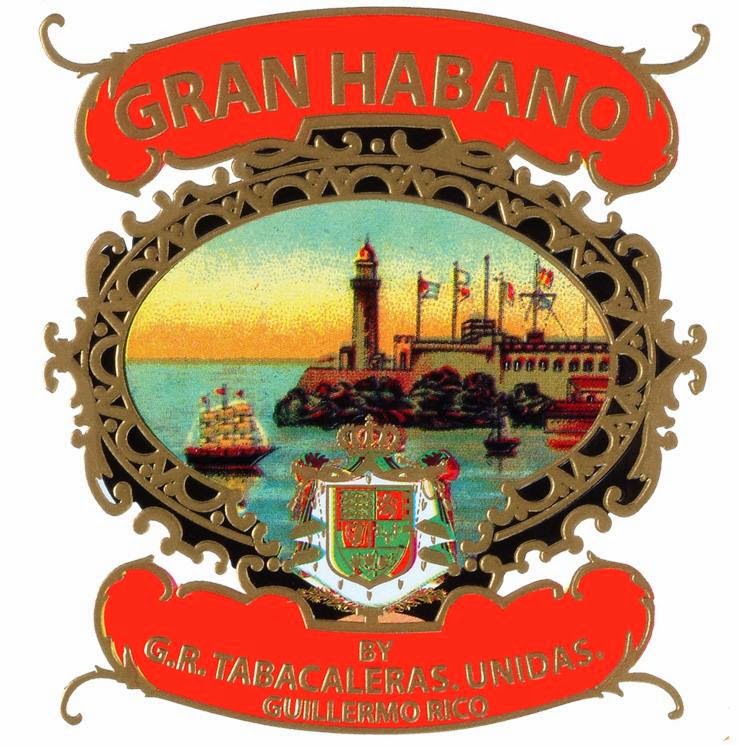 Gran Habano Cigars has a new National Sales Manager. This morning the company announced that Heather Payne will be assuming that role.
Payne comes from the financial services industry with over 20 years of experience in sales marketing and corporate management. She is also a U.S. Army Veteran and mother of two who are currently serving. She received her Bachelor of Arts from Michigan State University and her Master of Business Administration from Spring Arbor University. She has also presided on the board of several charities including Operation Hug My Hero, Optimist Club International and Junior League.
In a press release announcing her appointment, Payne commented, "I am excited to be accepted as part of the Gran Habano family. I was attracted to the firm's core values, commitment to product quality and their recognition as a national leader in the cigar industry. As a cigar lover, it is a dream come true to work in the industry of my passion and I look forward to helping this brand grow."
Payne's responsibilities will be to provide overall leadership to the sales teams, drive revenue, collaborate with management with develop sales strategies, and improve brand recognition.