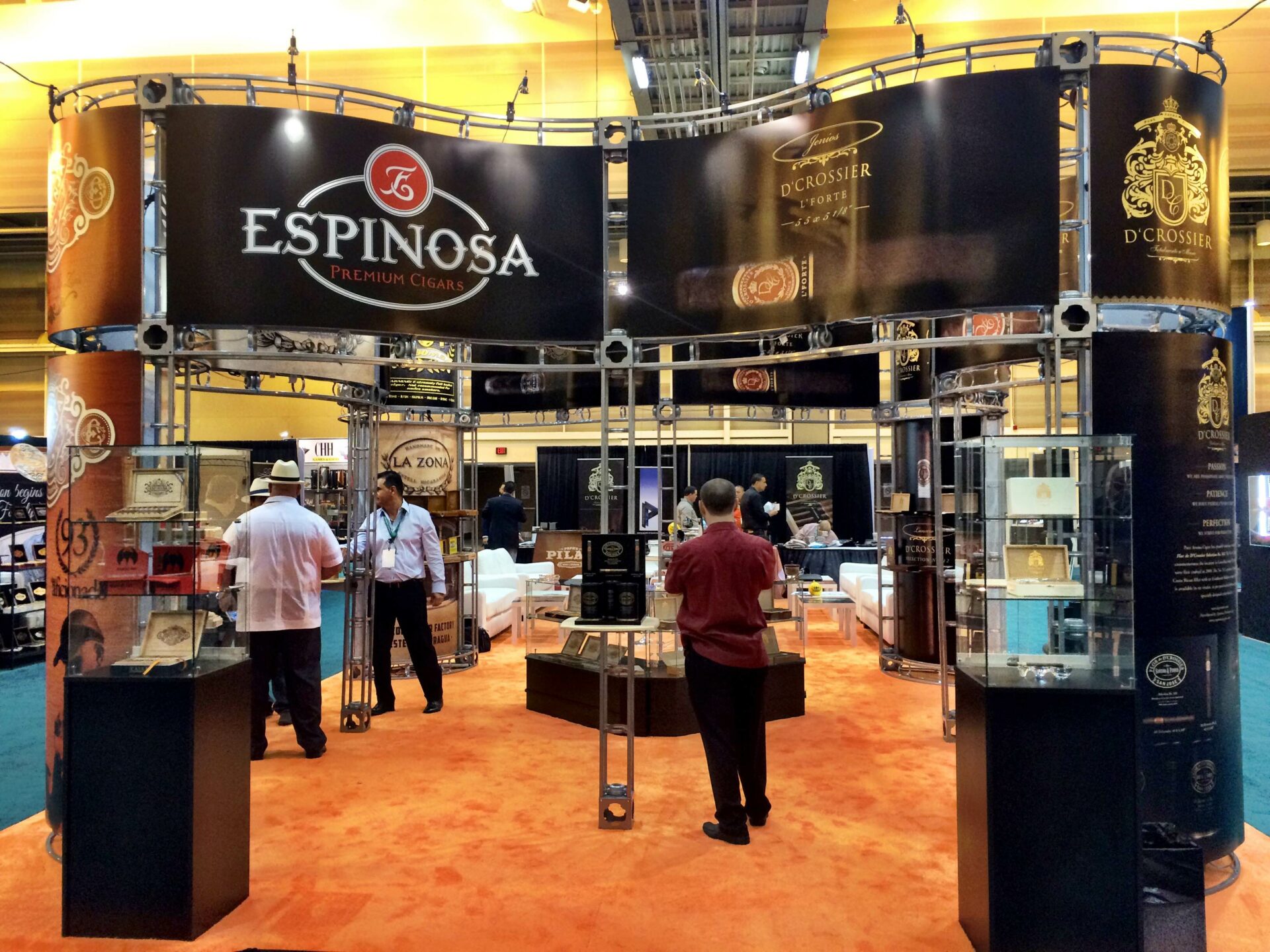 The 2015 IPCPR Trade Show would be the busiest one for fourth year company Espinosa Cigars. This year, Erik Espinosa's company came with an all-new line, two re-launched lines, and a line extension to the highly successful Espinosa Laranja Reserva.
The long awaited Espinosa Especial made its first big appearance at this year's IPCPR. This was a new line announced in late March, but had not shipped as of yet. The line features a Mexican Capa Negra wrapper as well as binder and filler from the four main growing regions of Nicaragua (Esteli, Jalapa, Condega, and Ometepe). The Espinosa Especial is being launched in three sizes: No. 1 (6 1/2 x 48); No. 4 (5 x 52); and No. 5 (6 x 54).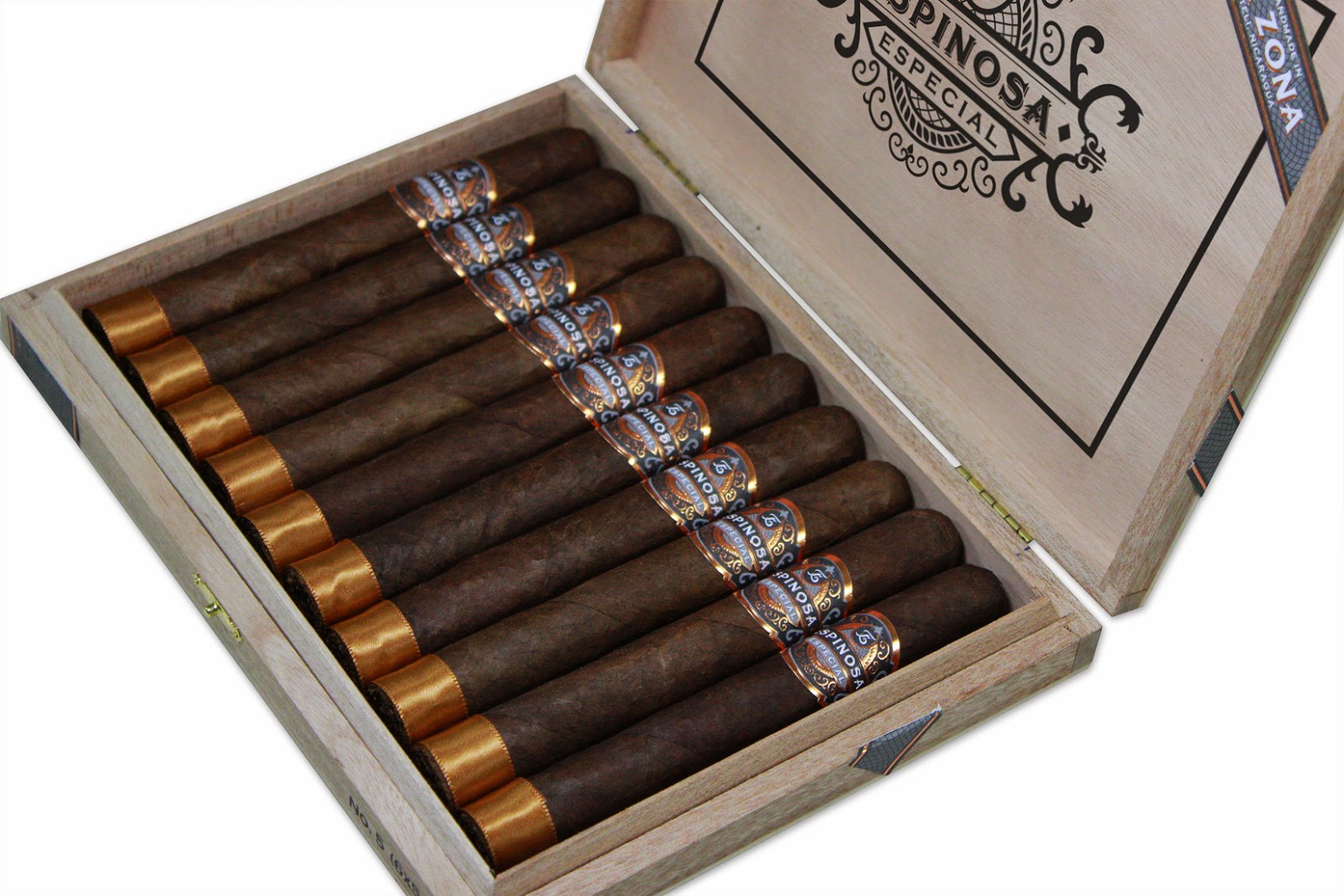 Another long awaited release was the return of Murcielago. This is a line that Erik Espinosa brought over from his days with EO Brands. Since Espinosa did not have the original blend, he had to reverse engineer to recreate the profile of the original Murcielago. The packaging also got an update. The Murcielago also features a Mexcian Capa Negra and Nicaraguan filler.  It is also offered in three sizes: Noir (5 x 52), La Lune (6 1/2 x 54), and Nocturne: 5 1/2 x 56.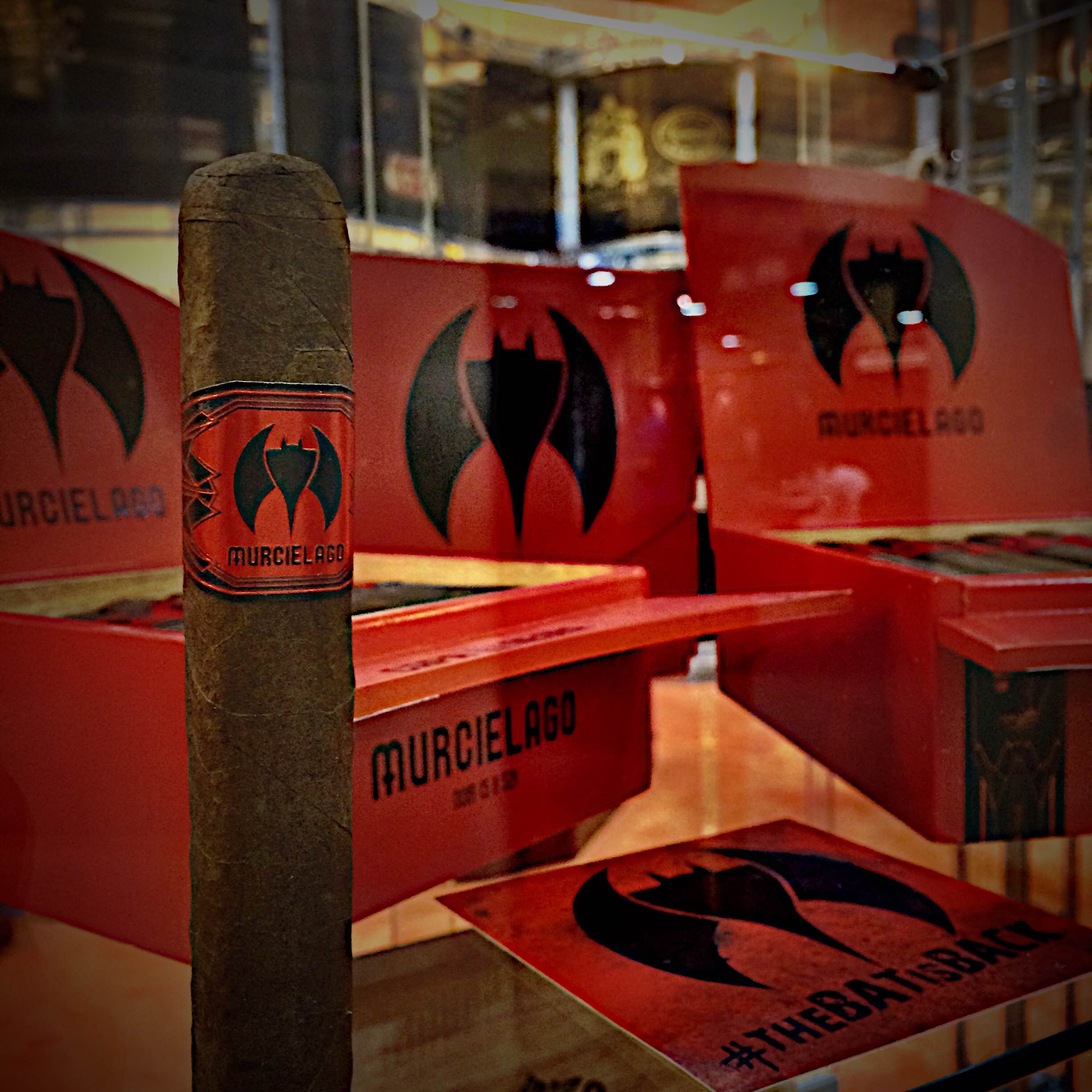 On the eve of the IPCPR Trade Show, we got word that the Espinosa Habano line was getting a makeover.  In addition to getting new packaging to make it look along the lines of the Espinosa Especial, but it was getting a blend tweak as well. The offerings in the revamped Espinosa Habano were streamlined to three vitolas: No. 4 (5 1/2 x 50), No. 5 (6 x 52), and No. 8 (6 1/8 x 58).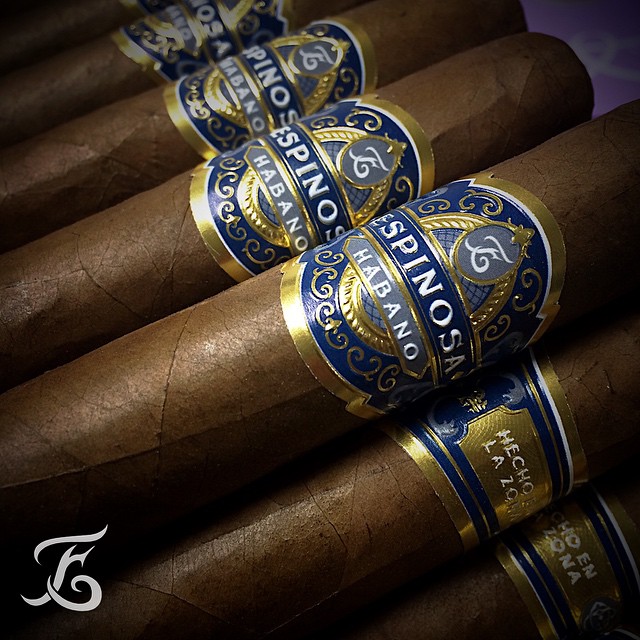 Finally, the Espinosa Laranja – Espinosa Cigars' most successful release to date saw a line extension showcased. This one was the new Espinosa Laranja Caixa. The Caixa is a box-pressed 6 1/2 x 48 Corona Gorda.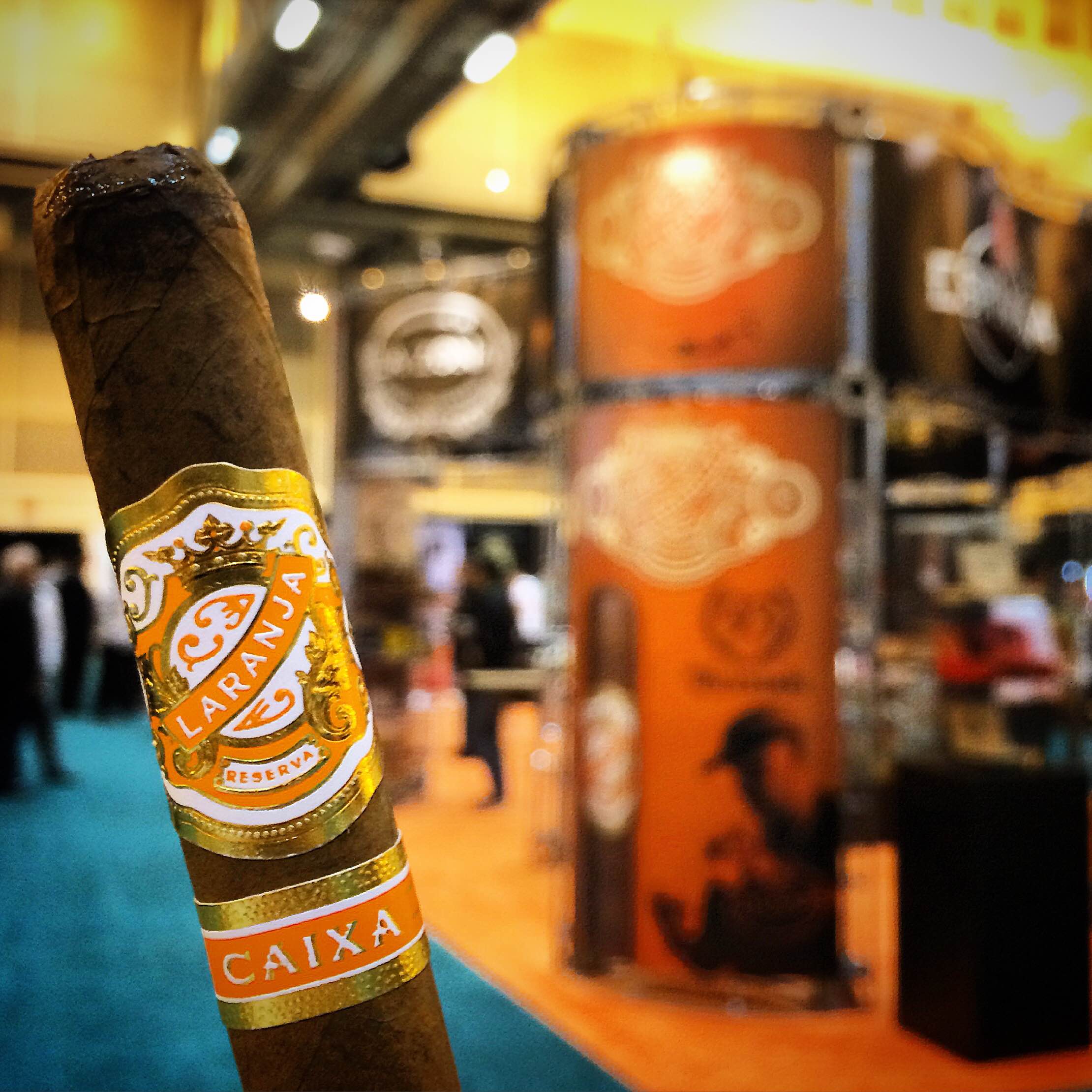 In addition, within the main Espinosa booth there were a couple of other companies.  This includes D'Crossier Cigars – a line now distributed by Espinosa Cigars.  It also includes the startup Cubariqueno Cigar Company – for whom Espinosa's La Zona factory makes the Protocol cigar.
In addition, companies like MoyaRuiz Cigars, Arandoza Cigars, and La Sirena were in the surrounding vicinity of the Espinosa booth. These are companies for whom Espinosa's La Zona factory produces cigars for.
Photo Credits: All photos courtesy of Espinosa Cigars