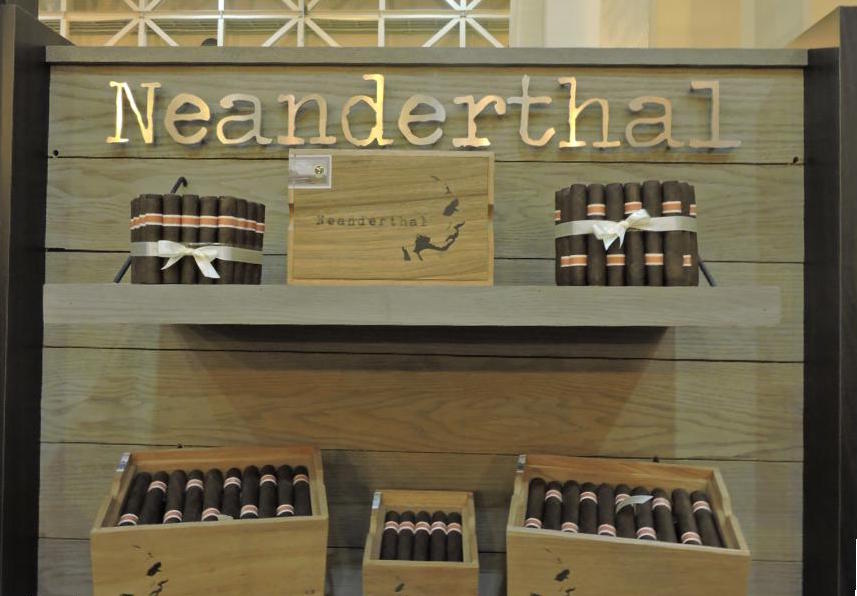 One thing RoMa Craft Tobac has done good each of the four years it has been at IPCPR is not just showcase what's new, but showcase the products it offers. The 2015 show was no exception, and if you visited the RoMa Craft Tobac booth, you were treated to exactly just that. However, it was hard not to keep your eyes off Neanderthal – which for all practical purposes was now being showcased to its largest live audience yet.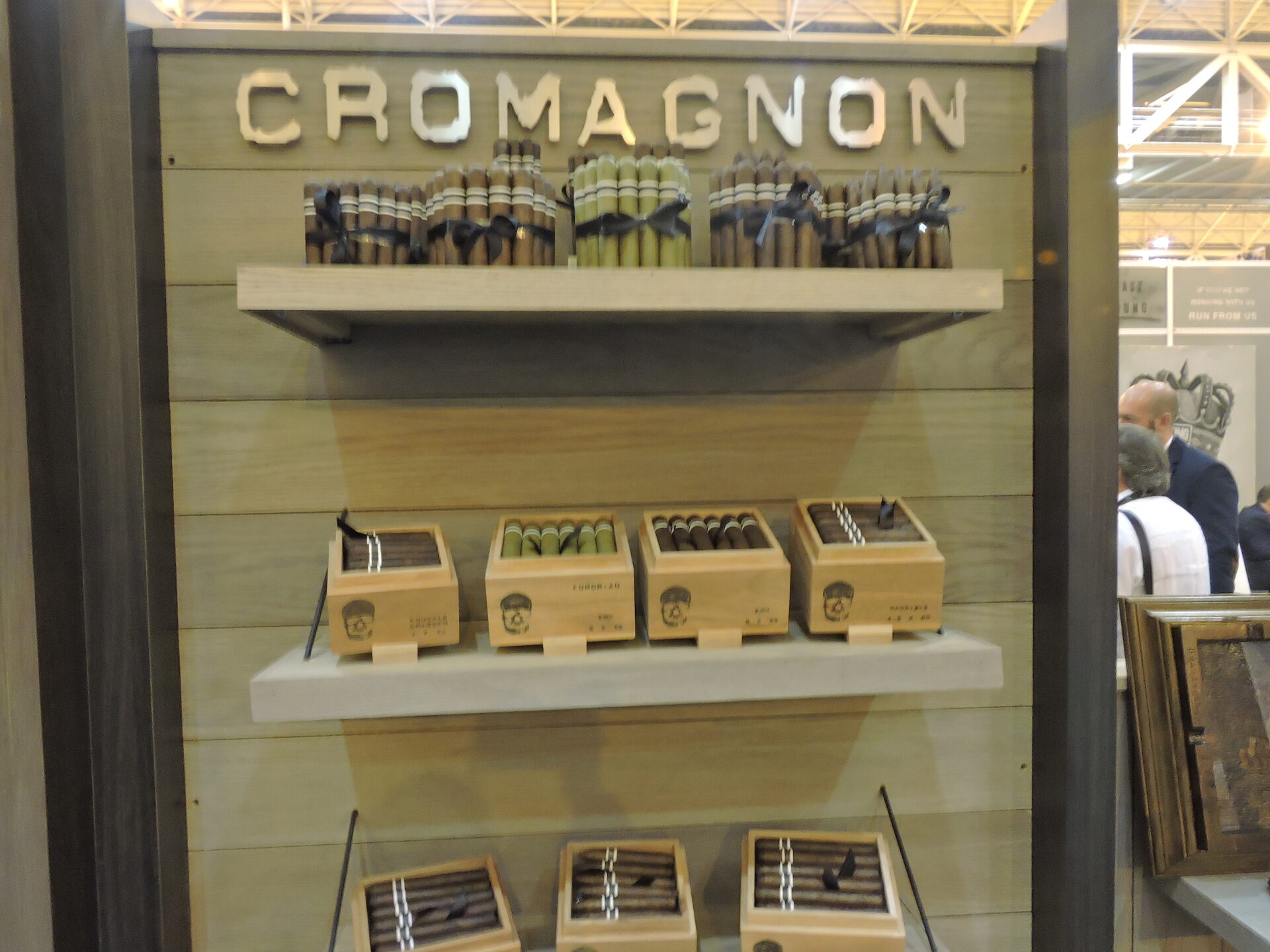 Co-founder Skip Martin has told me he considers Neanderthal his "thesis" in tobacco. He had a particular goal with this cigar – and that was to deliver a powerhouse cigar in terms of strength, yet maintain flavor and complexity. To accomplish this he and master blender Esteban Disla incorporate a Pennsylvania Double Ligero leaf known as Green River Valley Sucker One (GR-S1). This is a regrowth leaf from Pennsylvania broadleaf that has a natural higher nicotine level (between 9% to 13% – significant higher than the 5% – 6% found in Esteli, Ligero). This is included as a part of a blend of Nicaraguan tobacco from Condega, Jalapa, Pueblo Nuevo, and Esteli) as well as Olor from the Dominican Republic. A U.S. Connecticut Broadleaf binder is also used and the cigar is finished with a San Andres Maduro wrapper.
Neanderthal actually made an appearance at last year's IPCPR Trade Show as some unbanded samples were made available to some. This year, it was a full blown brand as a part of the RoMa Craft Tobac portfolio. It was captained by the Neanderthal HN, the nationally released size. This is a  5 x 52/58 figuardo sold in 50 count cabinets.
A second size was also made available to select retailers called  the Neanderthal SGP – a 4 1/2 x 52 short robusto. This is available in 15 count boxes.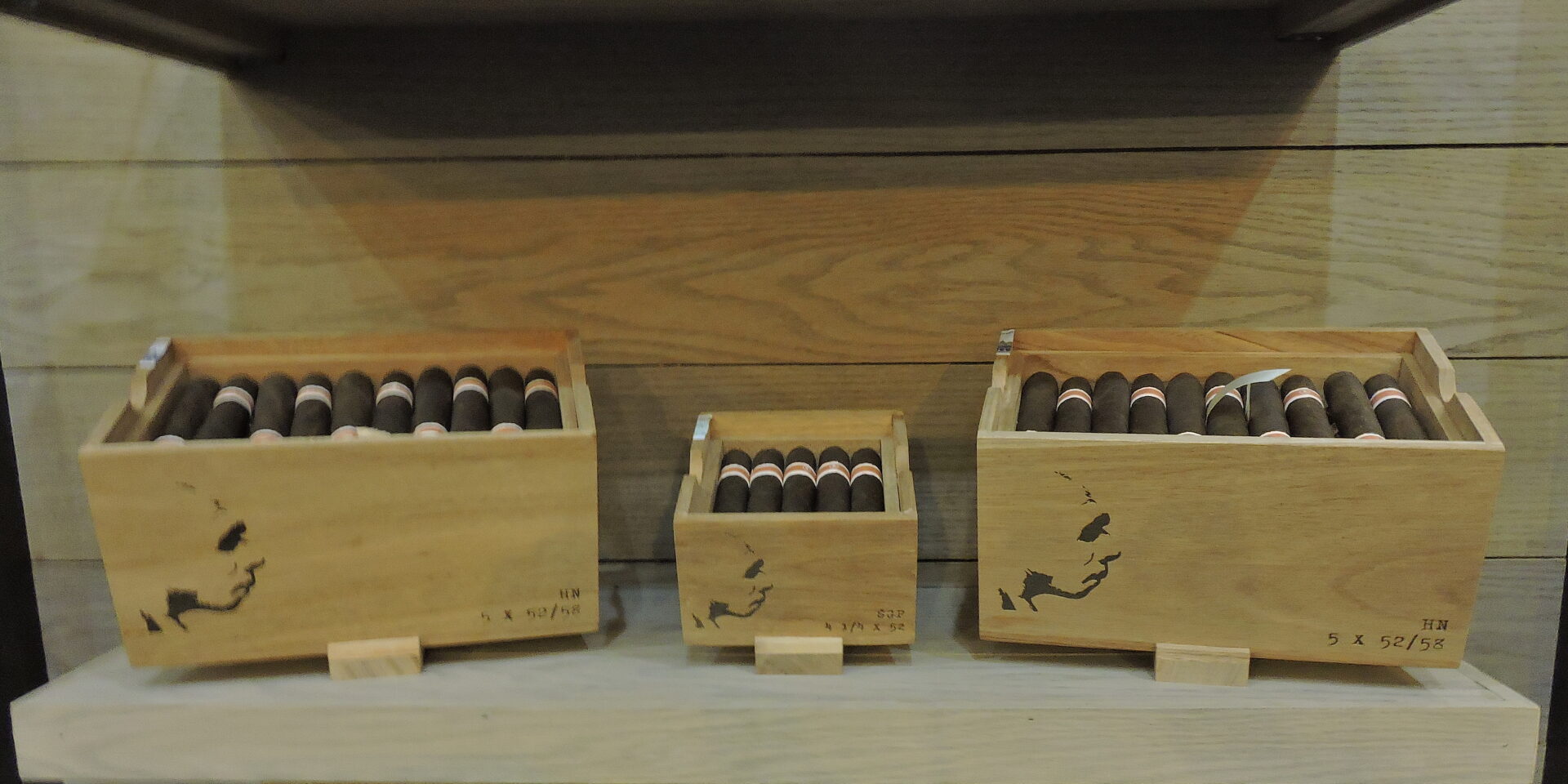 While RoMa Craft Tobac didn't launch any new blends, they did offer what is its fourth "El Catador" sampler called "El Catador de las Petite Coronas". This contains a sampler pack of ten cigars consisting of two 4 x 46 petite corona cigars from five RoMa Craft Tobac blends.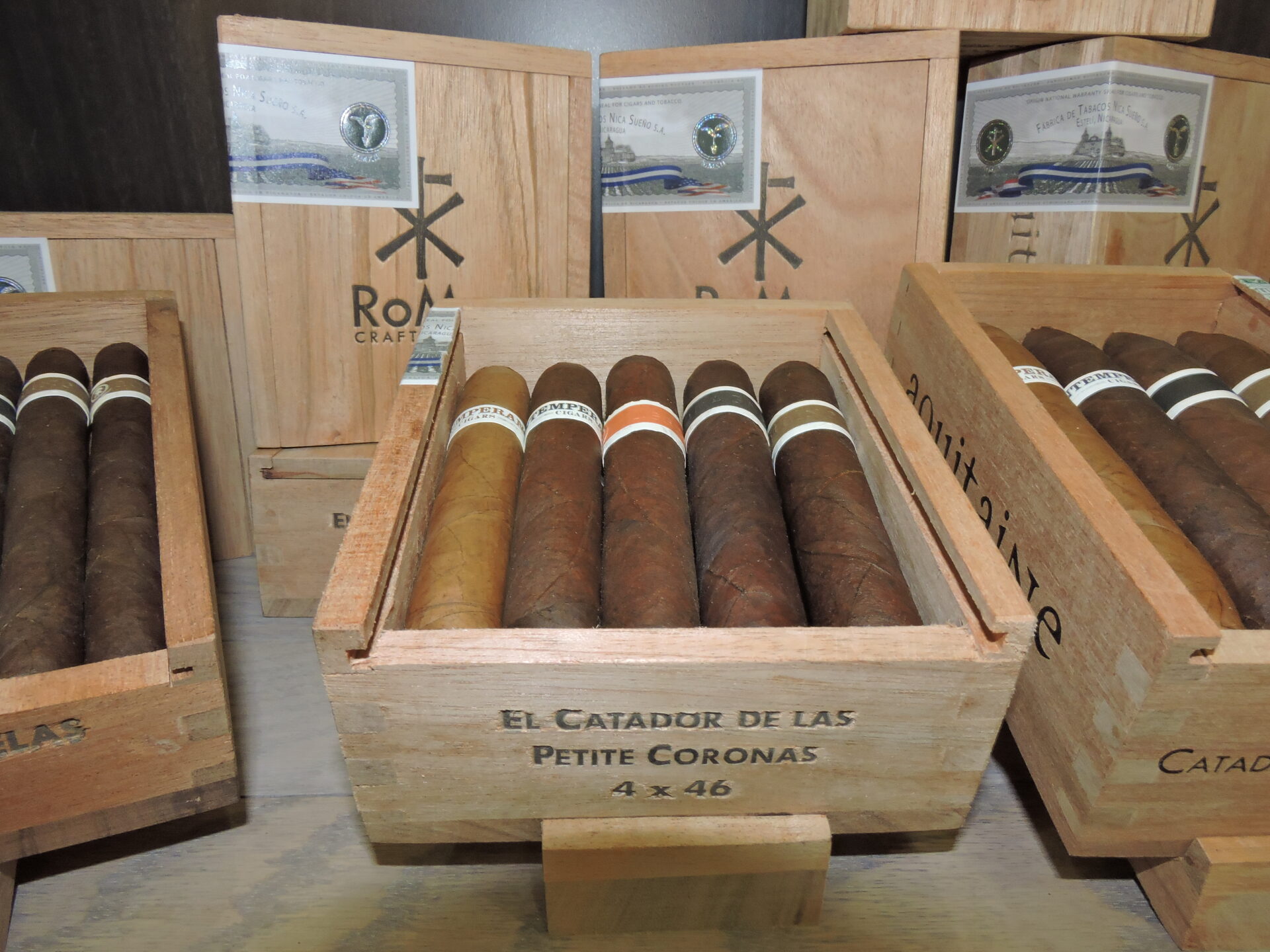 Included in the sampler are the RoMa Craft Tobac Intemperance BA XXI Intrigue and EC XVIII – which are currently regular production offerings. There are three new vitolas introduced in the other blends that are unique to the sampler: these are the CroMagnon Peștera Muierilor, Aquitaine Peștera Muierilor, and what is now a third size of Neanderthal, the Neanderthal HoxD.