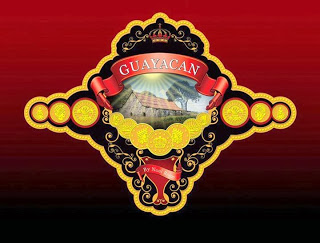 Guayacan Cigars has ended its distribution agreement with House of Emilio.  The company owned by Noel Rojas has confirmed it will no longer be distributed by House of Emilio. The move becomes effective on September 1st and it ends what was almost exactly a three year association between the two entities.
House of Emilio is a distribution arm for House of Emilio Cigars. At its peak one year, there were nine companies associated with House of Emilio.  Since then, the distribution arm has seen the departure of Rodrigo Cigars, Herederos de Robaina, Bodega Premium Blends, Epicurean Cigars, and now Guayacan Cigars. The remaining brands in House of Emilio are 1502 Cigars, Nomad Cigar Company, Ezra Zion Cigar Company, and Emilio Cigars.  Back in May, it was announced that Gary Griffith, the brand developer for Emilio Cigars who also led the House of Emilio brand was leaving.
What was unique about Guayacan Cigars is that it was the only company in the House of Emilio portfolio to own its own factory, Tabacalera Aromas de Jalapa. Rojas was involved in the production of several limited edition cigars within the House of Emilio profile including the Draig Cayuquero, Nomad Esteli Lot 1386, and Ezra Zion's Blessed Leaf 1611 and All My EX's.