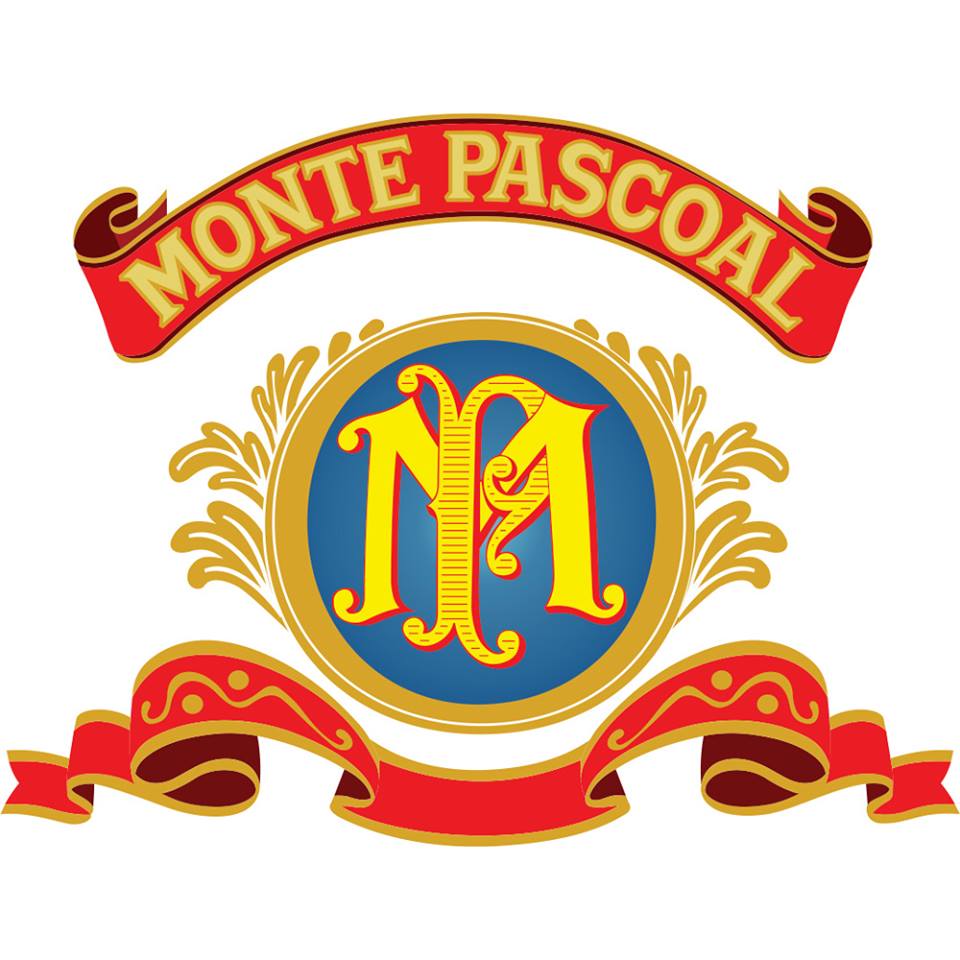 Monte Pascoal, a brand that had gained some popularity in the U.S. market, but lost its U.S. distribution has a new distributor. As reported by Cigar Craig earlier this week, the brand is now being distributed by Multiverse Cigars. The company has launched a new website and has informed Cigar Coop it is now making plans to bring the cigars back to U.S. brick and mortars.
The Monte Pascoal line is a Brazilian puro, featuring Brazilian Mata Bonsucesso (Colorado Maduro wrapper), a Brazilian Bonsucesso binder, and a combination of Brazilian Mata Fina and Brazilian Bonsucesso filler. The tobaccos come from the Bonsucesso Farm located in the city of Governador Mangabeira, Bahia, Brazil.  The cigars are produced at Tabacos Mata Fina LTDA also located in Bahia.
New packaging and banding highlight the return of the Monte Pascoal. The wrap set boxes will now are now replaced by cedar boxes. The bands have been modified to now feature a green colored band to replace the old red colored bands.
The Monte Pascoal returns in the same six sizes as before: Minuto (4 3/4 x 42), Corona (5 5/8 x 42), Petit Robusto (4 x 50), Robusto (4 7/8 x 50), Belicoso (5 1/2 x 52), and Double Corona (7 5/8 x 49). The cigars are available in 25 count boxes or 3 count boxes.
Multiverse Cigars is best known to distribute Toscano and Toscanello cigars in the US, a pair of cigar brands manufactured in Italy.