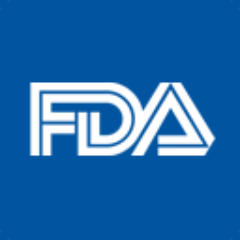 The United States Food and Drug Administation (FDA) has send its proposed rulings for the regulation of premium cigars to the Office of Management and Budget (OMB). The OMB will now conduct its own review on what the FDA has proposed. Information of this latest step in the FDA's program to implement the Family Smoking Prevent and Tobacco Control Act has been confirmed by Cigar Rights of America.
The contents of the propsed ruling are not known at this time. Back in April 2014, the FDA released its Deeming Document containing a set of proposed regulations. In that document, two Options were presented, one of those options known as "Option 2" defines what a premium cigar is and provides for an exemption.
The delivery of this proposal to the OMB is a necessary step as this organization administers the budget necessary to implement such regulations. There is no timetable on when the OMB will complete its review.