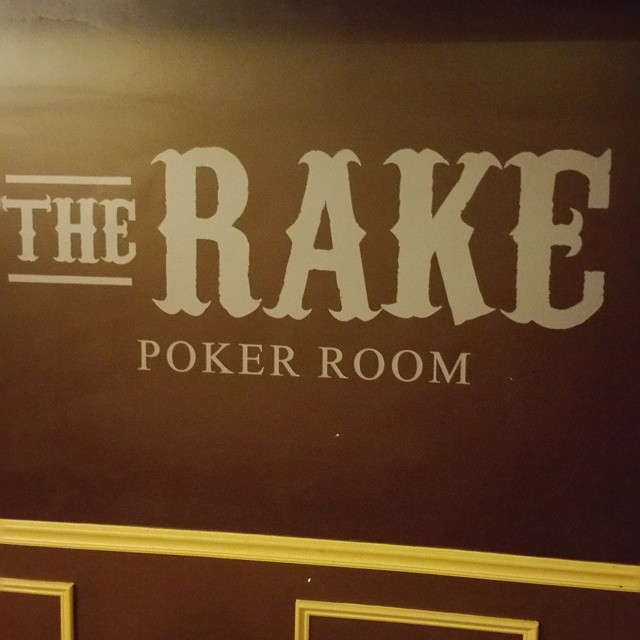 Cigar Room Davie, located in Davie, Florida is set to become MoyaRuiz's second Rake Poker Room. The location joins Lyndhurst, New Jersey's Cigar Emporium as the company's two partners in this unique lounge concept.
The Rake Poker Room puts a different spin on the whole branded cigar lounge concept. As opposed to sponsoring a cigar lounge, it is putting its focus on smaller, more private rooms where customers play games such as cards and dominoes. MoyaRuiz's brands are based on game themes.
The wheels were put in motion when Cigar Room Davie owner Ray Benitez approached the company with the idea of becoming one of the Rake Poker Rooms. According to a press release by MoyaRuiz, the entire store will be remodeled to bear the MoyaRuiz Cigar brands.
MoyaRuiz also announced plans to provide both Rake Poker Room locations with an exclusive cigar in 2016.