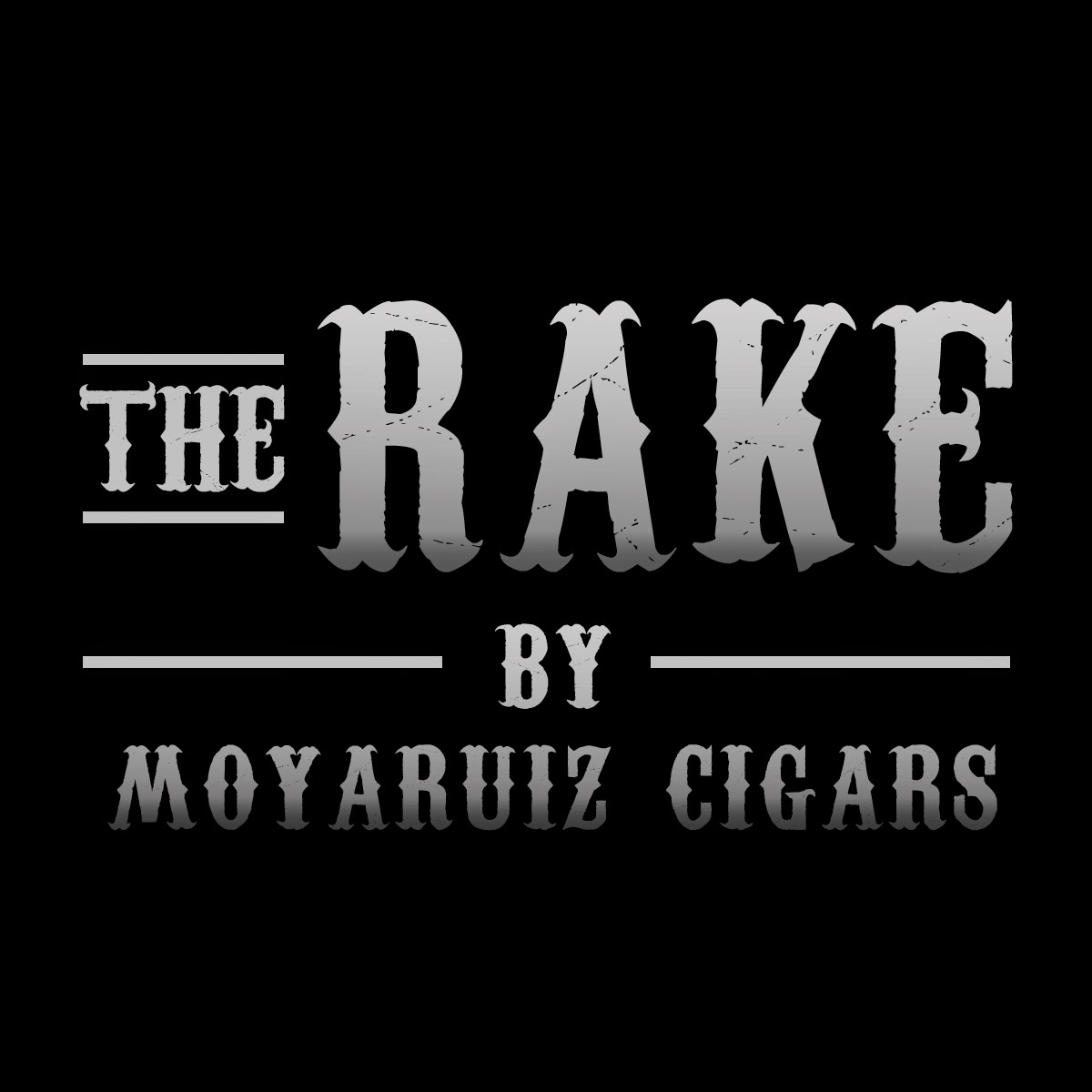 MoyaRuiz Cigars' third regular production line, The Rake is scheduled to officially ship to retailers on July 6th, 2015, but the company has announced there will be a soft-launch to three select Brick and Mortar shops. The shops are Smoke Inn in Port St. Lucie, Florida, and Cigar Emporium in Lyndhurst and West Caldwell, New Jersey. The company also announced that the Cigar Emporium Lyndhurst location will become the brand's first poker room.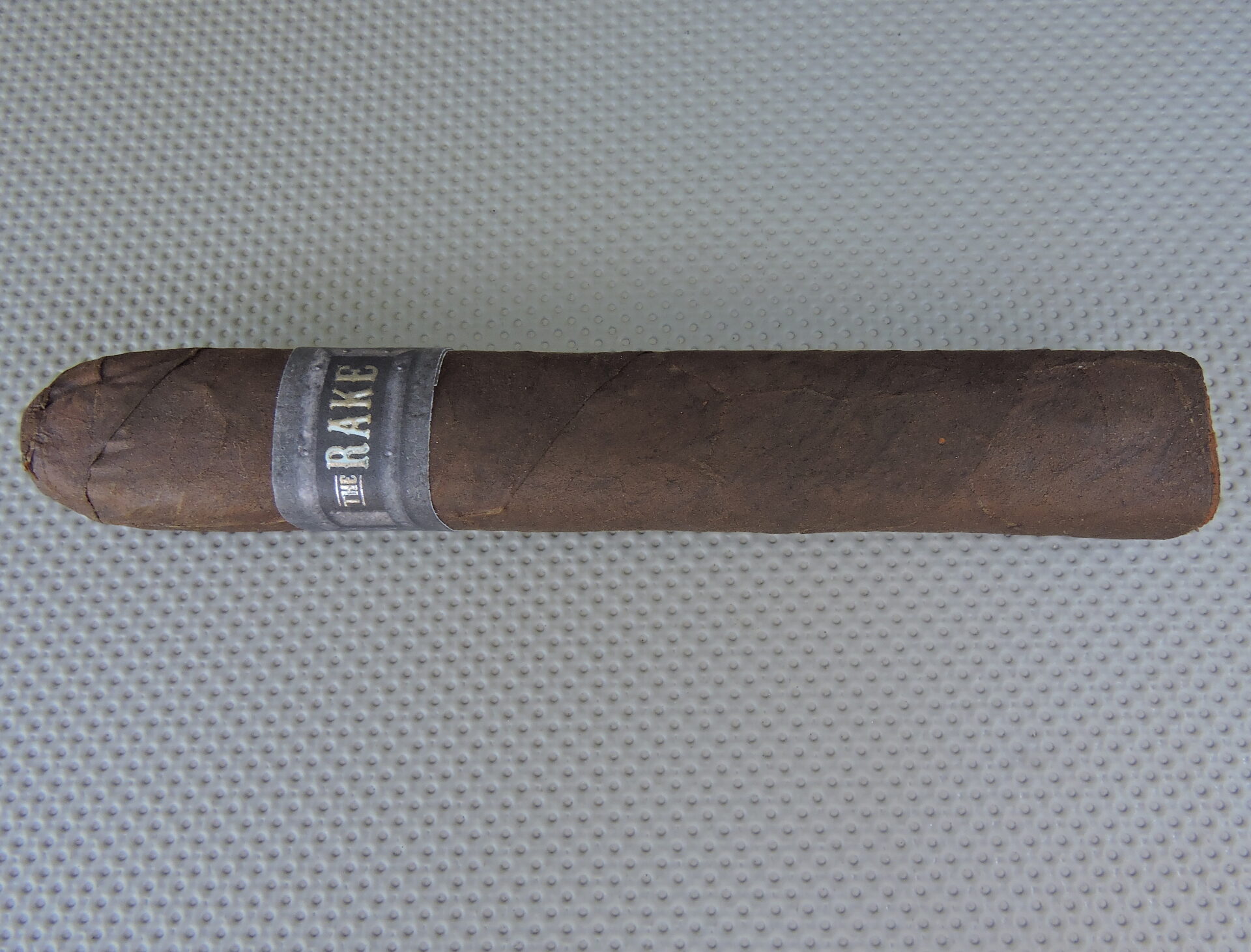 The company is taking a different spin on the whole branded cigar lounge concept. As opposed to sponsoring a cigar lounge, it is putting its focus on smaller, more private rooms where customers play games such as cards and dominoes. MoyaRuiz's brands are based on game themes, and according to the company, "This goes perfect with our brands theme!"
The Rake has a poker theme in that it is a term used that describes the fee taken by the card room running the poker game.
The soft launch dates are as follows:
June 27th 2015: Smoke Inn (1680 SW St. Lucie West Blvd. Port St. Lucie, FL)
July 2nd, 2015: Cigar Emporium (609 Ridge Road, Lynhurst, NJ)
July 3rd, 2015: Cigar Emporium (658 Bloomfield Avenue, West Caldwell, NJ)