"Given (Steve) Saka's notoriety in the industry, it was no surprise this was going to be a very anticipated release. With the Sobremesa Cervantes Fino, Saka comes through with flying colors."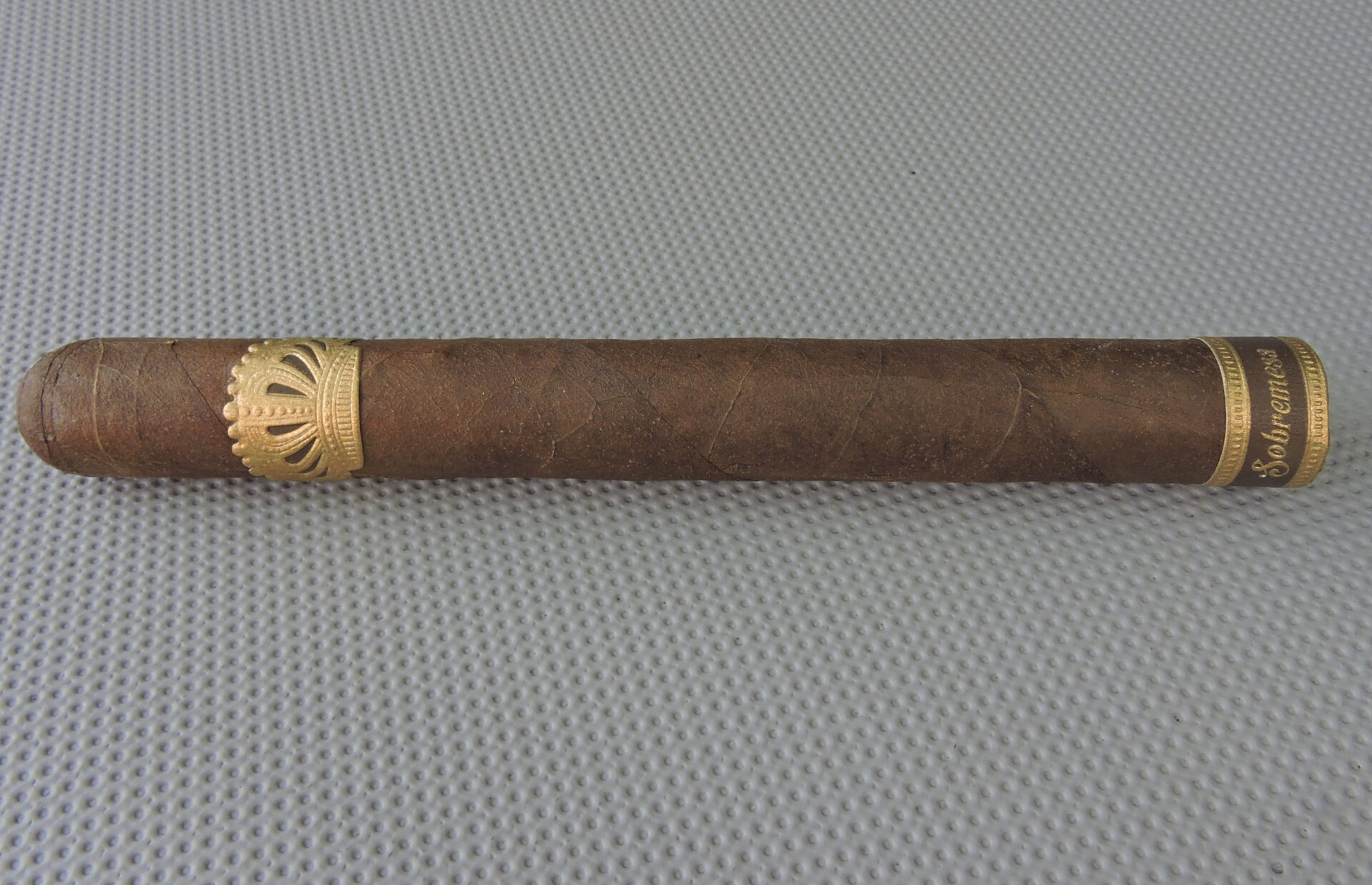 Wrapper: La Meca Ecuador Habano Grade 1 Dark Rosado
Binder: Matacapan Negro de Temporal
Filler: Nicaraguan GK Condega C-SG Seco, Nicaraguan Pueblo Nuevo Criollo Viso, Nicaraguan La Joya Esteli, C-98 Viso Nicaraguan ASP Esteli Hybrid Ligero; USA Lancaster County Broadleaf Ligero
Country of Origin: Nicaragua (Joya de Nicaragua SA)
Cervantes Fino: 6 1/4 x 46
Review: Sobremesa Cervantes Fino by Dunbarton Tobacco and Trust
Brand Appearances on Countdown: 1 (2015)
Coming in at #23 is Sobremesa Cervantes Fino by Dunbarton Tobacco and Trust. This is the debut cigar by former Drew Estate CEO Steve Saka's new company. Every year, there seems to be a cigar released late in the year that makes enough of an impression to qualify for the Countdown. This year the Sobremesa Cervantes Fino is that cigar.
The Sobremesa Cervantes Fino is a 6 1/4 x 46 (a longer Corona Gorda). The blend is a multi-national blend including tobaccos from Ecuador, Mexico, Nicaragua, and the United States (Pennsylvania). To make this cigar, Saka turns to a factory he is familiar with – Joya de Nicaragua (a factory Saka knew well as Drew Estate distributes Joya de Nicaragua and occasionally offset some production to that factory).
With the Sobremesa Cervantes Fino, Saka delivers an excellent medium strength, medium-bodied cigar.  The cigar delivers notes of cocoa, earth, cedar, natural tobacco, nut, and a slight citrus component. This cigar really shines when it comes to the aroma and retro-hale of this cigar.  The retro-hale delivers additional layers of cedar, cocoa, and black pepper. This is a very well-balanced cigar when it comes to the flavors and aromas.
Overall, this is an excellent debut offering by Dunbarton Tobacco and Trust. It's a box worthy cigar now, and one of those cigars worth smoking half of them now and keeping the other half to age.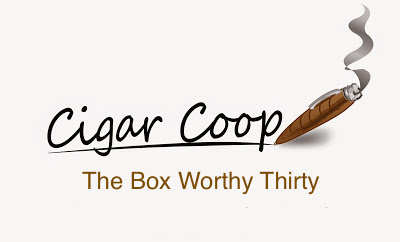 For details of the 2015 Cigar of the Year Countdown, see our December 2015 Editor's Corner