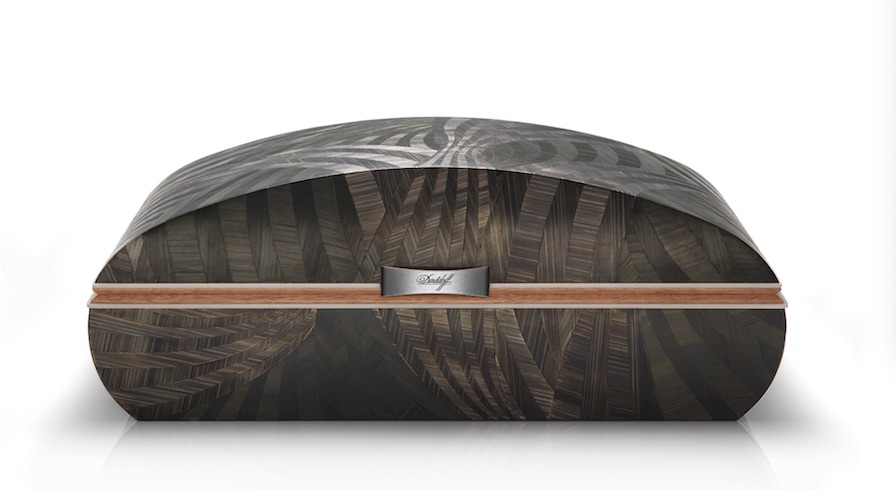 Earlier this year, Davidoff announced a series of three luxury humidors under its Masterpiece Collection known as "Cave de Paille". This is a project done in conjunction with Paris-based artist Lison de Caunes. Each of the three installments with be unveiled at a 2015 Art Basel festival, for which Davidoff has been a participant in. The first humidor, Saison I was unveiled in March at the Art Basel Show in Hong Kong. The second humidor, Saison II was unveiled in June at the Art Basel Show in Basel, Switzerland. This week, Davidoff announced the third installment, Saison III at the Art Basel Show in Miami Beach, Florida.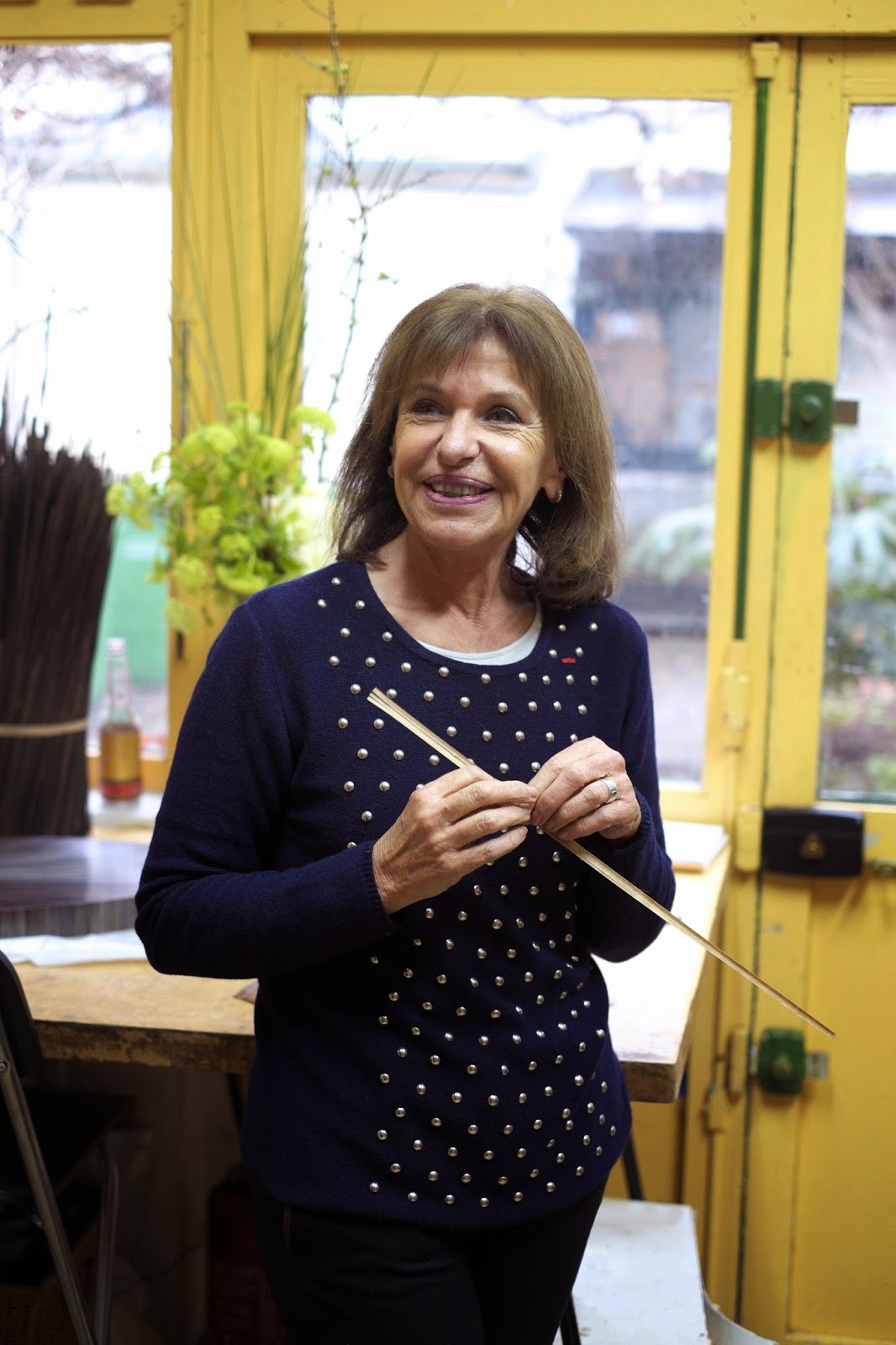 Each of the three humidors employ a design technique known as marqueterie de paille (straw marquetry). This involves crafting pieces of the humidor using straw. De Caunes is a master artist with this design technique. For the Davidoff Masterpiece Collection series, she drew inspiration between the tobacco and straw.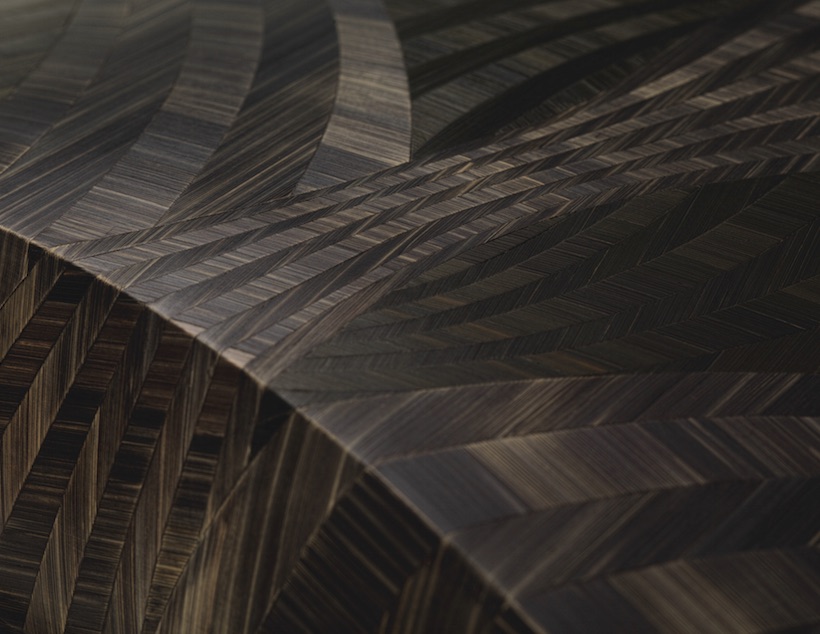 The three humidor set also is meant to trace through the timeline of a Davidoff Cigar. The Saison I captured the theme of the early stages of growing tobacco. Saison II is inspired by the processing (fermenting) aged tobaccos. With Saison III, it represents the end of the cycle. It pays homage the the transformation of the burning tobacco into ash. As a result the charcoal color was integrated into he interlaced straw. According to Davidoff this is a difficult process to achieve with straw marquetry process.
Each unit measures 425 x 262 x 160mm. The humidors hold a capacity of 50 to 65 cigars. They feature a "Davidoff de Luxe" self-regulating system that absorbs and releases humidity as needed. The inside of the humidors are made with varnished okume-wood.
Pricing of the humidors will be $23,250.00 but includes a one year membership to the Hourglass Lounge Concierge service. There will be a limited quantity 20 humidor units. It will be available only at Davidoff Flagship Stores in the USA, Europe and Asia starting this month.
Photo Credits: Oettinger Davidoff AG