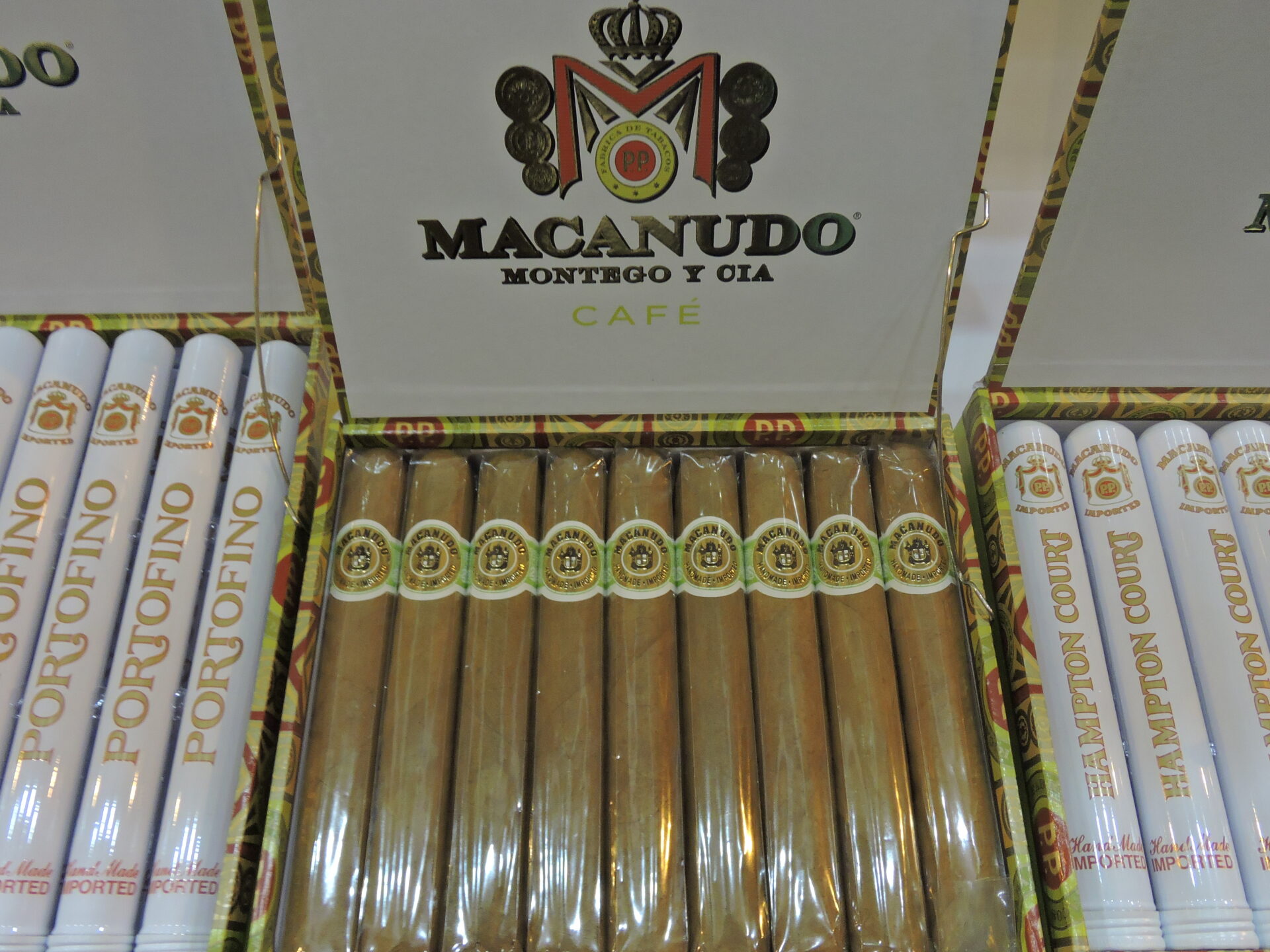 Back at the 2015 IPCPR Trade Show, General Cigar previewed a new look for its Macanudo brand. The new look included logo and packaging changes. Today General Cigar announced that on January 15th, it will roll out its new look across its Macanudo Cafe, Macanudo Maduro, Macanudo Crü Royale and Macanudo 1968 line. The changes are intended to give Macanudo an enhanced and more consistent look across its portfolio.
In a press release announcing the rollout, Alan Willner vice president of marketing for General Cigar commented, "The Macanudo logo has evolved to a more contemporary design, and packaging has been updated for visual consistency throughout the portfolio. The changes will make Macanudo even more appealing on shelf and more relevant to current and new cigar smokers."
In terms of the new logo, the color schemes remain the same. The big change features the Macanudo work mark more prominently beneath the logo. The animated graphic shows the evolution of the logo change.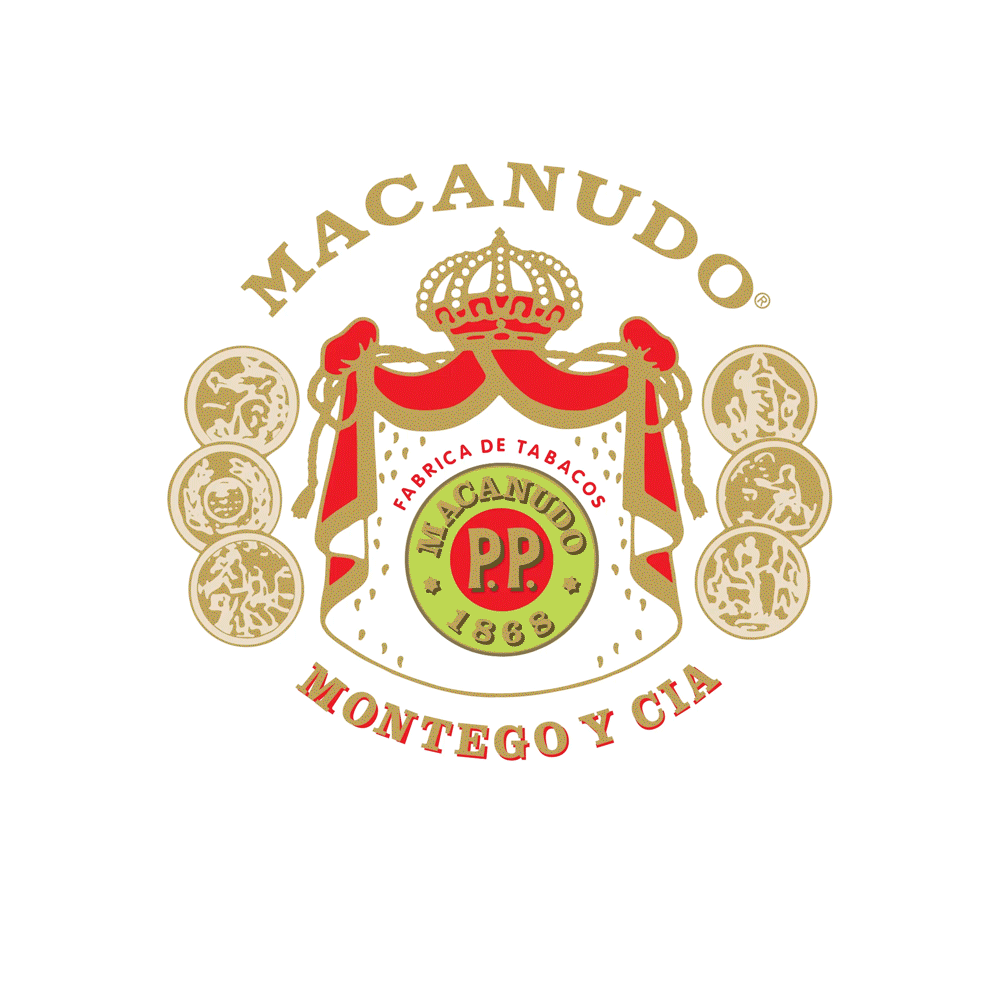 Box design changes will come to the Macanudo Crü Royale and Macanudo 1968 line.  The Macanudo  Crü Royale will now be packaged in wrap set style boxes while the Macanudo 1968 moves from a cabinet style box to a shell top box.
The Macanudo Cafe  band will be enhanced to have a shiny metallic gold foil while the Macanudo Crü Royale bands will feature silver foil.
This is the first changes to the logo and packaging since the brand was introduced back in 1968.