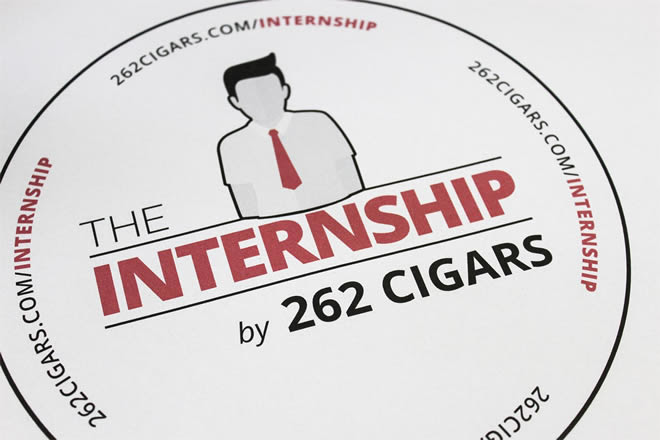 262 Cigars announced today a program called "The Internship". Under this program, consumers will have a chance to provide input into selecting the blend the company has planned for a 2017 release.
For "The Internship" program, 262 Cigars has selected four candidates blends for the 2017 release. Throughout 2016, the four blends will be released. Consumers will have an opportunity to purchase five packs of these four candidate blends directly through 262Cigars.com. As a part of the purchase, consumers will be available to provide ratings and feedback directly through a website. At the end of the year, the feedback will be tabulated and a winner will be determined. The winner will initially be referred to as "The Intern", but it will be given a full production name in 2017. The winning blend will be available to all authorized 262 retailers.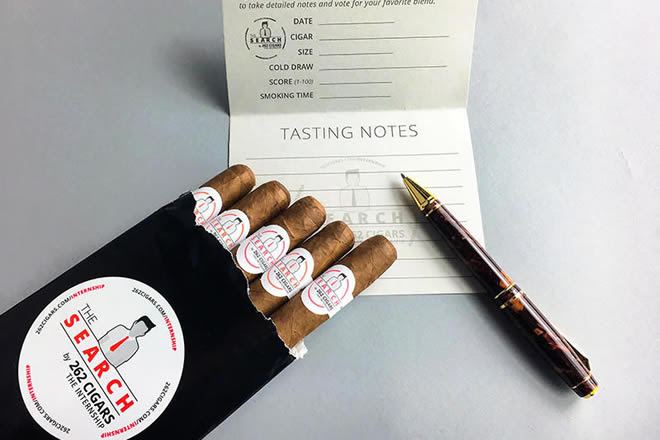 The four candidates will be released under the following names:
The Search
The Resume
The Interview
The Offer
The first candidate release, "The Search" is now available for purchase directly from 262 Cigars. The company has not released blend details, but it is offering The Search in the following sizes: Corona (SRP $35.00 /5 pack);  Robusto (SRP $35.00 /5 pack), and Toro (SRP $40.00 /5 pack).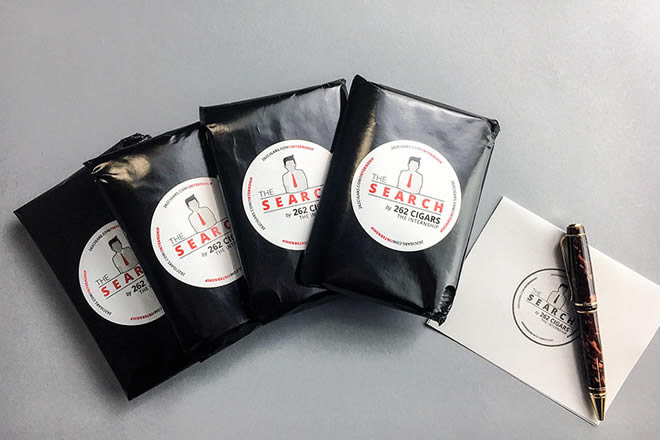 The company also has further plans to involve consumers in this process. In a press release, 262 Cigars says
We'll also be pulling the curtain back on much of what we do behind the scenes here at 262 HQ. We want to show the public how we decide on cigar names, designs, box styles, and a lot more. We're excited to share photos and details from the studio as we progress throughout the year.
The timetable for the release of the remaining three candidate blends has not been unveiled at this time.
Photo / Image Credits: 262 Cigars