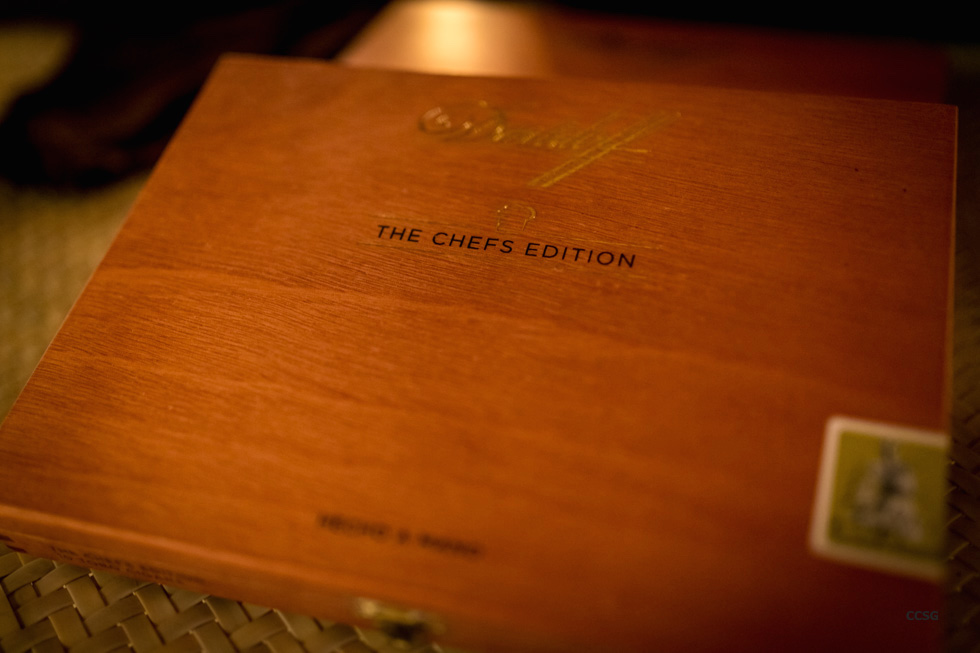 Prior to the ProCigar 2016 in the Dominican Republic, Davidoff kicked off its initial Tour Gastromique – a culinary and cigar event held at Casa de Campo in the Dominican Republic. On Saturday February 20th as a part of this event, Davidoff unveiled its latest cigar, the Davidoff Chef's Edition.
The Davidoff Chef's Edition is a collaboration between six of the world's top chefs and Davidoff master blends. The concept was to create a cigar that can be enjoyed after fine dining.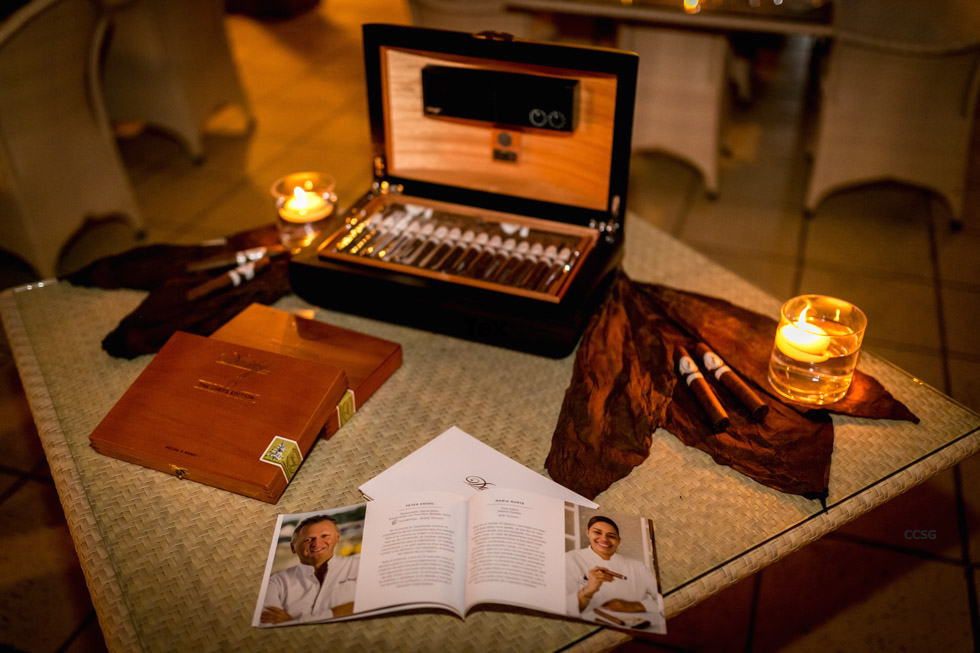 The six chefs who collaborated with Davidoff included:
Peter Knogl, Cheval Blanc of Grand Hotel Les Trois Rois in Basel/Switzerland.
Renato Wüst, Bad Ragaz Grand Resort in Switzerland
Ali Güngörmüs, Le Canard HH Pageou, Münich in Germany
Lea Linster, Restaurant Lea Linster in Luxembourg
Michel Trama, Relais & Chateau, Puymirol in France
Maria Marte, Club Allard, Madrid in Spain.
The chefs have some significant honors in the culinary industry. The six chefs boast nine Michelin stars and the two Swiss chefs. Knogl and Wüst have 19 and 15 GaultMillau points respectively. Wüst also bears the honour of being GaultMillau CigarMan of the Year 2016.
"When I first met with my colleagues and the Davidoff team to discuss the blend of Davidoff's first Chefs Edition, it was important to me that every connoisseur would have fun with the product. As a chef, my key aim is to deliver new delights and to make people happy, and that's why I love my job and the Davidoff Chefs Edition project," commented Knogl in a press release.
The Davidoff Chef's Edition features a Habano 2000 wrapper, an Ecuadorian Connecticut binder, and an all Dominican filler. The cigar will be available in one size – a Toro. Plans are for the cigar to be launched in the March / April timeframe.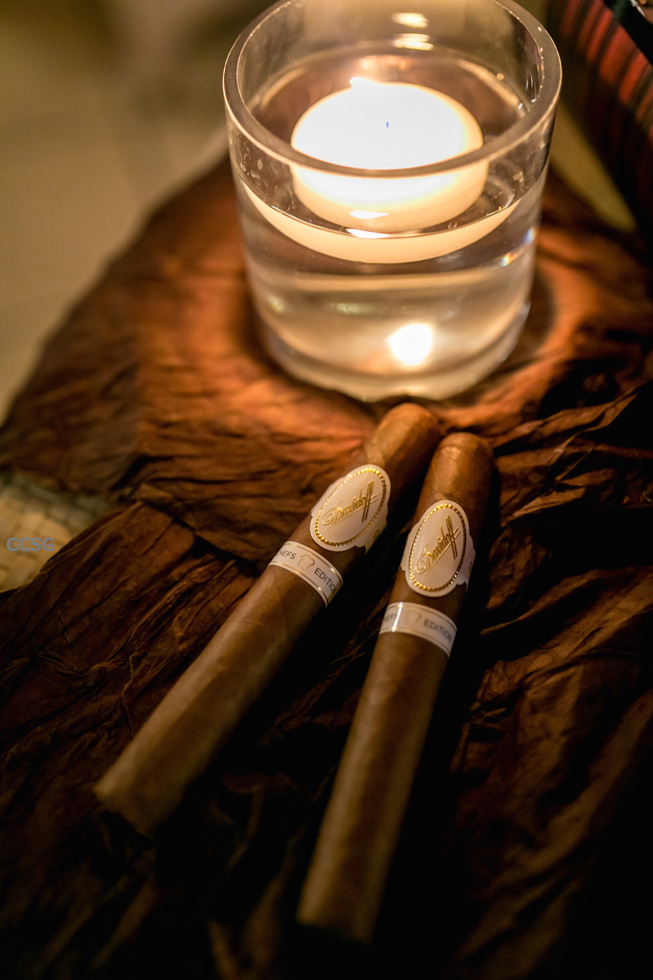 At a glance, here is a look at the Davidoff Chef's Edition:
Blend Profile
Wrapper: Habano 2000
Binder: Ecuadorian Connecticut
Filler:San Vicente Mejorado Seco, San Vicente Mejorado Visus, Piloto Visus, and San Vicente Visus
Country of Origin: Dominican Republic
Vitolas Available
As mentioned, the Davidoff Chef's Edition will be launched in a Toro size.
Photo Credits: Oettenger Davidoff AG