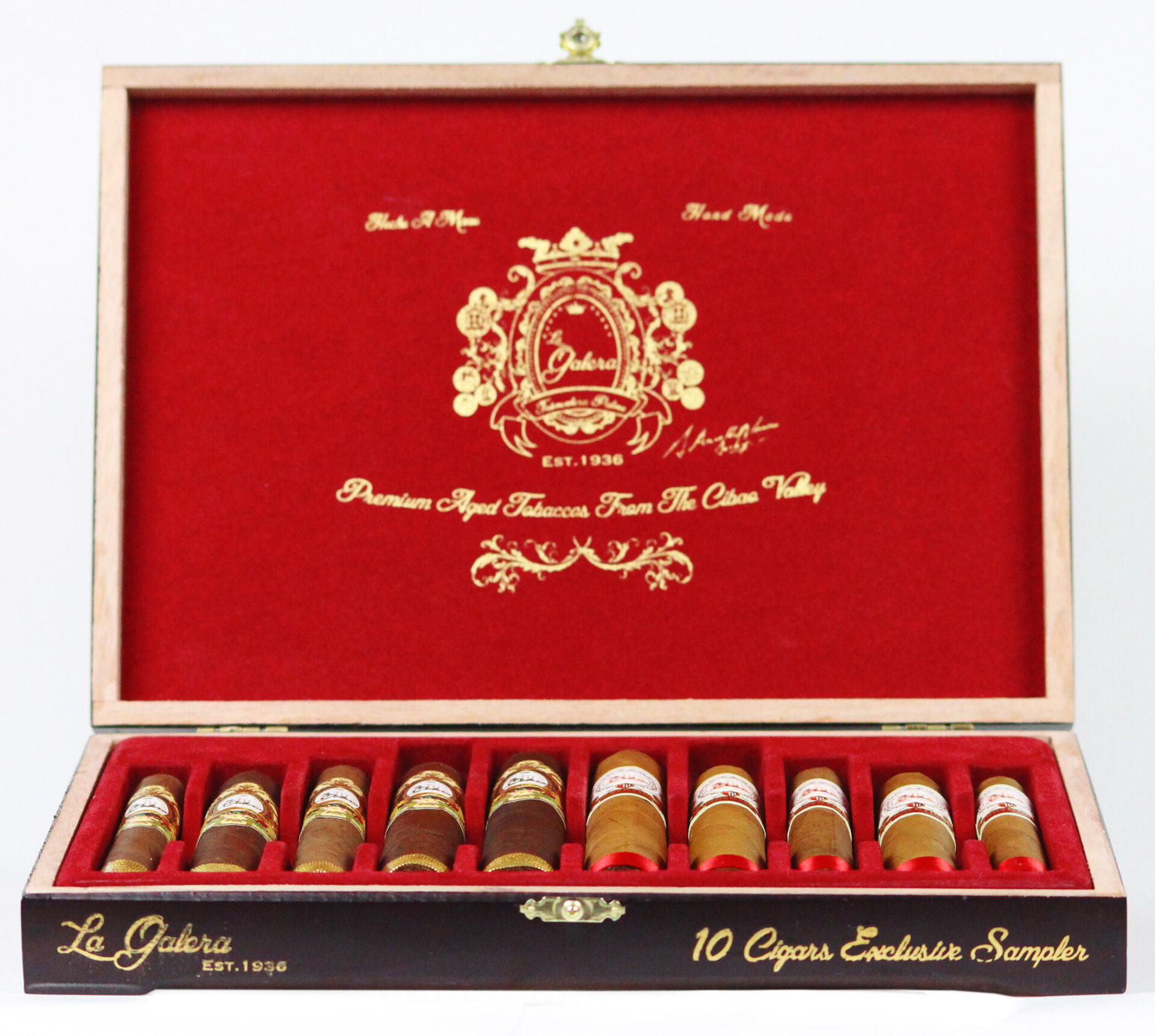 IndianHead Cigars has announced it will release a ten count sampler of its La Galera brand offerings called the La Galera Exclusive Sampler. The samplers will contain both a five sizes of the La Galera line in both the La Galera Connecticut and La Galera Habano lined. The samplers will contain three vitolas geared for the U.S. market and another two vitolas made for the Europena market.

The three U.S. sizes in the sampler include Chaveta (5 x 50), El Lector (6 x 54), and Cortador (6 14 x 52). The two European sizes include: Bonchero No. 4 (5 1/2 x 42) and Cepo (5 x 38).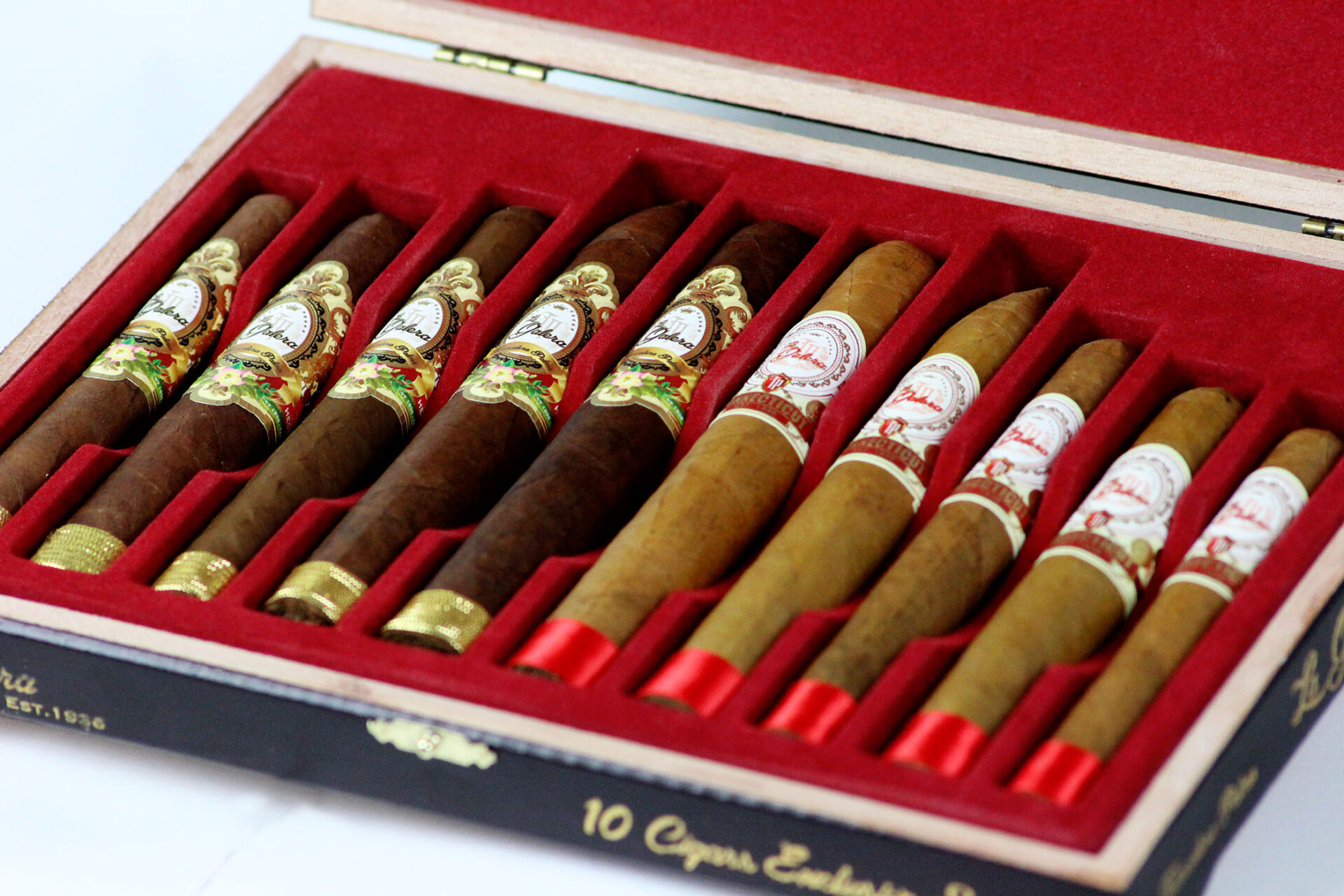 By including both the U.S. and European offerings in the sampler, it allows consumers in both regions to enjoy some of the sizes not available in their region.
The La Galera Exclusive Sampler will have an SRP of $58.00.
Photo Credits: IndianHead Cigars