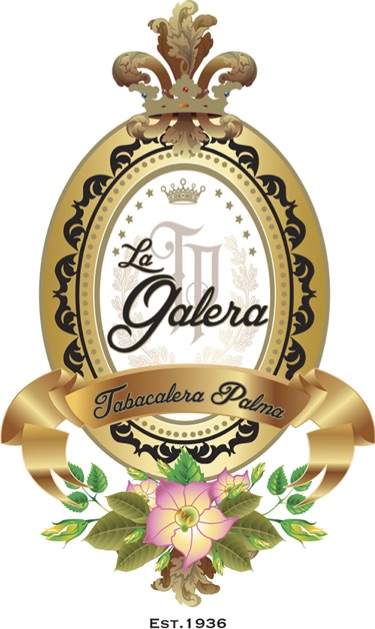 Back in November, Tabacalera Palma owner Jochy Blanco announced he had acquired IndianHead Cigars, a distributor of value-priced cigars. Concurrent with that news was the announcement that Blanco had created La Galeera, an all-new handmade premium cigar bran that would fall under the IndianHead umbrella. This past week, the two offerings in the La Galera line – the La Galera Connecticut and La Galera Habano were made available worldwide.  In addition, IndianHead Cigars has announced that the two La Galera offerings will have three new offerings for the European market.
The new European offerings will be in 20 count boxes consisting of two rows of ten. This differs from the U.S. offerings of the Connecticut and Habano which will have 20 and 21 count boxes respectively. The worldwide offerings are designed to be more retailer-shelf friendly with the U.S. market in mind.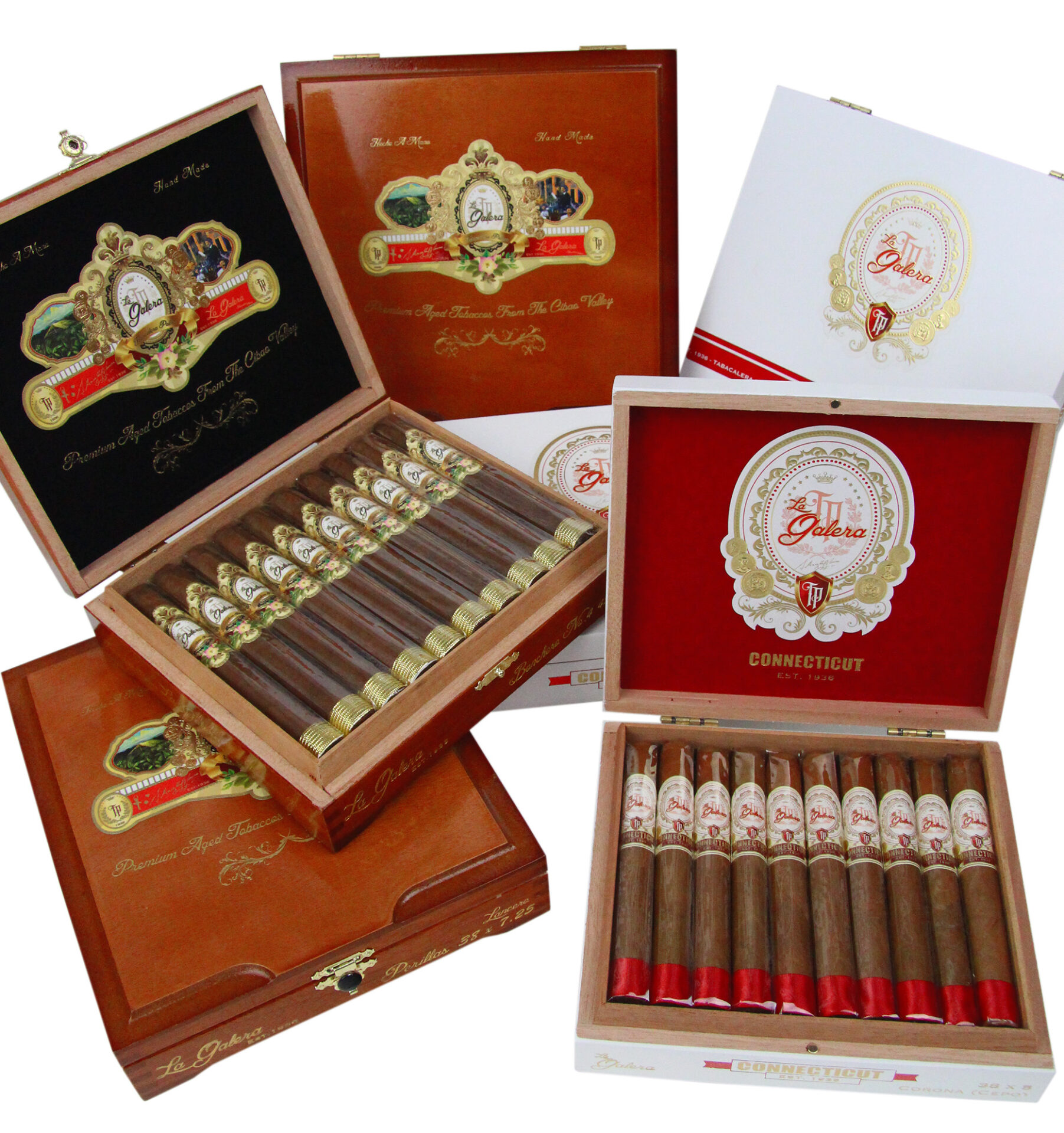 At a glance, here is a look at the La Galera offerings.
La Galera Habano
Wrapper: Ecuadorian Habano wrapper
Binder: Dominican Corojo
Filler: Piloto Cubano, Criollo 98, and Pelo de Oro.
Country of Origin: Dominican Republic (Tabacalera Palma)
European (20 Count boxes)
Bonchero No. 4: 5 1/2 x 42 (SRP $4.90)
Churchill – Cabeza Carcol: 7 x 47 (SRP $7.50)
Lancero – Perillas: 7 1/4 x 38 (SRP $7.00)
U.S. (21 Count boxes)
Robusto – Chaveta: 5 x 50 (SRP $6.20)
Toro – El Lector: 6 x 54 (SRP $7.00)
Torpedo – Cortador: 6 1/4 x 52 (SRP $7.00)
Gordo – Pilones: 6 1/4 x 60 (SRP $8.20)
La Galera Connecticut
Wrapper: Ecuadorean Connecticut
Binder: Piloto Cubano.
Filler: Dominican T-112,Piloto Cubano,Criollo 98
Country of Origin: Dominican Republic (Tabacalera Palma)
European (20 Count Boxes)
Corona – Cepo: 5 x 38 (SRP $3.50)
Bonchero No. 4: 5 1/2 x 42 (SRP $4.50)
Corona Gorda – Pegador: 6 x 46 (SRP $4.75)
U.S. (20 Count Boxes)
Robusto  – Chaveta: 5 1/8 x 50 (SRP $4.95)
Toro – El Lector: 6 x 54 (SRP $5.75)
Torpedo – Cortador: 6 1/8 x 52 (SRP $5.75)
Churchill – Tabaquero Presidente 7 1/4 x 52 (SRP $6.00)
Short Gordo – Pilones: 5 1/4 x 60 (SRP $6.10)