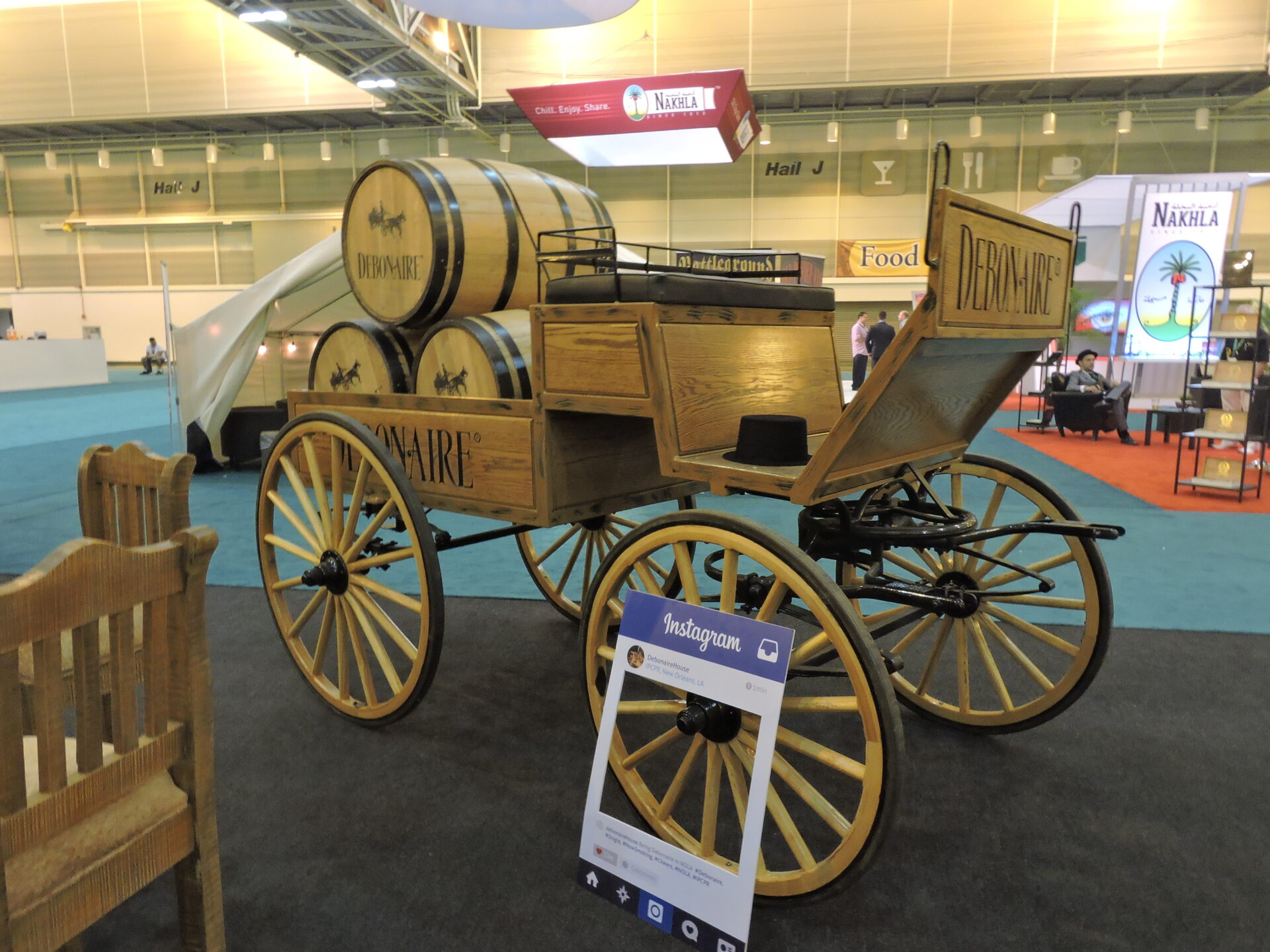 Back in January, it was announced that Debonaire House, entered into an distribution agreement with Drew Estate. Under the agreement, Drew Estate would handle distribution for House of Debonaire products. Debonaire House co-owner Phil Zanghi confirmed to Cigar Coop that distribution is now commencing with Drew Estate effective 3/31/16.
Under the agreement, Drew Estate will handle both logistics and sales for the Debonaire products.  Debonaire products are made at the De Los Reyes factory, where Zanghi will continue to focus on production.
Debonaire House currently has two main brands – Debonaire Ultra Premium Cigars and Indian Motorcycle Ultra Premium Cigars. Each of the brands has a habano and a maduro offering.