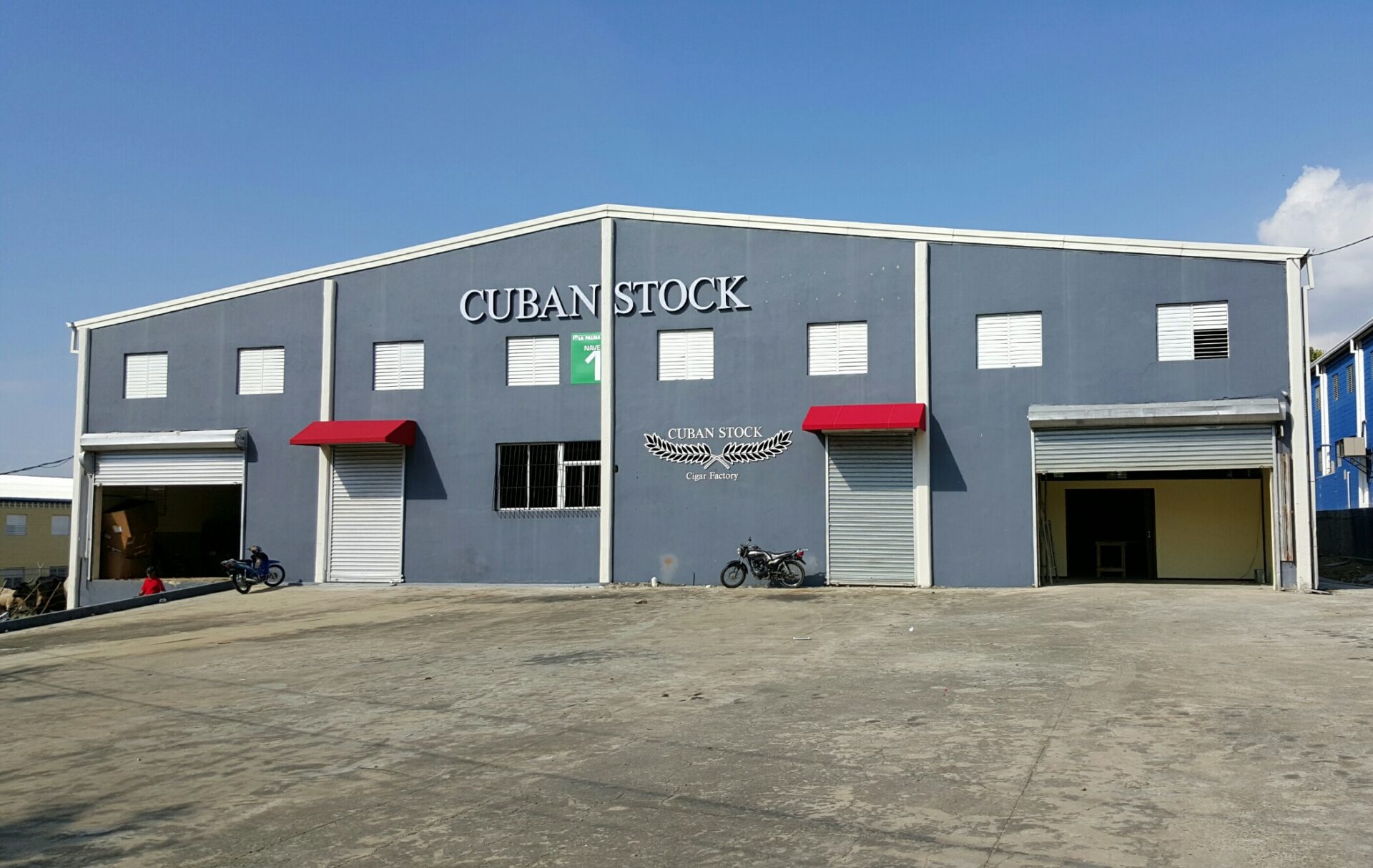 Last month, Cuban Stock Cigar Company moved into a new factory located in the tex-free zone in Tamboril in the Dominican Republic.
In a press release, President and company founder Yaniv Levy said,  "After twenty years in our two previous factories, and with the pressures to increase output as our reputation grows, it was time for this new facility.  Before this move, our total production space was less than 10,000 square feet … we now have 20,000 square feet, enough to carry us well into the future.
"Tamboril's tabacaleros are among the country's best.  Since better working conditions create better cigars, these artisans deserve a comfortable, uncrowded, well-lit and temperate environment.  The new facility is a major improvement in that respect.  Tamboril is closer to workers' homes, easing their transportation needs.  The high-bay construction is cooler and brighter, with new, modern and more functional facilities."
According to Cuban Stock Cigar Company, the new factory will give the company the ability to produce 10 million cigars annually (up from the current capacity of 1.8 million cigars). The company expects to reach 3 million in cigar output in the near future. To handle the new production capacity, the company has hired forty new workers with plans to grow that number to 100 in upcoming weeks.
The company has also stated it is planning on increase its sales force to help bring the new products to market.
Photo Credits: Cuban Stock Cigar Company