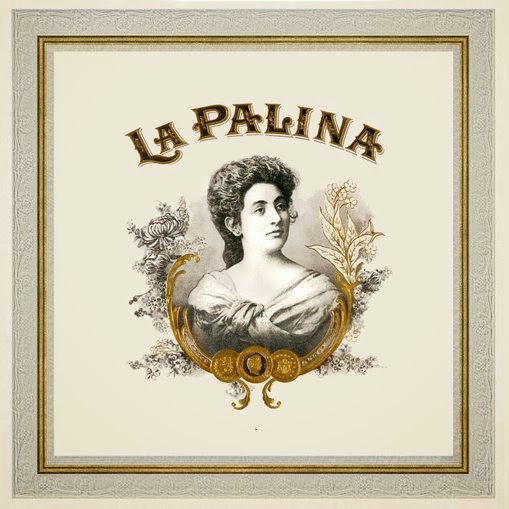 La Palina Cigars has announced it is lowering prices on its Dominican made cigars. The price decrease will be seen on the La Palina Black Label, La Palina Red Label, and La Palina Classic lines. The company says the price decrease is effective immediately.
In a press release announcing the price decrease, La Palina Owner Bill Paley said, "We've seen tremendous consumer response to our Red and Black label cigars, and our Classic blend has been a top performer since its release. Since our customers enabled us to ramp up our production, we've decided to pass-through our re-negotiated prices. I am thrilled to be able to offer some our most popular cigars at a better price.
According to La Palina the Black and Red Labels will each see an average MSRP decrease of $1.00 per cigar, and Classics will see an MSRP decrease of up to $1.50 per cigar. All three of these cigars are made at the PDR Cigars factory in Tamboril, Dominican Republic.
A little over three years ago, La Palina employed a similar price decrease model for its Honduran made cigars, the El Diario and La Palina Maduro.
The new pricing structure appears below:
La Palina Red/Black Label
Red/Black Label Gordo – $210/Box $10.50/Cigar
Red/Black Label Toro – $190/Box $9.50/Cigar
Red/Black Label Robusto – $179.80/Box $8.99/Cigar
Red/Black Label Petit Lancero – $159.80/Box $7.99/Cigar
La Palina Classic
Classic Gordo – $150/Box $7.50/Cigar
Classic Torpedo – $135/Box $6.75/Cigar
Classic Lancero – $130/Box $6.50/Cigar
Classic Toro – $125.00/Box $6.25/Cigar
Classic Robusto $119.80/Box $5.99/Cigar