Agile Cigar Reviews replace what we termed "Assessment Updates". The concept is the same, but the name is different. Agile Cigar Reviews use a lightweight, shorter format. These will never take the place of our comprehensive reviews. They are only used on blends we have previously assessed. This might be a blend we are re-scoring or providing a score for a first time. It might be a blend we are looking at in a different size. Today we look at the Illusione Original Documents ~mj12~. This is a cigar we previously assessed back in March 2011.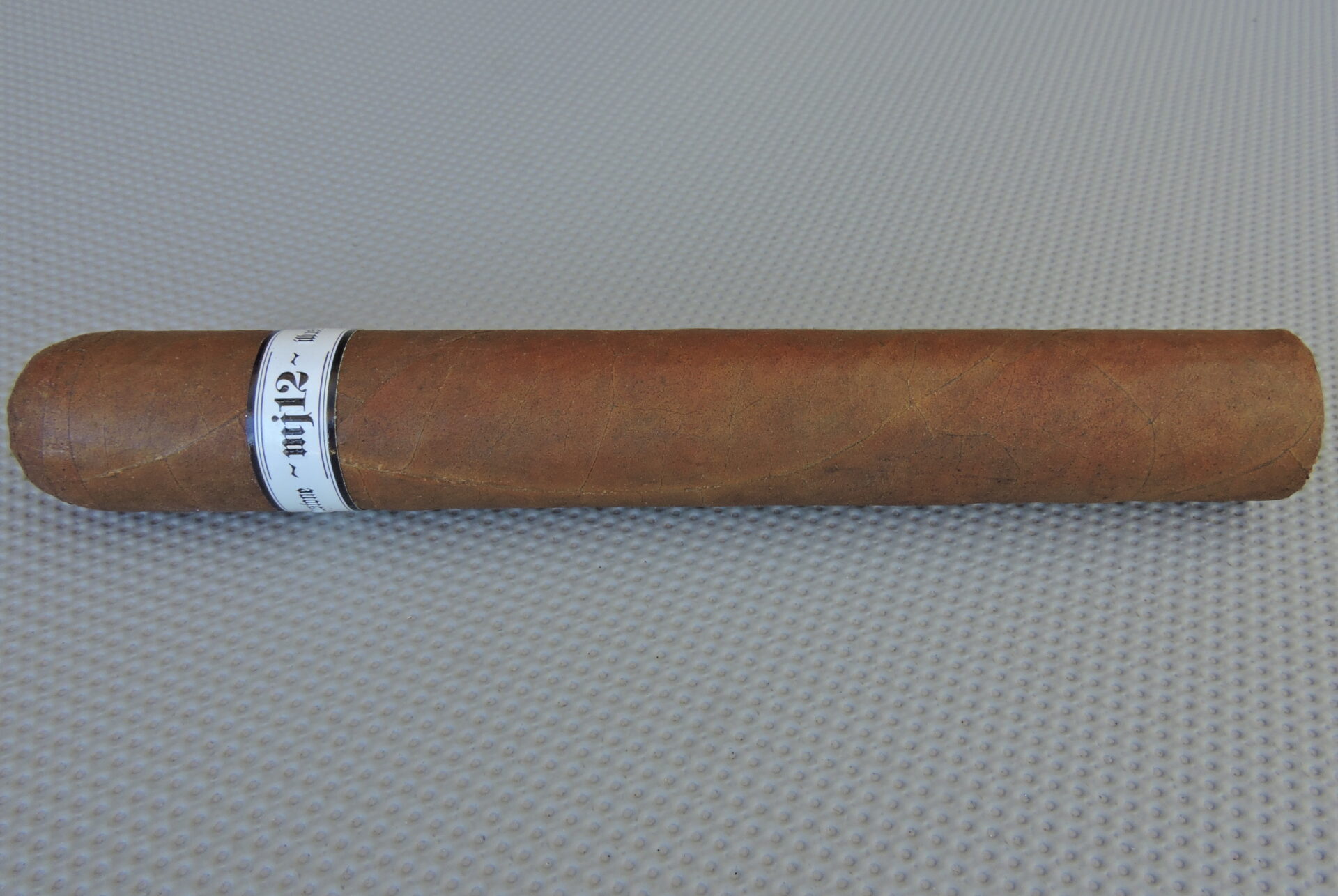 Wrapper: Nicaraguan Cafe Colorado
Binder: Nicaraguan
Filler: Nicaraguan
Country of Origin: Nicaragua (TABSA)
~mj12~: 6 x 54
The Illusione Original Documents ~mj12~ is the toro-sized offering in the Illusione core line, which is now referred to as the Original Documents line. The cigar itself is a Nicaraguan puro consisting of a Nicaraguan Cafe Colorado wrapper. The Original Documents line was originally produced out of Honduras, but a couple of years ago, Illusione Cigars owner Dion Giolito moved production to Casa Fernandez's TABSA factory in Esteli, Nicaragua.
The name of the vitola, ~mj12~ has ties in with Giloto's interest in numerology and code names. MJ-12 is a name tied to UFO conspiracy theories and stands for Majestic 12. It is a code name of an alleged secret committee of military leaders, scientists, and politicians formed in 1947 by an executive order of President Harry S. Truman. The purpose of this committee was to investigate alien spacecraft.
Packaging-wise, the mj12~ is packaged in silver foil. The foil concept has also been used other Toro-sized offerings in the Illusione portfolio – Illusione~mj12~ Maduro (black foil) and Illusione Cruzado Domenicos Extra (gold foil).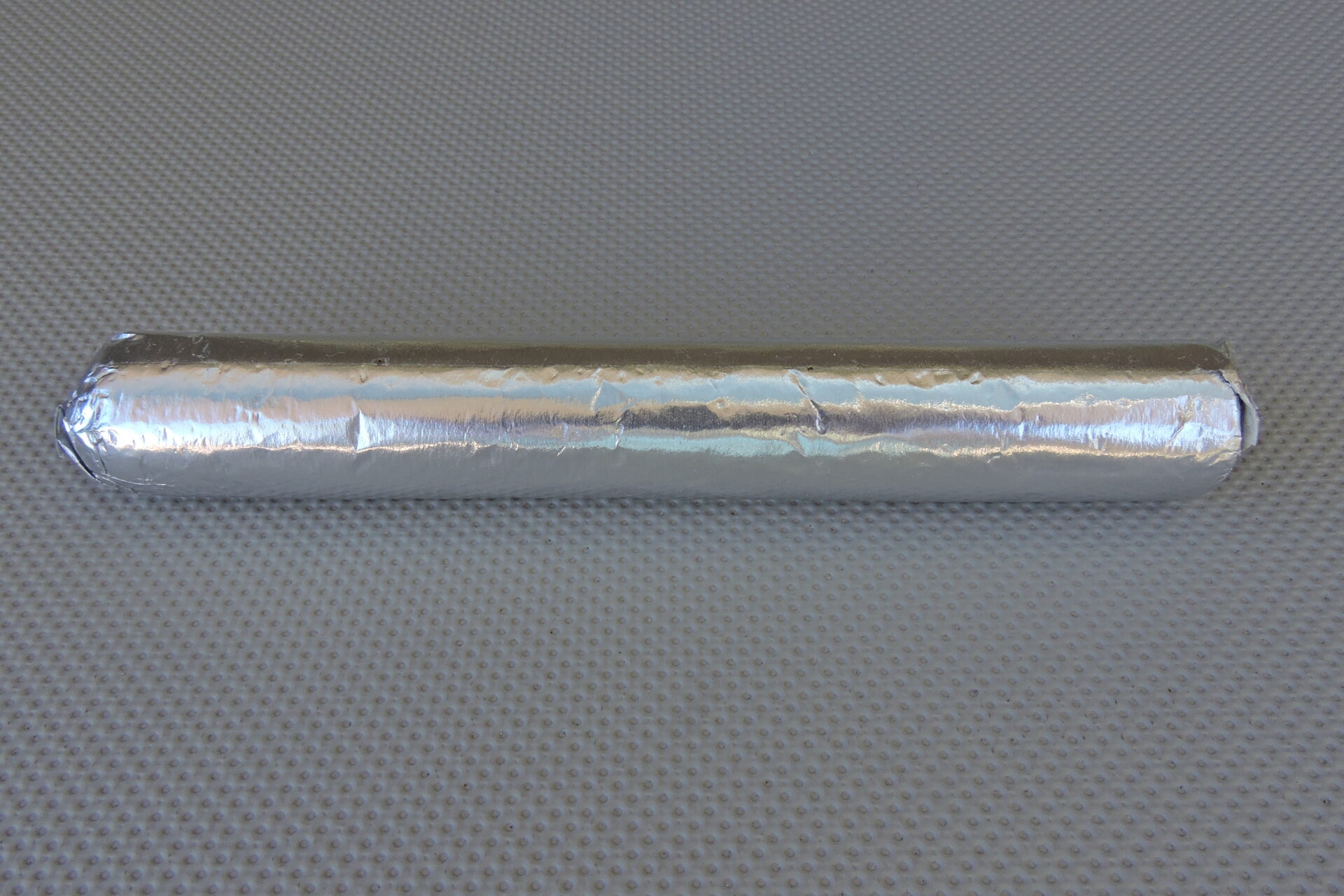 This cigar delivers notes of natural tobacco, black pepper, and a signature "tea" note I've found in many of Giolito's cigars. In the second third, a smooth nut flavor emerges as well. The last third ramps up some of the pepper, but it never becomes overwhelming. This is a cigar that is medium strength, medium-bodied cigar.
When I first smoked the Illusione ~mj12~, I thought it was a cigar that was not in my flavor profile. Times and tastes have changed for me and this is a cigar I've really come to appreciate. The ~mj12~ is now become one of my favorites under the Original Documents line. It's a cigar worthy of a box split.
Summary
Burn: Excellent
Draw: Excellent
Complexity: Medium
Strength: Medium
Body: Medium
Finish: Excellent
Assessment: 3.5-Box Split
Score: 91
References
Original Assessment: Illusione ~mj12~
News: n/a
Price: $10.75
Source: Purchased
Stogie Geeks Podcast: Episode 135, Episode 183
Stogie Feed: Illusione ~mj12~ (Paul), Illusione Original Documents ~mj12~ (Will)