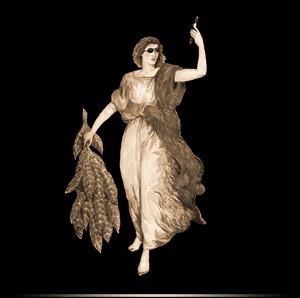 Black Patch Cigar Company has announced the addition of two new lines to its Kenbano brand – the Kenbano Oro and Kenbano Platino.
Black Patch Cigar Company was established in 2000 in Kentucky. The company derives its name from the "Black Patch" region of Kentucky – which has been used for growing tobacco for over a 150 years.  Company founder Eric McAllen has used this region to grow a proprietary hybrid tobacco trademarked and registered as Kenbano – which is also the name of Black Patch's brand. Black Patch works with Villa Gonzalez in the Dominican Republic to produce its cigars.
The Kenbano Oro and Kenbano Platino projects trace back to 2012 when the blends were evaluated by a tasting panel. The company made a decision to begin producing the cigars in 2014. The cigars produced have been resting over over a year.
Both the Oro and Platino feature an Ecuadorian Habano wrapper and Dominican HVA binder. The filler incorporates Dominican tobaccos as well as the proprietary Kentucky-grown Kenbano leaf The blends differ by the primings used in the filler. The Platino utilizes tobaccos from the 2nd, 3rd, and 4th primings, while the Oro uses tobaccos from the 3rd, 4th, and 5th trimmings.
Kenbano Platino is available in two sizes: Robusto (5 x 50) and Gran Toro (6 x 54). Meanwhile Kenbano Oro is available in three sizes: Robusto (5 x 50), Gran Toro (6 x 54), and Grande (7 x 52).
In a press release McAnallen commented, "We never compromise the integrity of the leaf while properly overseeing the aging process of the tobaccos. Simply put. Our tobaccos are proficiently aged for your enjoyment."
The Kenbano Oro and Kenbano Platino join the original Kenbano line as offerings by Black Patch Tobacco Company.
At a glance here is a look at Kenbano Oro and Platino:
Kenbano Oro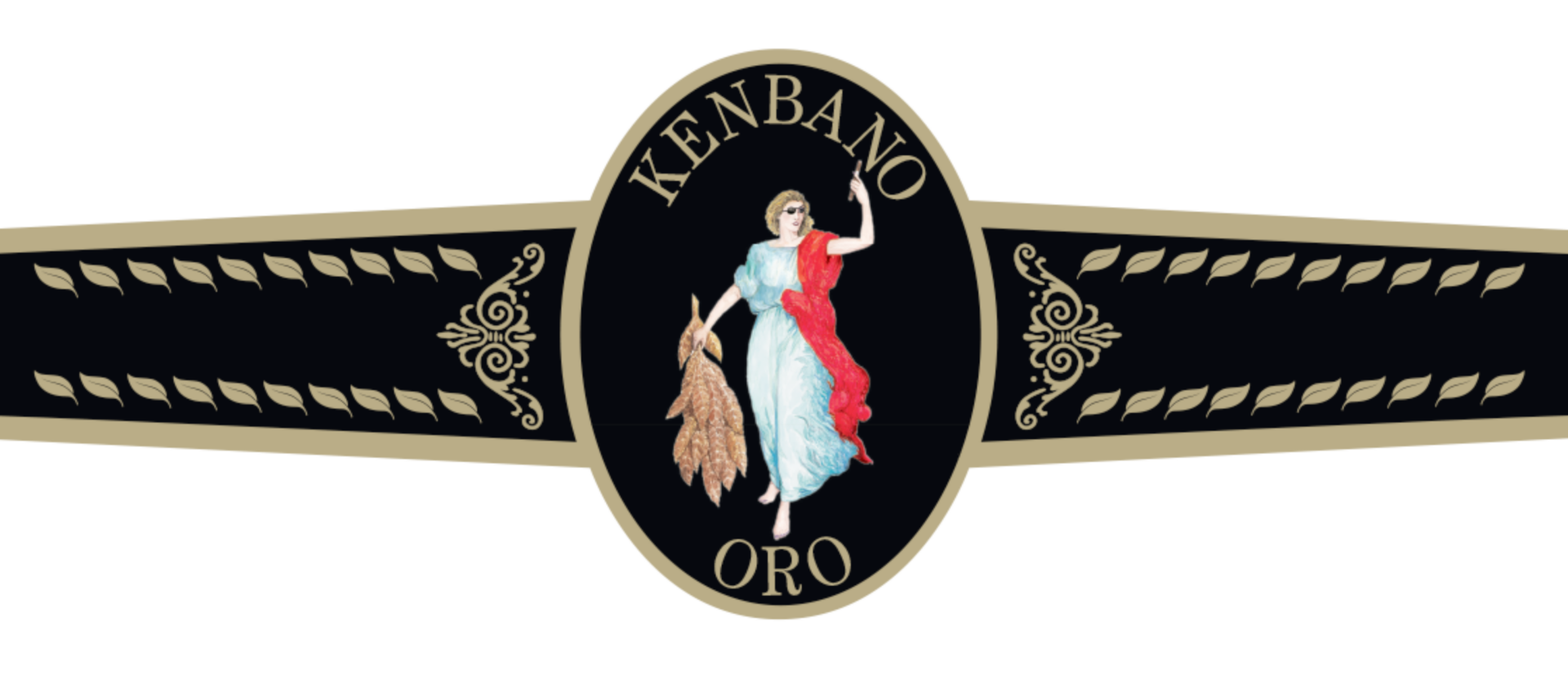 Wrapper: Ecuadorian Habano
Binder: Dominican HVA
Filler: Dominican Criollo 92 Ligero (Bonao), Dominican Criollo 98 Seco (Mao), USA/Kentucky Kenbano 07 Viso
Robusto: 5 x 50
Gran Toro: 6 x 54
Grande: 7 x52
Kenbano Platino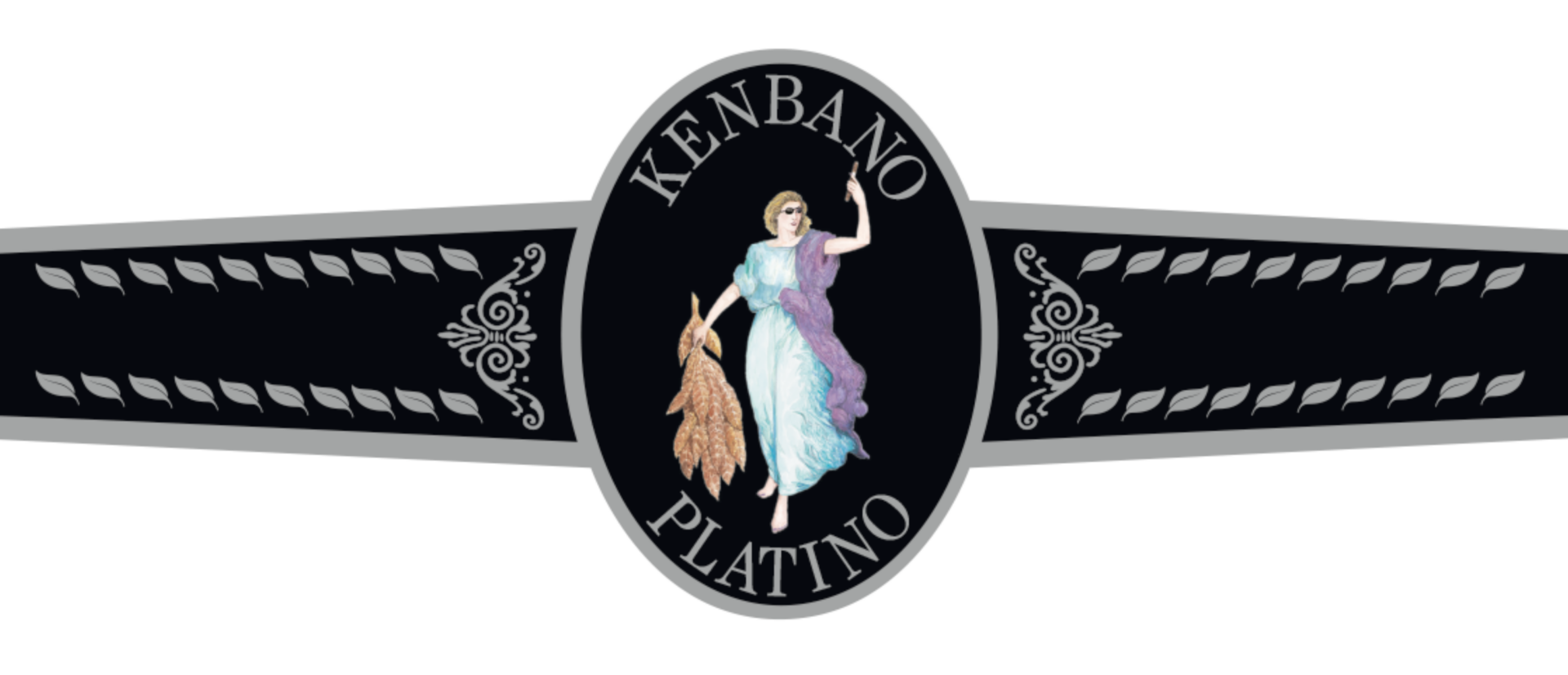 Wrapper: Ecuadorian Habano
Binder: Dominican HVA
Filler: Dominican Criollo 92 Viso (Bonao), Dominican Criollo 98 Seco (Mao), USA/Kentucky Kenbano 07 Seco
Robusto: 5 x 50
Gran Toro: 6 x 54