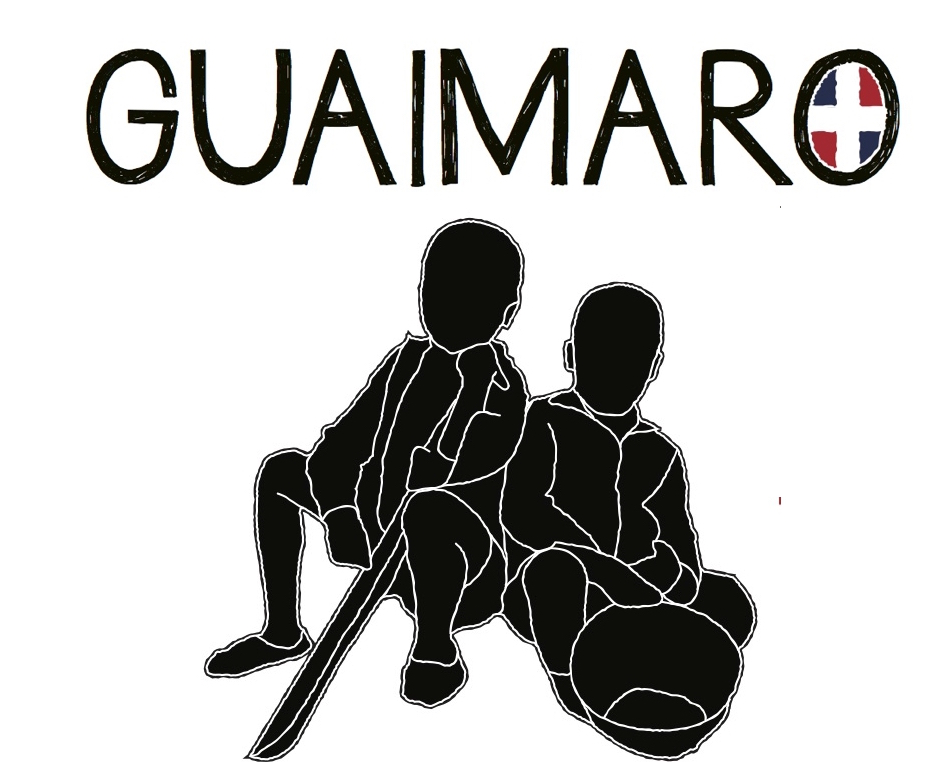 Esteban Disla is best known for being the co-owner of Fabrica de Tobacos Nica Sueno with RoMa Craft Tobac co-founder, Skip Martin. Now Disla is about to launch his own premium cigar brand. Disla's brand is known as Guaimaro. The new brand will be showcased at the 2016 IPCPR Trade Show.
The cigar gets its name from a city located in southeastern Cuba. It is the place where the first Cuban constitution was approved and also called for the enanciptation of slaves. The blend itself consists of a Mexican San Andres wrapper, a Brazilian Arapiraca binder, and fillers from Nicaragua and the Dominican Republic. The cigar will be available in three sizes: Robusto, Toro, and Torpedo – each packaged in 20 count boxes.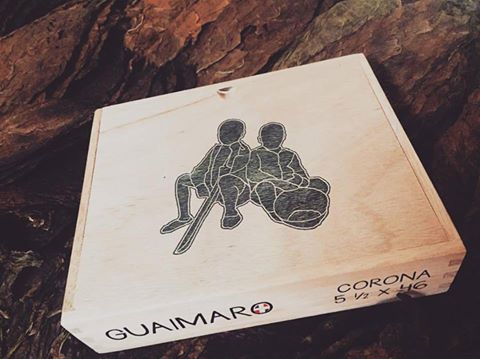 Disla's partner at Nica Sueno Skip Martin provided some background information on Disla's background:
Esteban Disla's life in tobacco began in 1985, in Navarete, Dominican Republic.

This was the year that Esteban's mother Elena Disla, who had spent her entire life working in the tobacco fields surrounding Navarete with her own mother, began working raw tobacco for Sergio and Luis Cuevas in the town's first premium cigar factory, Tabacalera Cuevas & Hermanos.

Worried for her eldest sons, Elena convinced Sergio Cuevas to allow Esteban and his younger brother, Ceferino 'Raul' Disla, to gather and sort tobacco scraps before and after school in order to keep them out of the trouble that many young men found on the streets in the small and impoverished rural town.

Sergio Cuevas, a Cuban expatriate, quickly grew fond of the young boys and began the process of mentoring them and passing along the knowledge his family had developed over the generations since the Cuevas Family had settled, and began cultivating tobacco, in the Vuelta Abajo region of the Pinar del Rio providence in Cuba.

Cuevas, whom Disla refers to as his 'Padrastro', arranged for Esteban to come to Esteli, Nicaragua to help Carlos Torano in his new factory, Nica Habano, in 1997. In 2000, this factory was closed and Disla moved to his position as the Chief of Production at Latin Cigar. Under his leadership, Latin Cigar grew its annual production from 700,000 to more than 13,000,000. Disla was a key contributor to the success of many brands in the first decade of the new millennium sold under the banner of companies like CAO, Torano, Gurkha and Newman.x

In 2008, STG acquired Latin Cigar and Disla transitioned to his role managing all aspects of the Esteli, Nicaragua tobacco operations. In 2011, he departed and co-founded Fabrica de Tobacos Nica Sueno with RoMa Craft Tobac co-founder, Skip Martin.

Over the last three years, Disla has been working to develop his own premium cigar brand.

"Tobacco is my life," Disla says, "I owe everything I am to Sergio Cuevas. He took a skinny black boy off of the streets and developed me into a man. He gave me a purpose in life, a profession, and I have dedicated every day to honoring his faith in me and the traditions of the craft that he entrusted to me. I can still hear his instruction, his advice, his reprimand. In the early days, he began referring to me in an affectionate manner; he called me by the name of the skinny, dark-skinned, young boys that would work on his family's farms in Cuba. To this day, I can hear his voice speaking to me when I had done something to earn his praise and his respect: "Fenomenal, Guaimaro, Fenomenal"
Martin also said that the art work for the Guaimaro depicts Esteban and Raul Disla, as young boys, working with tobacco. It is also worth noting that Raul Disla currently works at the NACSA factory.
While Martin provided the background information on Guaimaro, he did inform Cigar Coop that RoMa Craft Tobac would not be handling distribution. Instead distribution, including importing and sales would be handled by a company called Pospiech Cigars. Pospiech Cigars is operated by Mike and Gregg Szczepankiewicz who also happen to own the retail shop Cigar Hustler out of Deltona, Florida.
At a glance, here is a look a the Guaimaro line:
Blend Profile
Wrapper: Mexico (San Andreas)
Binder: Brazil (Arapiraca Castano)
Filler: Nicaragua and Dominican Republic (Criollos)
Country of Origin: Nicaragua (Fabricas de Nica Sueno)
Vitolas Available
Robusto: 5 x 52 (SRP $7.25)
Corona: 5 1/2 x 46 (SRP $7.75)
Torpedo: 6 x 54 (SRP $8.75)
Photo / Image Credits: Skip Martin